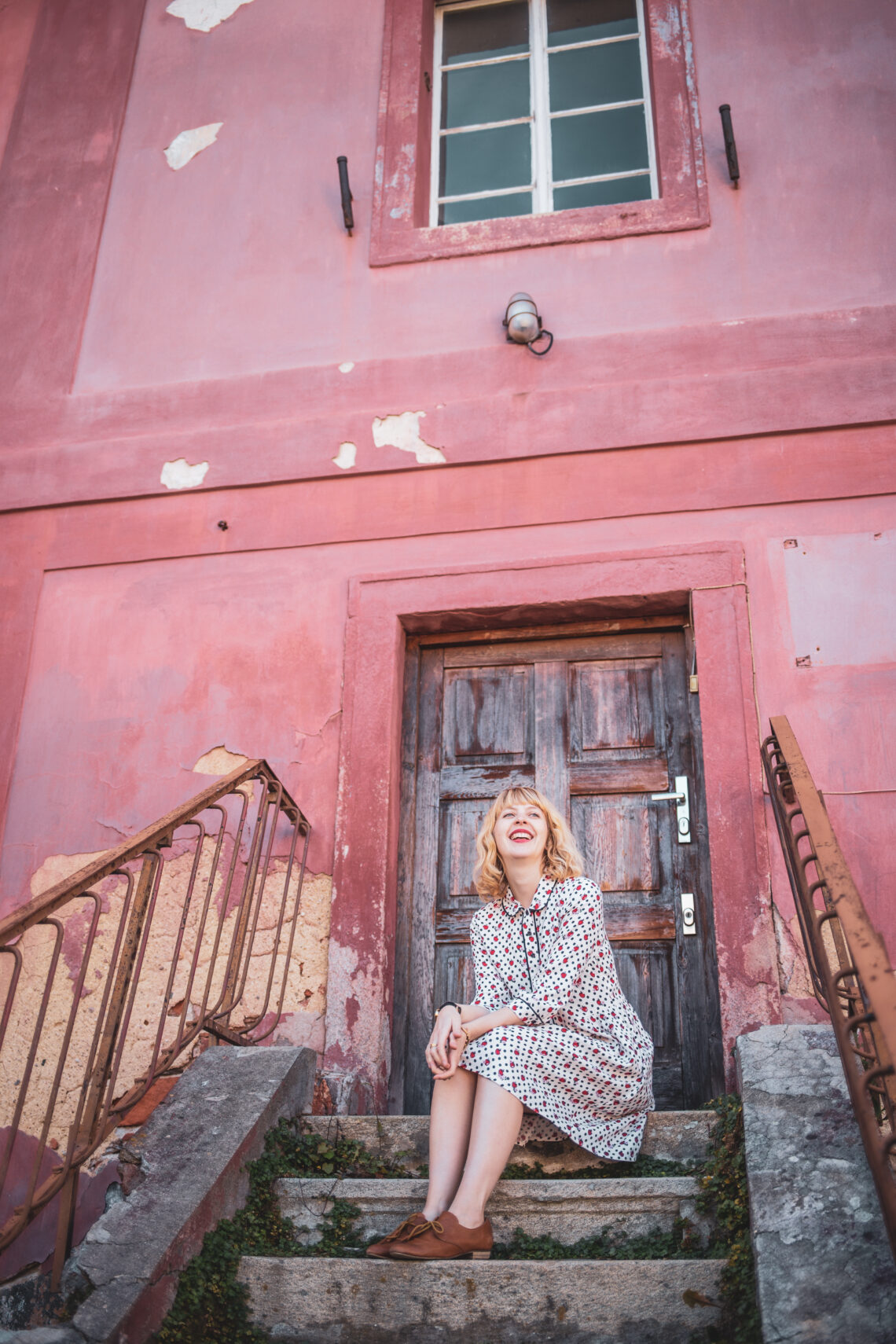 "If you're not doing what you really want to do, you don't really want to do it."

Ellen DeGeneres
I'm Cynthia, and I moved across the world in 2012 for a supposed one-year adventure (and to live abroad). I guess that's why the name 'Adventurings' has stuck through all iterations of this blog since then — from vagabonding in Great Britain, to studying to become a teacher, to moving in Prague and thinking this would be it, to the unexpected move to the capital of Czech Republic's South Bohemia region, České Budějovice — population 100,000, plus (for the past seven years) myself, my husband Alex, and well, I guess our little dachshund Ferdinand doesn't count, but he counts to me.
I have an intense love of life, culture, and education which I guess drew me to Europe in the first place. I celebrate every new month on the calendar or holiday and am an eternal dreamer and schemer. (Which has worked out well because Alex is the enabler to all of my harebrained-but-just-might-work plans) Travel has been a pretty high priority for us, even though it's slowing down a bit these days, but we almost always bring our pejsek. #havedogwilltravel
This space is many things: part travel blog, part musings on living on a new continent, part every-day life in the Czech Republic stuff. Add in a sprinkling of recipes, sustainability and minimalism practices, photos, travel tips, and sharing some pretty important life moments has all found a home here over the past several years.
A little more about me…
I met Alex working at a Starbucks in downtown Seattle. We got engaged at Christmas 2013 and married in the summer 2015. We are really best friends.
I hail from northwest Washington State, USA on a small island where boating, the arts, & nature are very important to us and increasingly feel more and more that this has played a big part in the person I am today.
We eat a mostly plant-based diet in our household, plus seafood. Our favorite kind of meat is tofu 🙂
I studied abroad in both Berlin, Germany and Bernese Oberland, Switzerland at university. I can credit my several month stint in Berlin as the reason I wanted to move abroad at all.
I have about a hundred different hobbies and twice as many interests. My favorites are reading, language learning (currently: Czech and German), singing (in any and every capacity, although I'm currently in a choir), music (playing/listening/participating), herbalism, yoga, writing, being outdoors as much as possible, vegetarian cooking & all things DIY health food-related.
I love any kind of culture or arts festival, but especially small music festivals and film festivals. I've been a long time volunteer and intern with SIFF, and now attend KVIFF annually as I'm here in Central Europe.
I have no idea how I've found myself in a landlocked country so long as the ocean makes me feel whole. My favorite places in the world (besides my hometown/island) are Berlin, Iceland and Scotland. Anywhere northern, close enough to the sea and full of culture, isolation or mystery floats my boat.
I've gone through many travel phases, but now in my thirties I prefer "slow travel" — spending a week or longer in a single place.
I've been making my own websites since 1997, starting with a Beanie Babies fansite on GeoCities. It achieved moderate success in its niche field.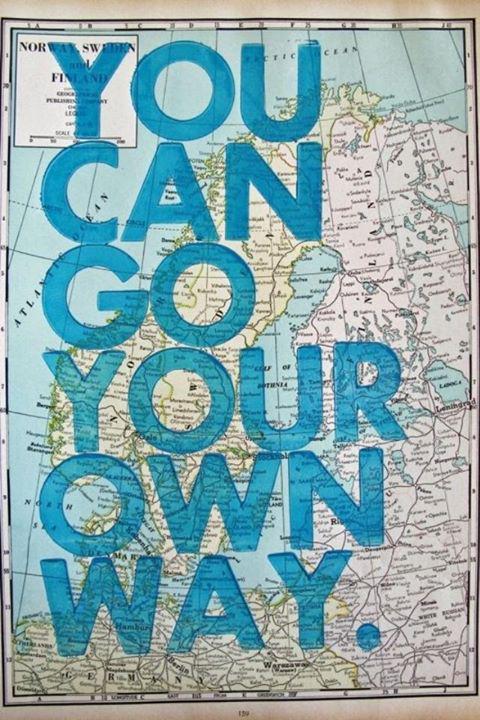 Contact
If you're looking to reach me, general inquiries, or just say hi, you'll find me at hello@adventurings.com.
Some photography by SarkaPhoto & Jan Pirgl.