Surviving March + Thoughts on Traveling "These Days"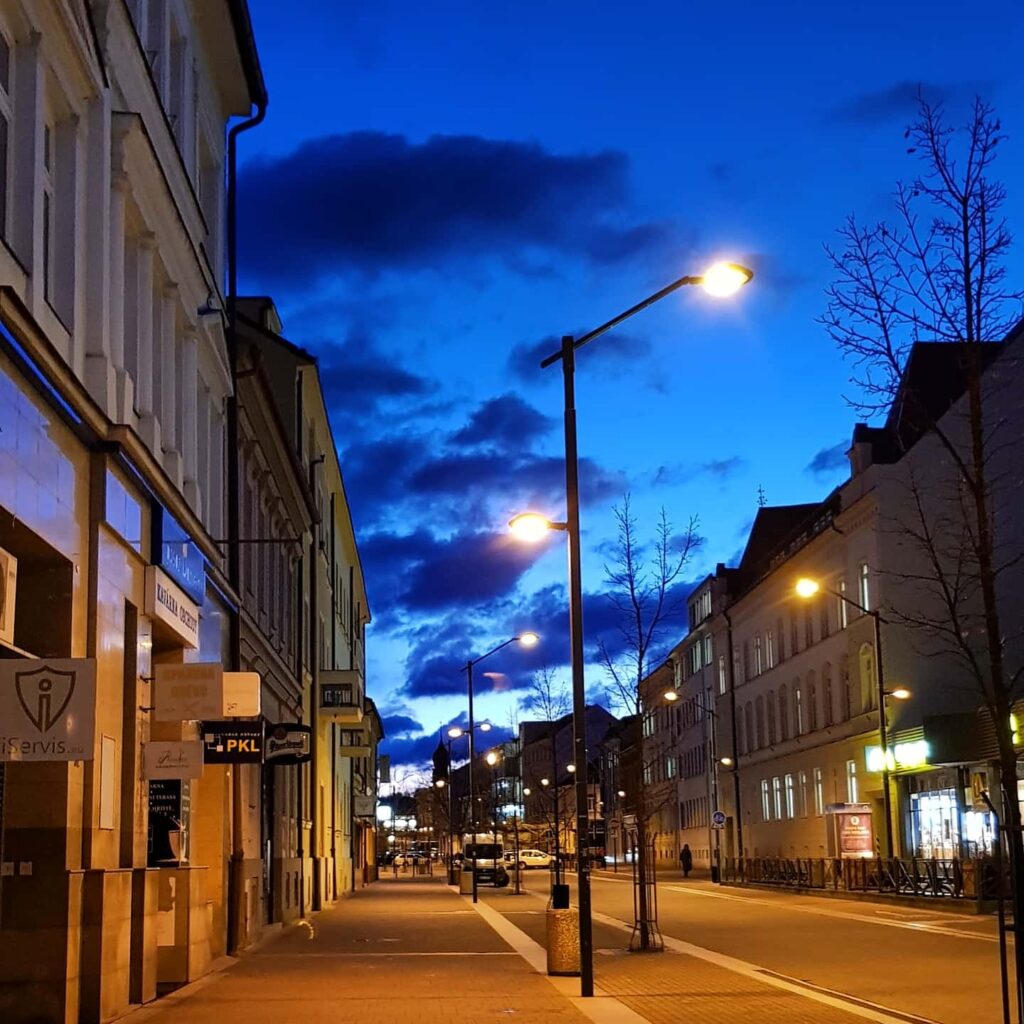 Ahoj, friends. I spent much of February reading the novel, Station Eleven. I didn't know what it was about at all when I picked it up as it was part of a book club, but man — this one was a doozy! It dealt with the topic of a worldwide influenza pandemic (not a spoiler) and really got me thinking about what I would do if the same situation happened to us now. Every night I would read a little bit before going to bed, wake up and read the news and feel like it was all starting to blur together. The timing of this read was all a bit eerie.
Cut to yesterday, in an unprecedented but commendable act of foresight and prevention, the Czech government has called this week for all schools to be closed until further notice as well as any public or private events of a hundred people or more. I thought this would happen, but I don't think anyone expected it to be so quick! Even though I do completely support this decision, it's made an already tough month tougher.
March is already the hardest month of the year for me, mentally-speaking. It always has been. Although since I've moved to South Bohemia it got a wee bit easier because of the increase in sun during these dull pre-spring weeks, but still it wears on me a lot. In recent years I've got wise to this and have planned a host of fun activities to get me through to April, but due to these measures, all cultural events have been postponed or cancelled. Kinos are closed, I'm waiting for my opera tickets to be refunded. (sniff) Alex is at home without work (and we're not really sure what that means for our pay, either).
Still, I'm (continuing to try to) find ways to be positive. I'm still working (with some cancellations) so I see life go on mostly normal.
It's a great time for hobbies. I've decided to focus my energy on the language learning to be done, stacks of books just waiting for me to read them, gardening preparation for this spring, musical projects to be worked on. There is really so much to do, honestly. I'm also planning to get outside sooner than usual just as an alternative to being inside at home. Ferdie's flea and tick collar is on the way (essential if you have an extra furry, low-to-the-ground pup that likes hiking).
One more thing which has really been bothering me over the past few weeks are travel industry professionals announcing to everyone that is is a great time to "keep on travelin', folks!". Of course they are going to say that. Their success depends on you continuing to travel, visit their website, click on affiliate links and so on. Please keep this in mind and take these recommendations (usually based on no science) with a grain of salt. It is not an awesome time to travel right now, at least, not in most of Europe and parts of the U.S. I feel bad for friends of mine and people I know who have planned trips this month, but even if you decide to take the trip to somewhere affected by the virus, it's not going to be the trip of your dreams.
The situation here in the Czech Republic is currently not exactly wonderful for traveling (even though I've heard that Krumlov is without crowds, if you can believe it!). As all cinemas, museums, castles and big attractions are closed, the only thing to do would be to wander around from restaurant to cafe to your hotel in this lovely March weather (not short on the wind and rain with some flood warnings appearing). Postpone that trip for a little bit longer.
I've personally got a trip on deck for early-mid April abroad, but we will be carefully monitoring the situation in the next few weeks before deciding what to do. Travel Tip: Take careful note of what the cancellation deadlines are of each part of your trip — in fact, put it on your calendar a day in advance so you remember. Canceling our Airbnb (hoping it doesn't come to that!) is free until the end of March, so that'll be a day of evaluating and assessing.
If you are affected by Coronavirus measures, what are you keeping busy with or working on these days? These are strange times, my friends, but it doesn't have to be a time for doom and gloom 🙂
PS, a good post for days like these from the archives, Travel Isn't Everything.