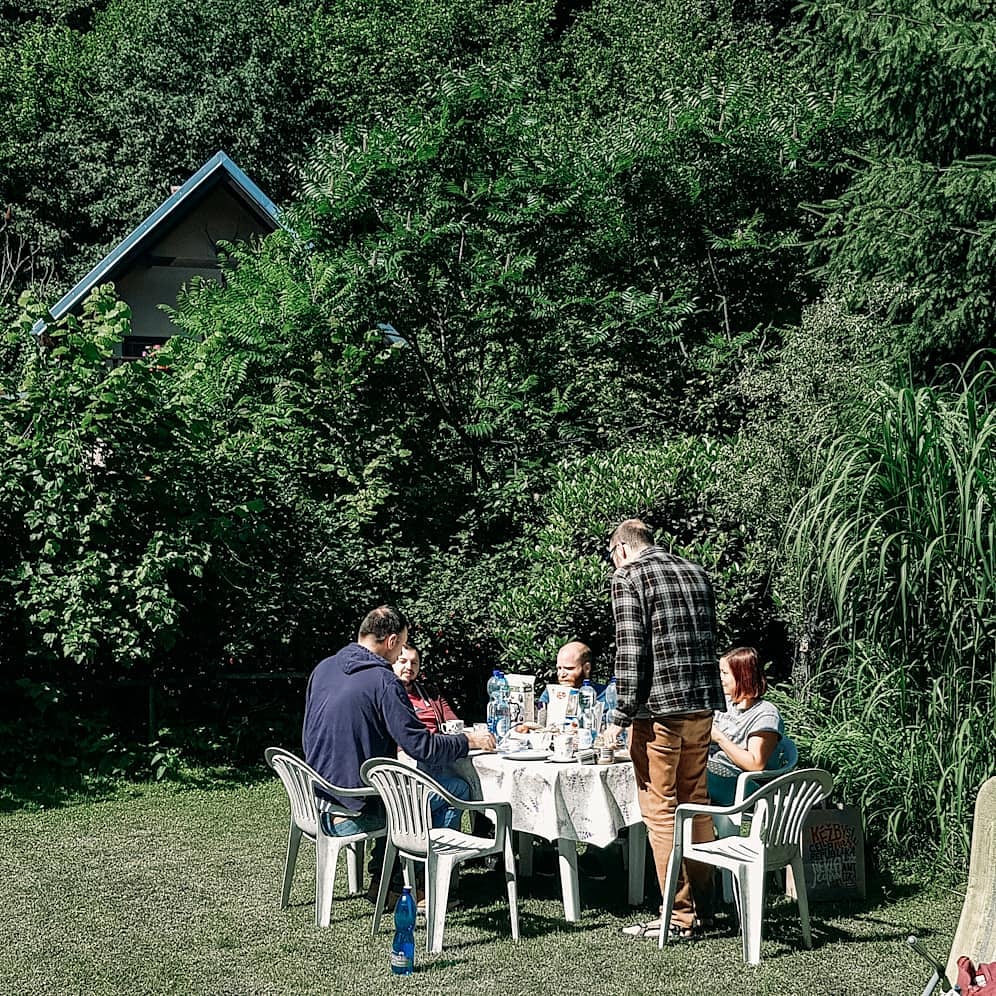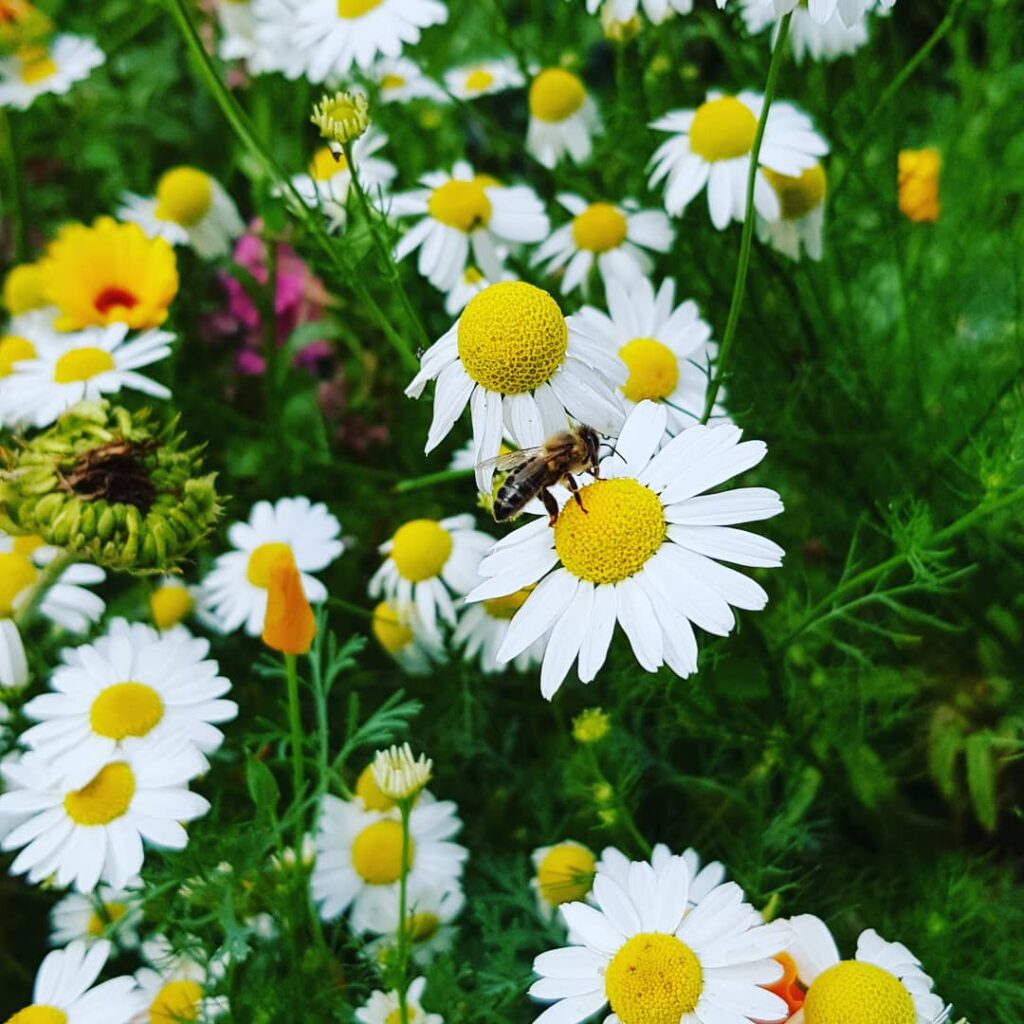 July, my favorite month of all – the Saturday of summer! It blew in with a flurry of gatherings, barbecues and a spot of camping at a lake (Lipno, naturally) at the beginning of the month.
Camping in Europe has been… interesting. This was our third camping trip here in Central Europe and I have to say, I really prefer American camping a bit better! Usually for tent campers, you get literally just a patch of grass on which to pitch your tent and nothing else. No picnic table or fire pit unless you go to a campground with a bit more of a bougie situation. Also, we don't have a car. It's always an experience, especially considering the mercurial stormy weather we had at the beginning of the month. (yes, we may have hidden in a bus shelter for 45 minutes waiting for a storm to pass) However, I got those beautiful summer evening at the water's edge vibes that really make summer for me. (for anyone curious, we stayed at Jestřábí which had very clean facilities and two different občerstvení options on-site). Despite the rain, just being outside – living outside for that time is always welcome and the sunsets were dazzling.
I am also so pleased to have finally set foot in Frymburk (one of the main towns located at Lipno after a shameful amount of years living so close – I liked it the minute we arrived there. It just has really good vibes, to me. We took the little ferry to Frydava and hiked up to Vítkův Hrádek castle ruin — a fantastic day trip from the Lipno area! One of my favorites was the little lunch spot, very popular with hikers and cyclists on the way down which had small-batch lavender soda on tap. Indescribably refreshing.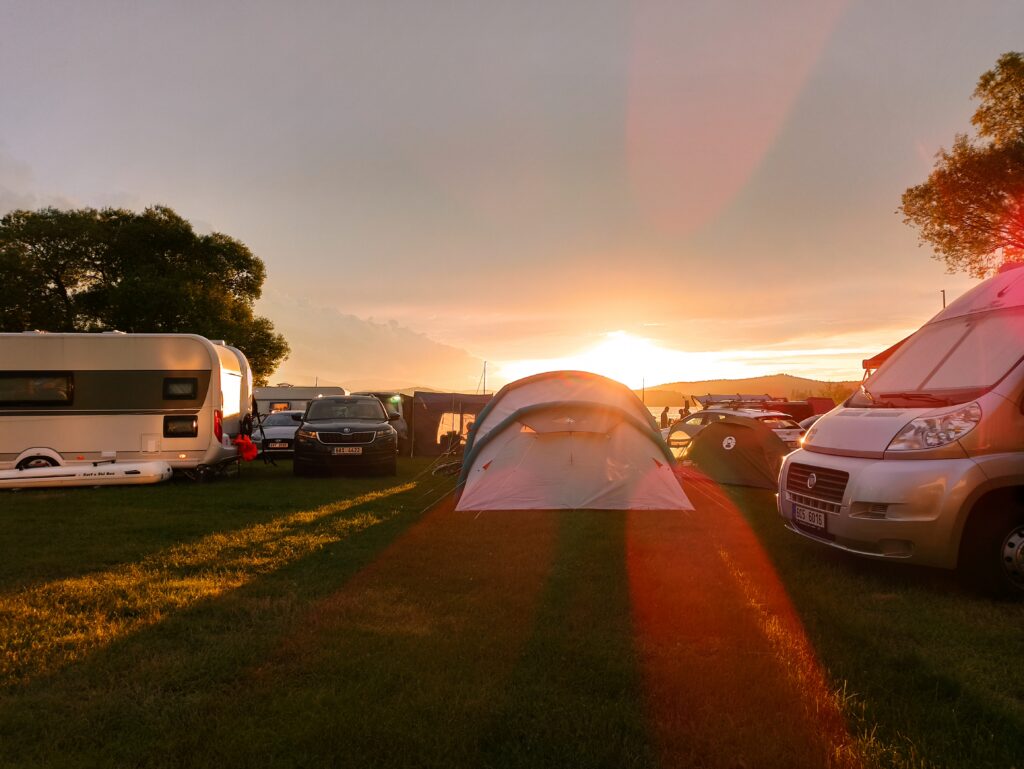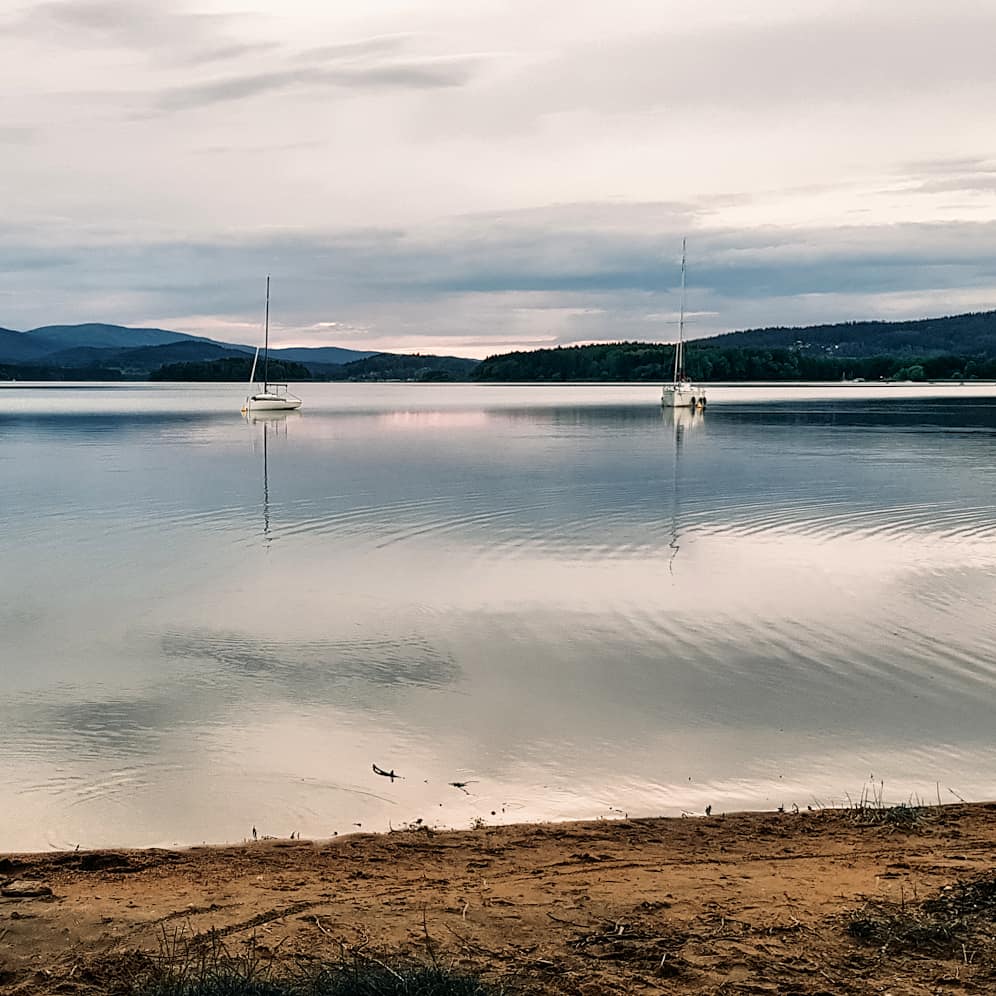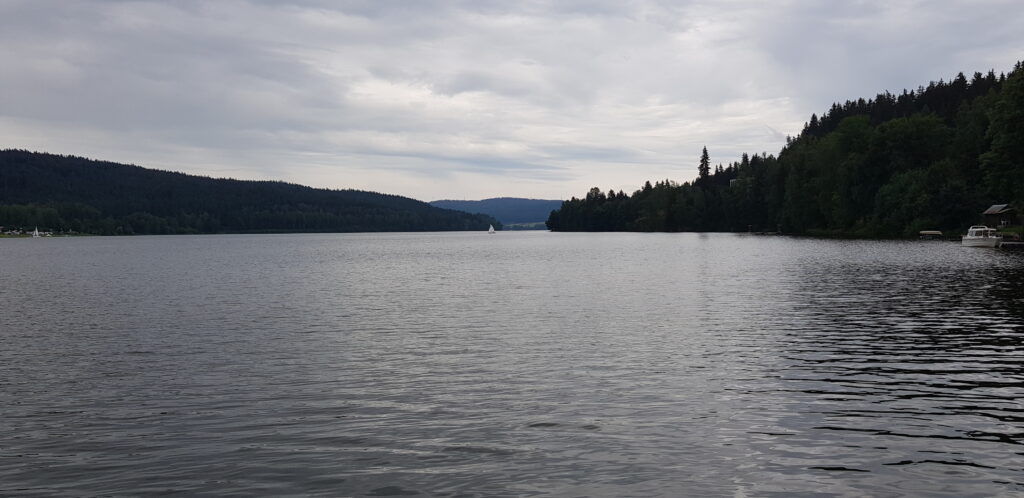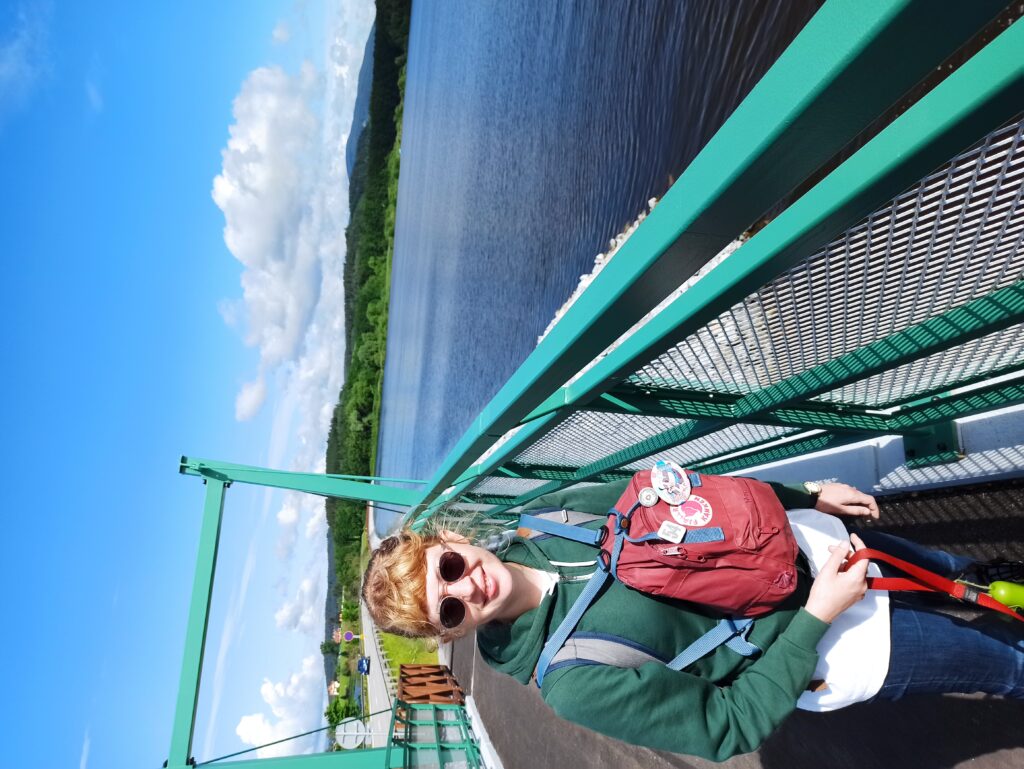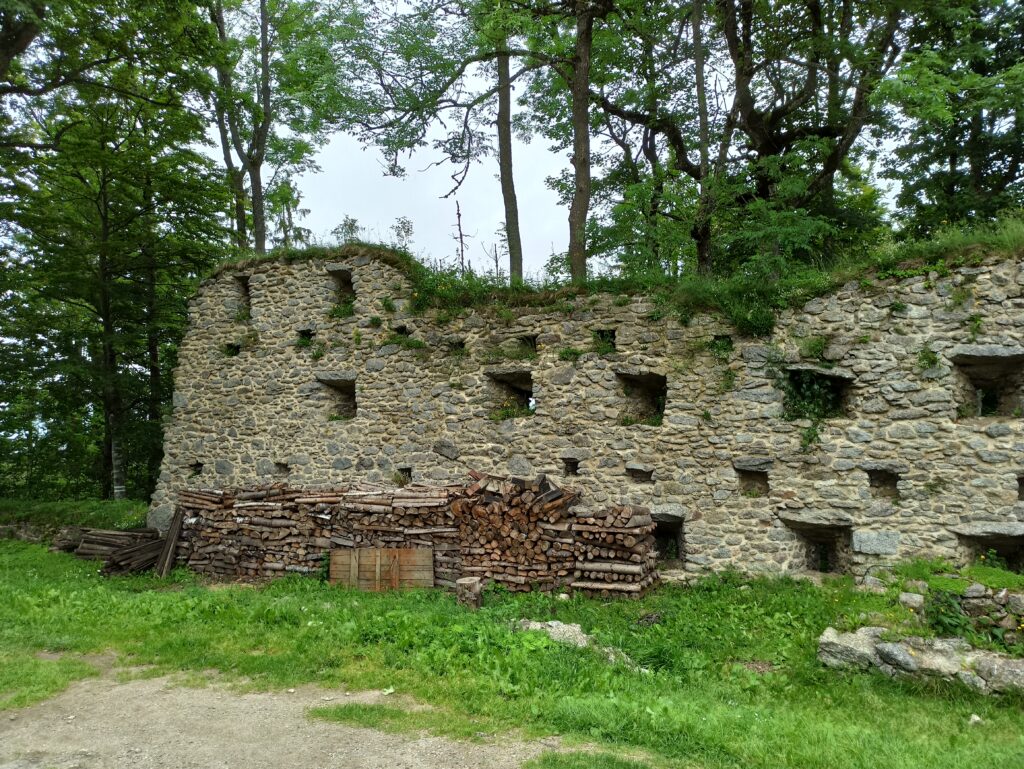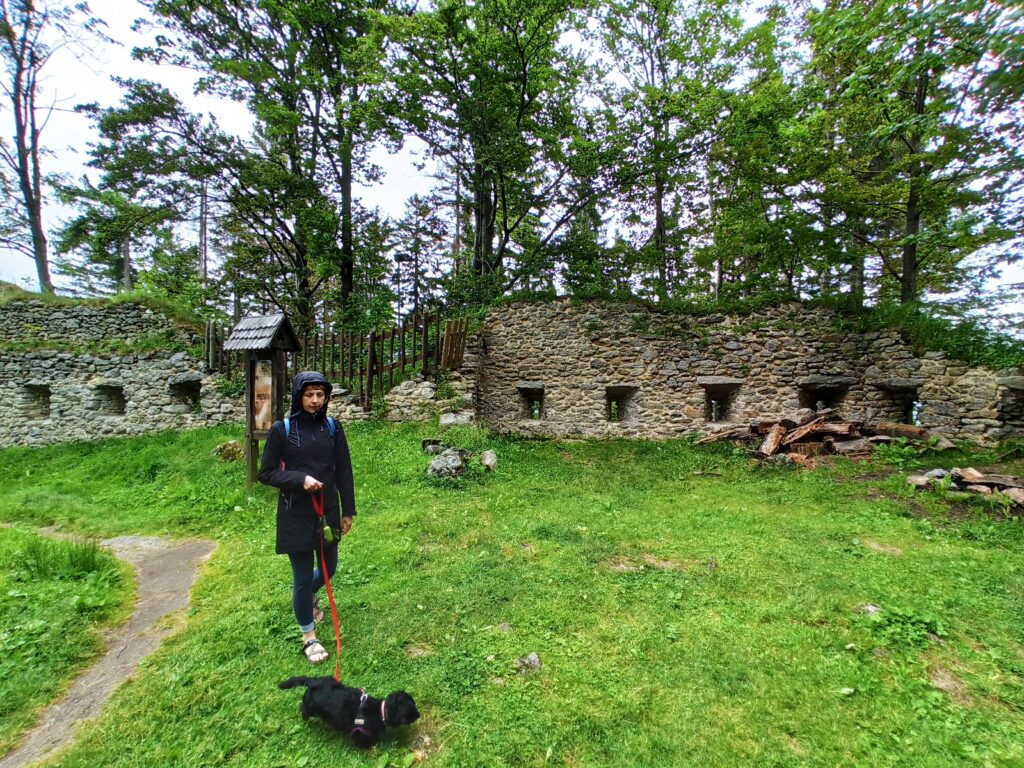 The Fourth passed quietly and with no live music or film festivals like in past years – just making favorite veggie burgers… while also making donations to organizations that lift up Black Trans Americans and support the education of Native scholars. This year more than ever, it's become so important to support our countryfolk who do not benefit from our current system, if you are at all able to do so.
Tumultuous early July mellowed into a beautiful warm summer paradise spent with wonderful people: picking berries and currants in forests and gardens, our first time in Prague again since the pandemic began (but hanging out with animals only), countless ice cream cones, spending time with friends at old Bohemian farm houses in the country and cottages in the countryside on the river. A particularly funny memory was the weekend of a cottage trip with some friends — swimming in the pool one day and getting completely rained out the following day, playing board games all afternoon, then eating Chinese takeout in the dimly-lit dining room… as you do.
Really, the first half of July was so simple and slow – loads of wildflowers, debating what the difference is between honeybees and bumblebees, plenty of sunshine. Warm weather early morning walks to the garden plot. Breezes blowing in through the back door.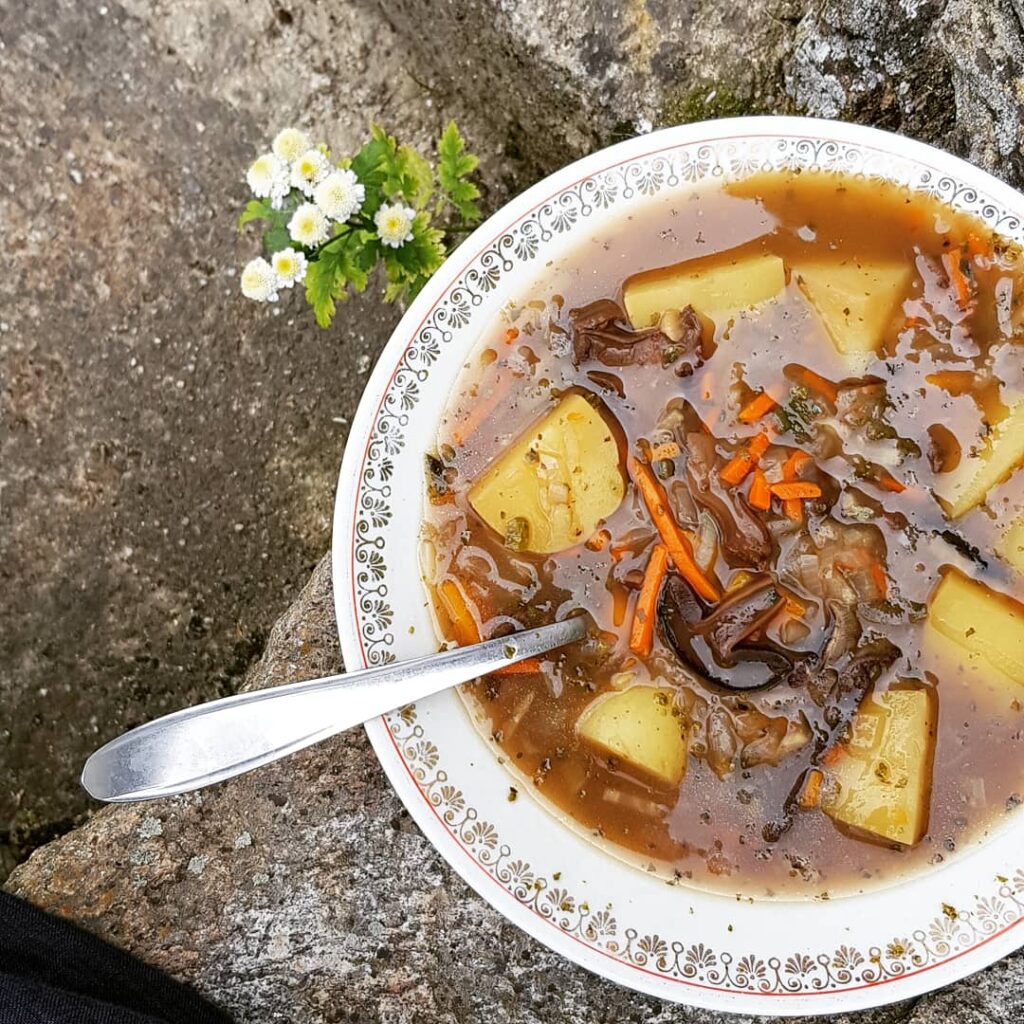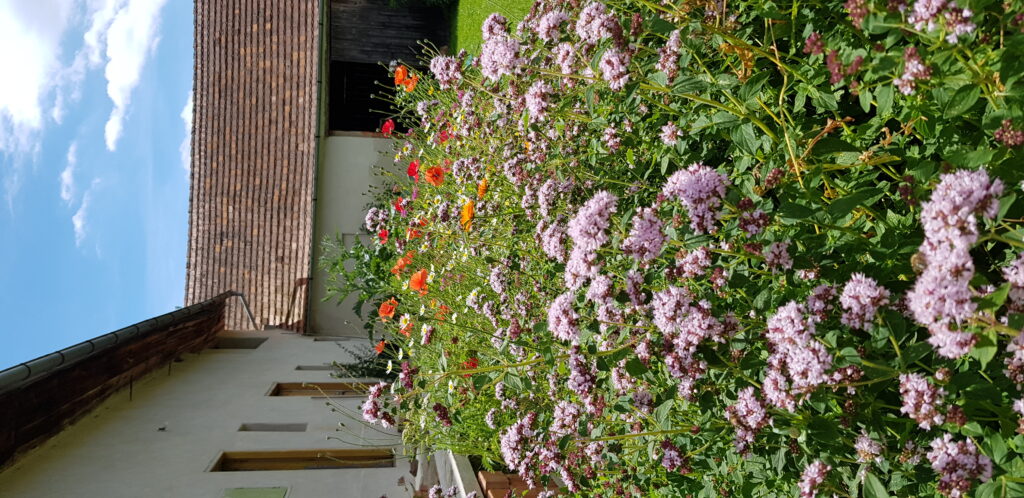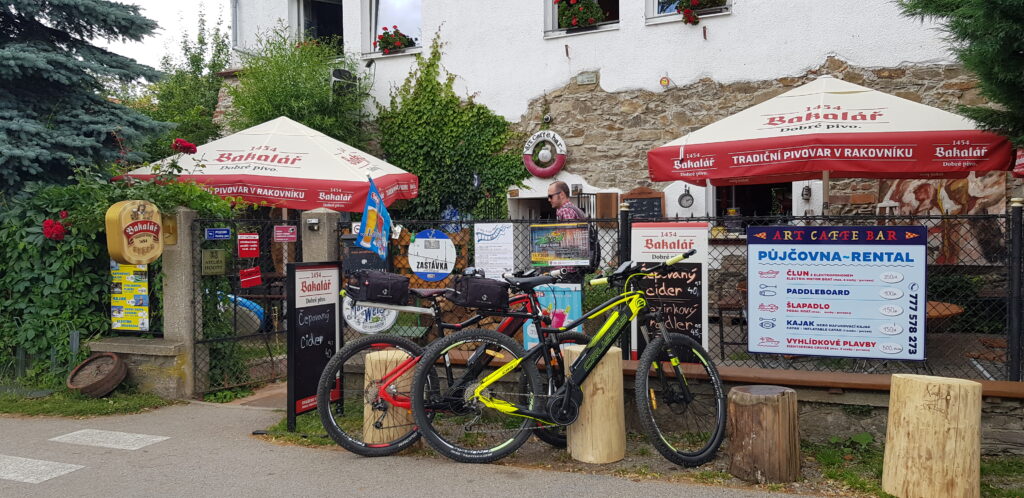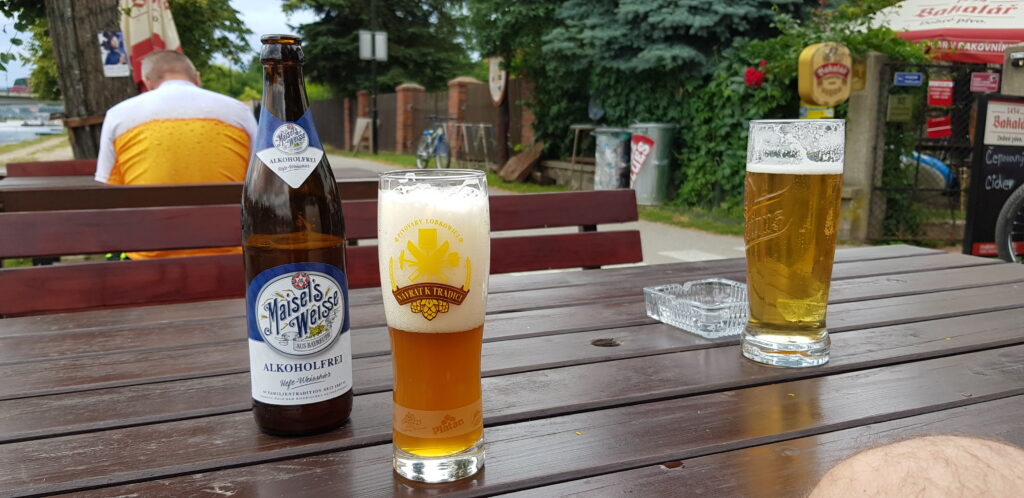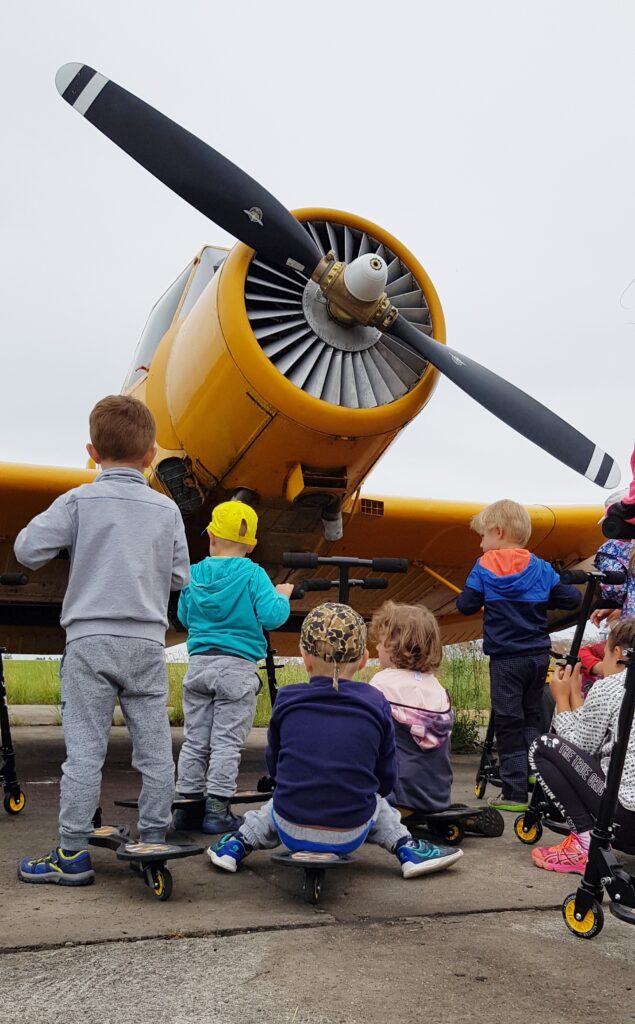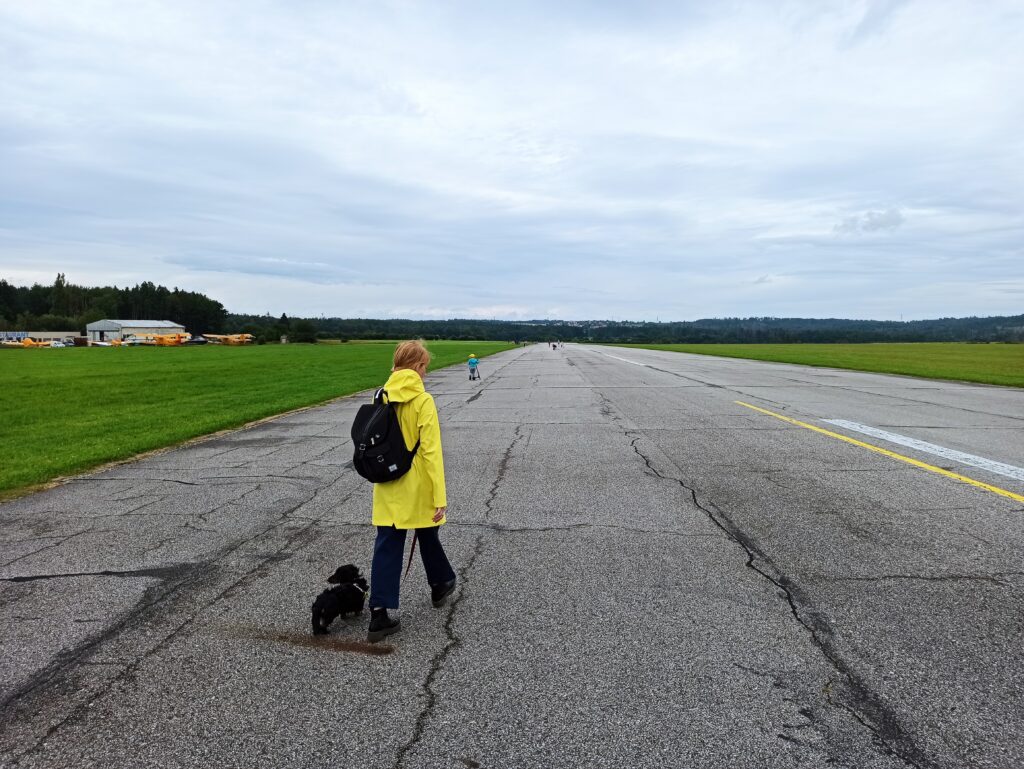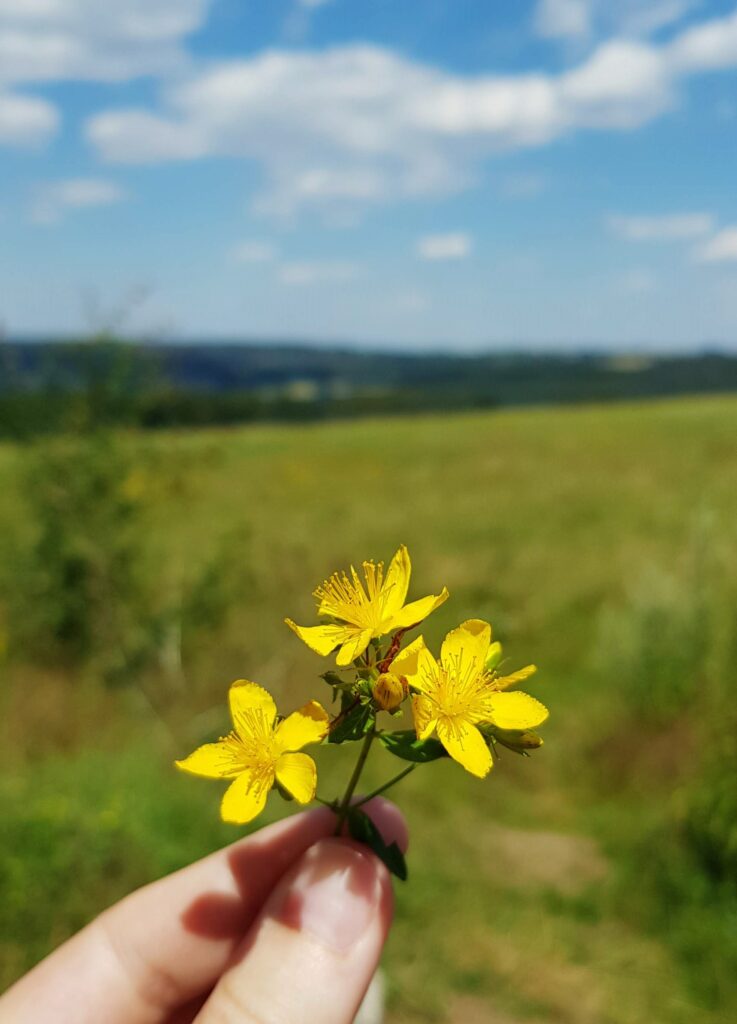 We were really fortunate that with everything going on this year, we were still able to hold our childrens' summer camp with no issues whatsoever – I am so grateful for that! This year we took everyone to a small airport in a neighboring village — the kids got to scooter up and down the runway that day which was such a special experience! The next week, we hiked uphill to the highest point in the village for a beautiful look over Hluboká nad Vltavou. My body, due to unrelenting hay fever (which has only just now abated) did not thank me, but it was such a lovely spot. I enjoyed picking wildflowers and trying to tell children about different medicinal herbs to absolutely no avail or interest.
Our current pandemic situation here in the Czech Republic has picked up again in mid-July because of some localized outbreaks in Prague, a mine in Karviná, Jihlava, Prachatice and some other spots and we are now not considered within the absolute safest group in Europe (which includes countries like Finland, Iceland, Germany, etc) but still, people are allowed to travel and carry on quite normally here to countries of a similar status, which I am so thankful for.
In the end, our plane tickets for our original August trip ended up being cancelled by the airline and we still are not even allowed into the country I was hoping to go to – disappointing, as nearly everything this year has been, but I am more than happy to follow the rules so this pandemic goes away sooner rather than later. Fortunately, after probably over a hundred hours of researching and looking for a holiday option for us in August, I am happy to say that next week we will be headed (for the first time!) to Croatia. Croatia historically has been very important to the summer travel plans of Czechs, so the ministries of these two countries have tirelessly sought to ensure that Czechs will be able to safely travel this summer for a bit of sea as the situation allows us to do so.
Just like in all of our local travels, from South Bohemia to Prague in the past couple of months, we are taking extra precautions to have the safest trip possible: wearing our masks during transit where social distancing is not possible, lots of hand-washing, disinfectant wipes and sanitizers and being generally very cautious.
For many of us, this summer (or winter, depending on what part of the world) looks a bit different, but I hope that you too have been enjoying this fleeting season. Best summer wishes from us in Bohemia!
PS, you might enjoy last year's July, Lately or the time we spent the entirety of August in South Bohemia.