Having a Baby in the Czech Republic? (non-EU national) Legal Steps You Need to Take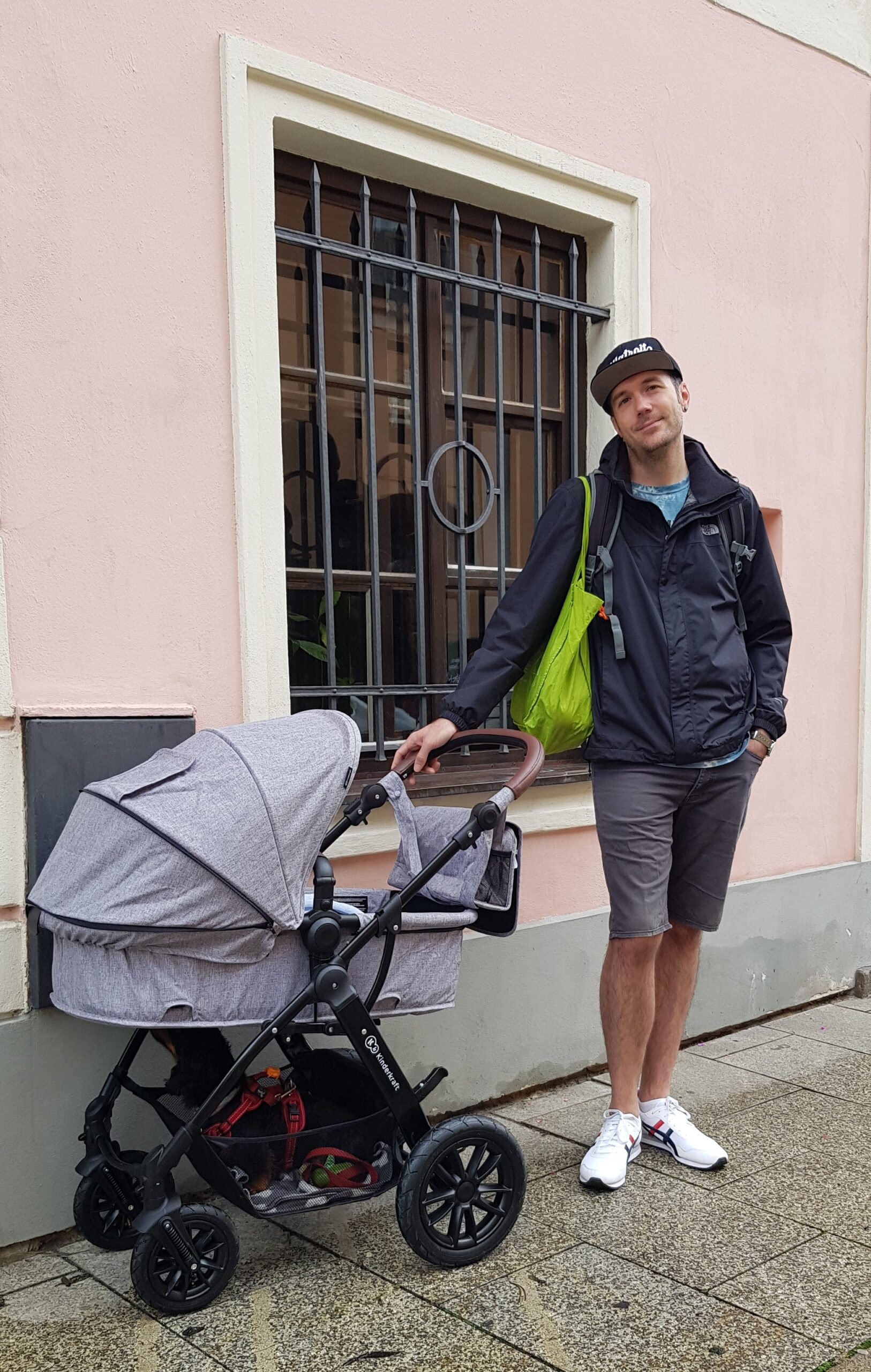 First off, this is an informational post particularly written for all of us confused non-EU foreigners living in the Czech Republic that are not able to get the straight answers that you need about what exactly to do and in what order after having a child here. I am writing this just for you, to save you the hassle that we ourselves had to go through. Please take heed of the steps because there is a very specific order they need to be accomplished in, even though this order cannot be found anywhere online that I've seen.
In short, there are 5 things you need to obtain on behalf of your new baby before you can call it good:
apostilled, translated copy of your marriage certificate (if applicable)
birth certificate
passport
residence permit
insurance card
The most important thing is that you get this process started absolutely as soon as you can, days after the birth of your baby or even sooner! So without further ado, here are the steps to take in greater detail.
If you are married, you must have an apostilled, translated copy of your marriage certificate to provide to your local matrika office in order to receive your child's birth certificate. Unlike in the USA, birth certificates are not provided by the hospital at the birth… which really made me feel like I was leaving without something important. If you and your baby's father are not married, ostensibly you may not have to provide anything. Go figure. Bring your certificate to matrika (ours is located at Town Hall) a few days after returning home from the hospital to collect the birth certificate.
When you obtain the birth certificate (rodný list), the next logical thing to do is to apply for your baby's passport as soon as possible on your embassy's website. I would even apply for this before you go to matrika because it takes several weeks sometimes to get an appointment at your embassy. The reason is that immigration won't be able to proceed with the legal residency process unless you provide them the passport, so it's not only for fun travel reasons like your friends and family may think! You need to have a proper passport photo of your child for the application, of course. The USA requires a white background, eyes open, mouth closed – as clear of a picture as possible. We took ours ourselves and had it processed from one of those digital CEWE kiosks where you can have photos printed instantly – you can even select the "passport photo" option when you do this. For an American passport, it cost $235 (which you can pay by card, if you choose). Americans also will apply for the Consular Report of Birth to be picked up at the same time as your passport, and the embassy will provide you information to instruct you how to apply for a social security card. You won't be able to pick up your passport the day you apply – they will contact you by e-mail within two weeks. When you apply you can choose to have them mail the passport to you if you bring them a self-addressed stamped envelope, but they much prefer in-person pick-up due to the uncertain nature of post.
After you obtain the rodný list and the new passport, you have a period of 60 days in which to apply for residence for your baby at immigration (MOI – Ministry of the Interior). You will apply for your baby to have the same sort of residence that you have, whether long-term or permanent residence. It is possible to apply for this without the passport (with only the birth certificate) if you're scraping by within the 60 day limit, but then you'll have the hassle of having to go back and give them the passport after the application, and the process will not proceed unless you do so. My tip: do this as soon as you have your passport. If you know when you will pick up the passport exactly, try to make the appointment for the day after or go as soon as you can — it will take months to process. For a September application, I heard back in late October for a December biometrika appointment and a February pick-up of baby's permit.
Only when you have the birth certificate and the proof of residence from immigration can you then file to have your baby added to your insurance. This is a bit of an issue because proof of insurance is often the first thing your baby's doctors require, so the only thing you can do is go to your insurance office and provide confirmation of submission of your application to immigration, and only with this, your insurance company will issue you temporary insurance in three-month increments until the six month point, after which you will need to ask for an extension monthly.
Have you got a passport, birth certificate, residence permit and insurance for your baby? Looks like you're set! For now 😉 Best of luck!