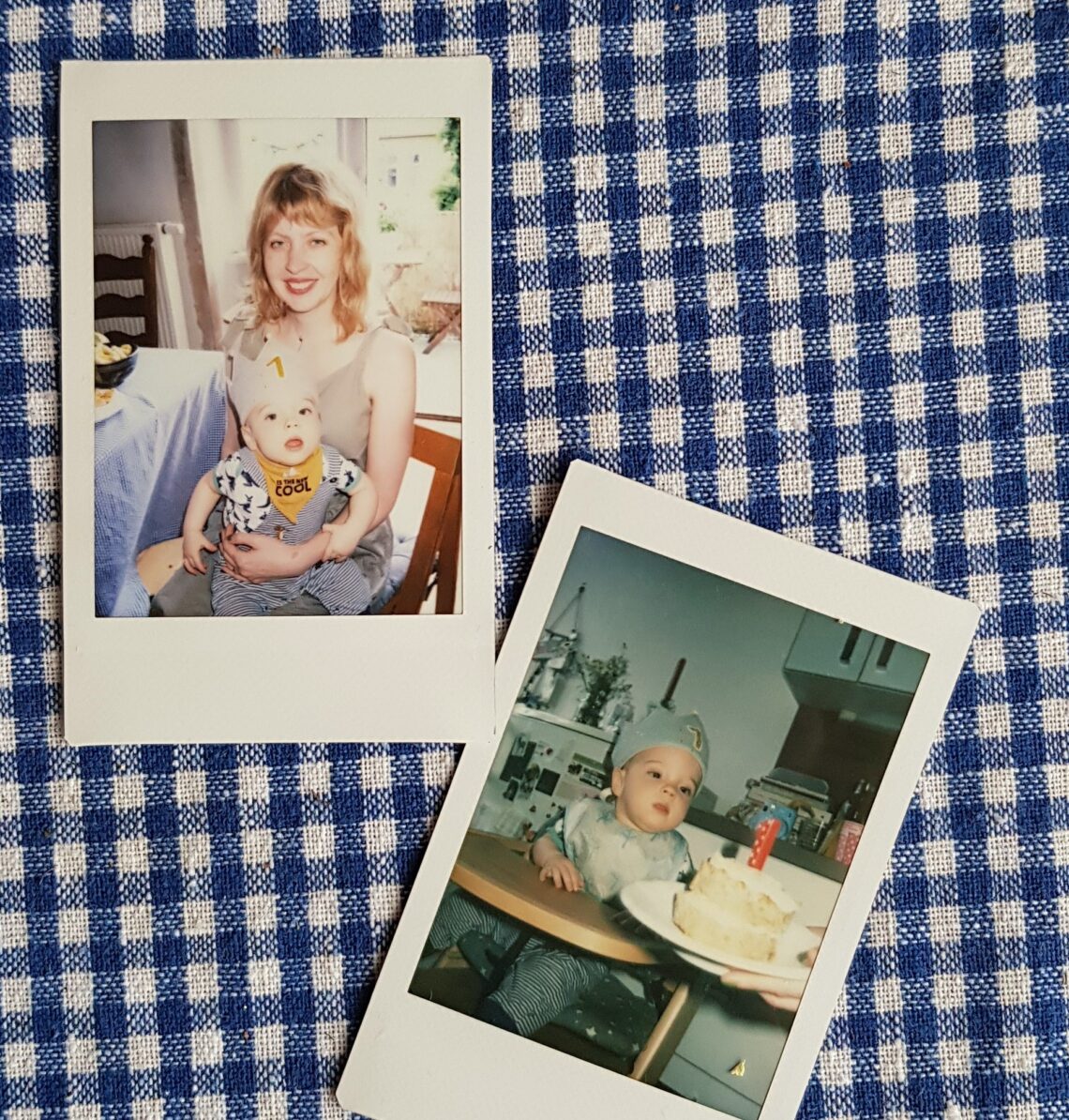 Summer, Lately: Celebrations & Life With a 12 Month Old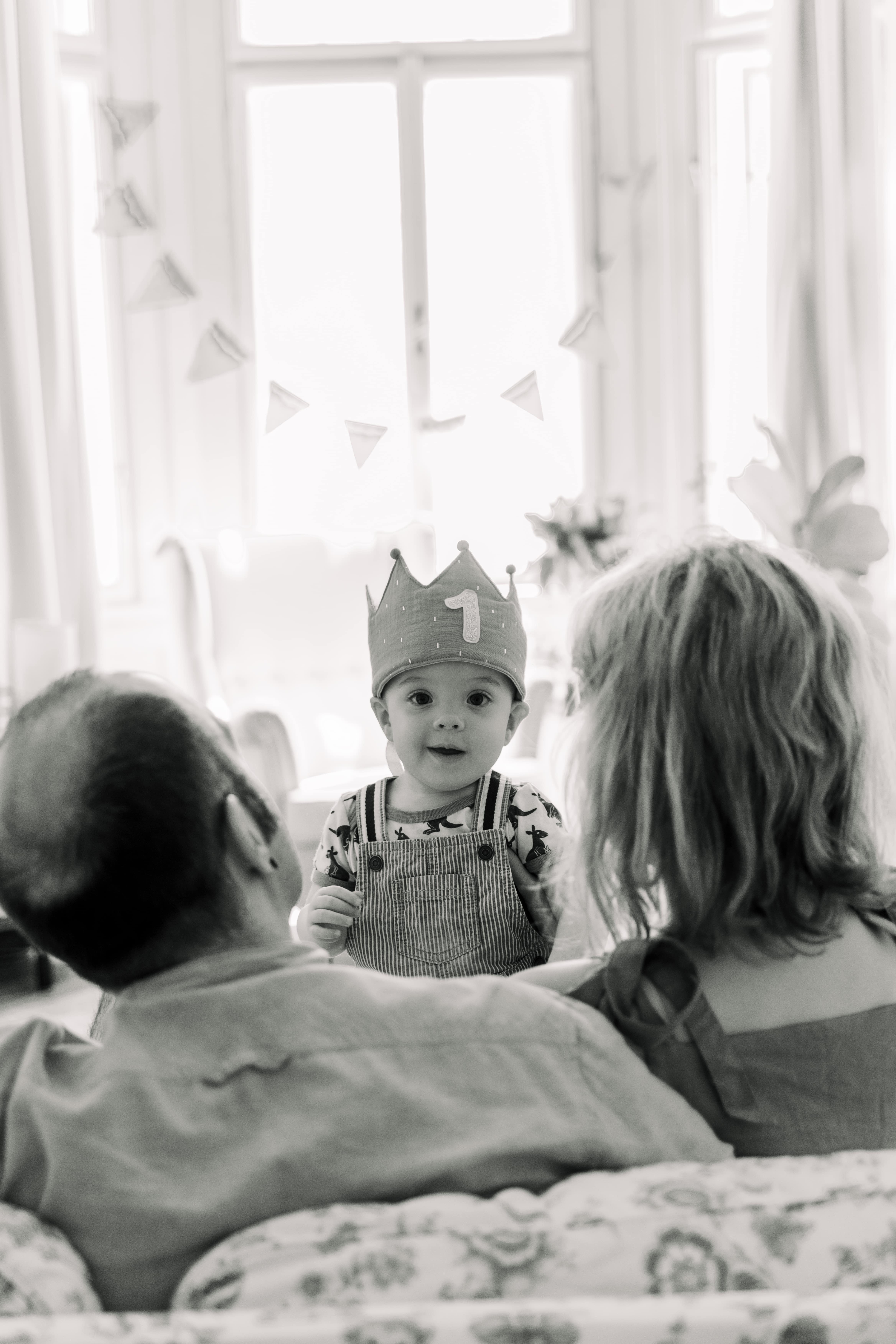 We had a beautiful month of June here in South Bohemia. I have to say that I feel like I was so tired for at least half the month and had no idea why… until I realized that the allergy meds I am taking every other day for hay fever make me terribly drowsy. I am quite ready for allergy season to be over (still sneezing) but at least June was spent in a dreamy sort of daze.
It started with a beautiful choir concert performed at a little festival in an apple orchard near Lišov. What an amazing setting and reminder (just when I really needed it) of how beautiful it is in the Czech Republic. It was the most idyllic place I've visited locally in a long time. After the performances we picked wildflowers in a field, to the protest of one of our male singers who was present at the time.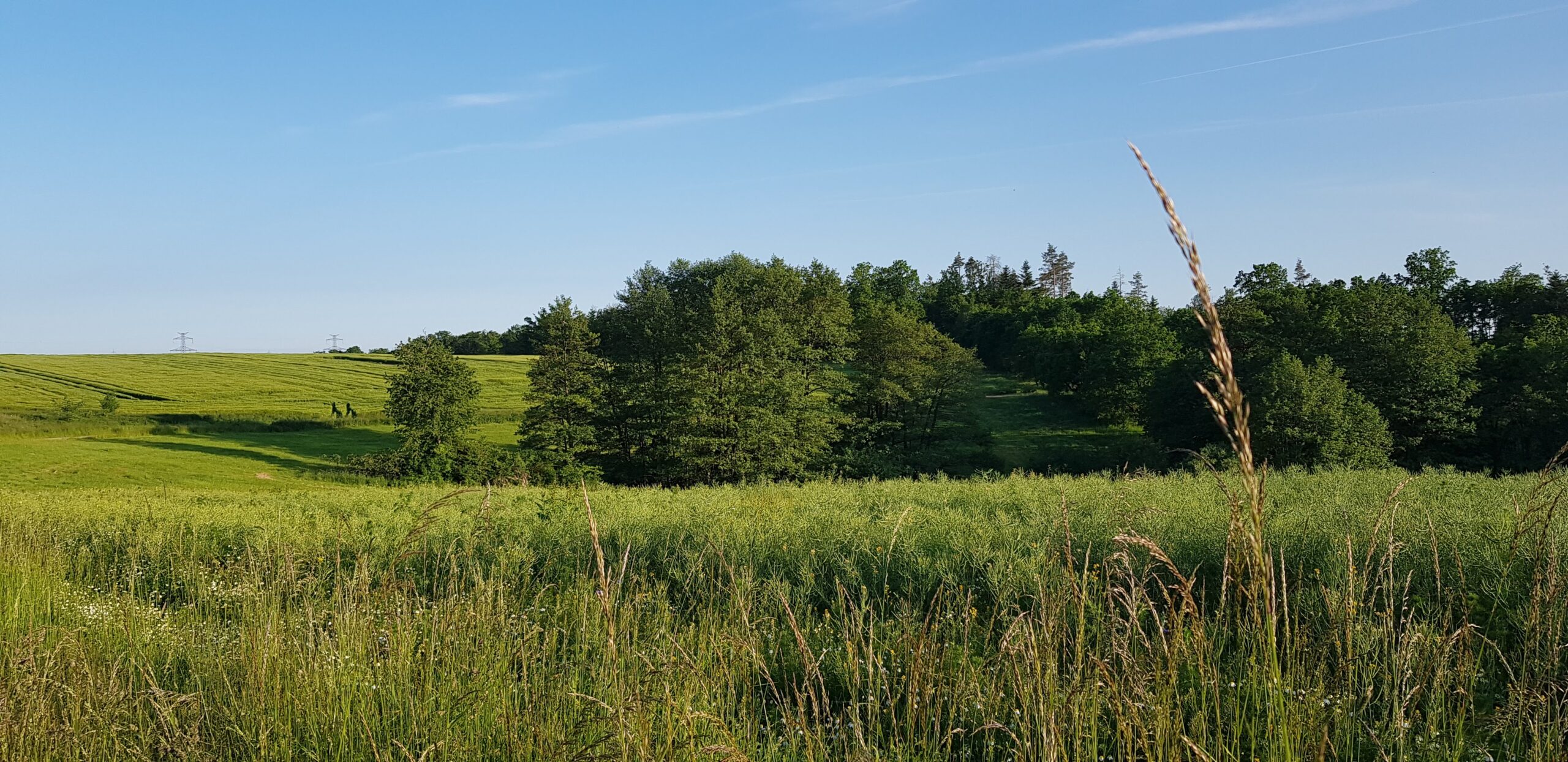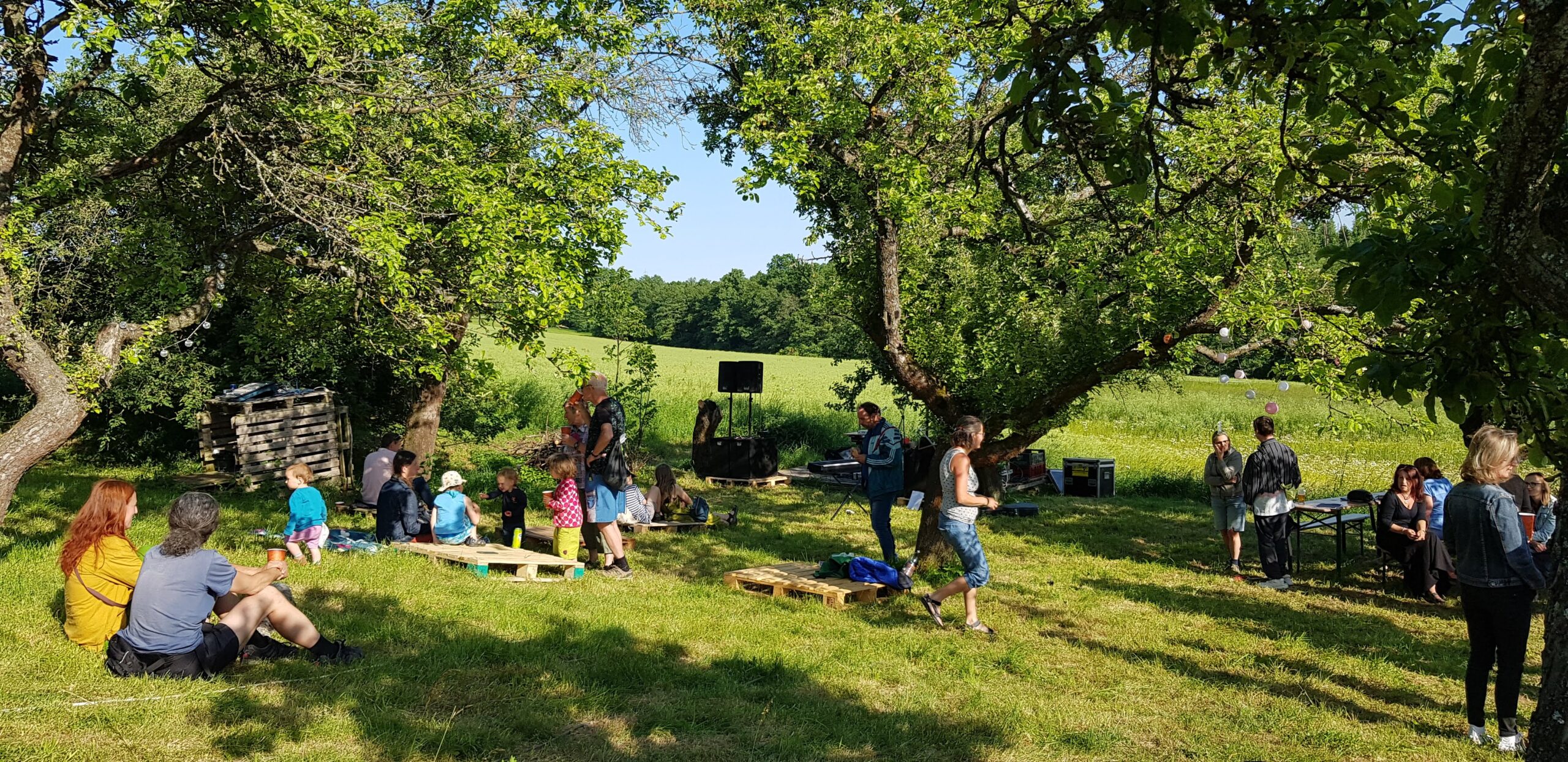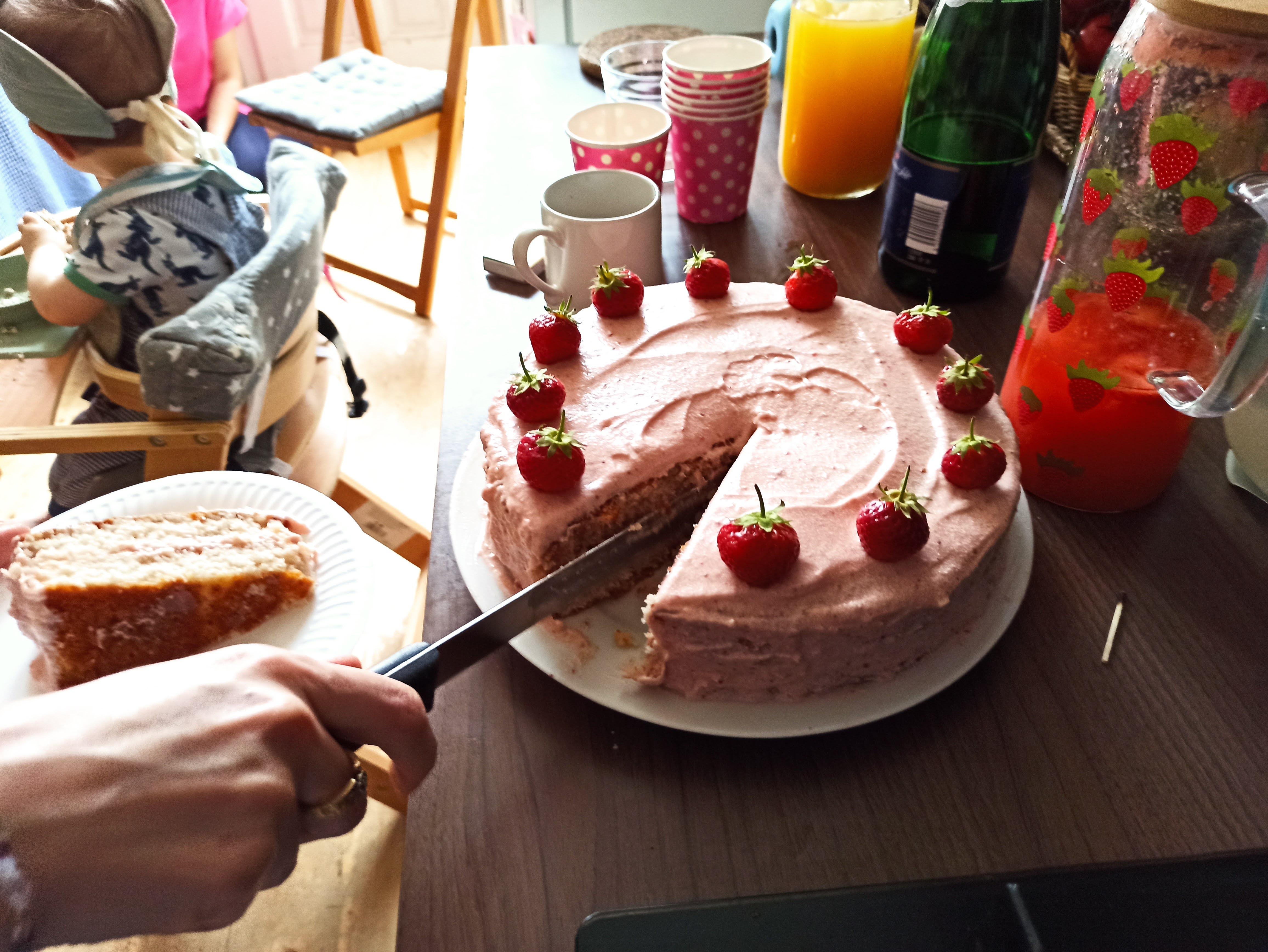 Now that we have baby's birthday to celebrate this month, it falls within that busy time of the aforementioned host of year-end choir concerts, our eighth wedding anniversary, end of the school year and Father's Day. I love celebrating things and I can tell you that I was officially done with celebrating anything by mid-June. We had a little party for our beloved Mouse who turned one! I baked two different cakes — a beautiful sugary strawberry cake with cream cheese frosting fit for Princess Peach, and another one made without sugar of coconut flour for baby, who happily devoured it. The theme was "strawberries" as not only is the fruit in season during his birthday (and he loves them), but they are featured in his favorite book, Early Bird by Toni Yuly.
Being twelve months old is such a delightful time. Baby is gaining confidence all the time, standing, crawling, exploring nearly everything. Every few days brings something new. He gives big sloppy kisses on the cheek, has learned to sign when he wants more or is all done at meal times, even though he uses the same sign for both things, confounding us both, but the newfound will to communicate using sign language is so sweet. He's graduated from army crawl to regular baby crawl and his favorite activity is "putting things into other things".
I am stunned at how good this baby is with eating and drinking, especially as it seems like yesterday he was doing only purees and now he eats nearly any solid finger food (within reason). Curries seem to be his ultimate favorite meal, especially anything tomato-based. It's nice to see his interest with books now goes being sucking on them and now it's just turning the pages.
Alex has been off most of the month as he finished early with his school year so we have been enjoying a month of unofficial "rodičovský" time (parental leave) together. Our best activities being café visits, breakfast picnics and what seems like daily trips to the supermarket. I have never gone to the supermarket so much in my life. (Is it just me? Is it having a baby?)
We've been enjoying those beginnings of summer local strawberries and cherries, and like much of the world, I became an expert on submersibles, the Titanic and deep-sea exploration, totally gripped by the Titan/OceanGate news story. I took very few photos of anything this month and spent my time in flowy linens with messy hair and no makeup. (Not necessarily by choice!) I've cooked a lot of summery salads (pasta salad every day 4 ever!), burgers (love the OMG Veggie Burgers from the Oh She Glows Everyday cookbook – they're black bean and sweet potato and very suitable for little ones as well), and always iced tea or a Mattoni Essence at the ready. We've already had so many pool days I can't hardly keep track, in addition for Mouse finishing his first semester of swimming lessons so I'm feeling quite happy with all the water activities so far this year.
What I wish for this summer is for it to be slower– to not force anything or compare it to anything else to enjoy times with our little one, especially during our time in the United States where we're headed later this month for the rest of the summer, but also to do a few things for me. To go out somewhere wearing nice clothes, jewelry and makeup. Really, I'm not asking for too much this time. I think it'll be a nice one no matter what.
Soon we're off to Karlovy Vary for our first (film) festival since the pandemic… this time with baby and dog… because it's better than no film festival at all! Wish us luck & have a beautiful start to the summer.
Family photos by Sarka at Supermintphoto.