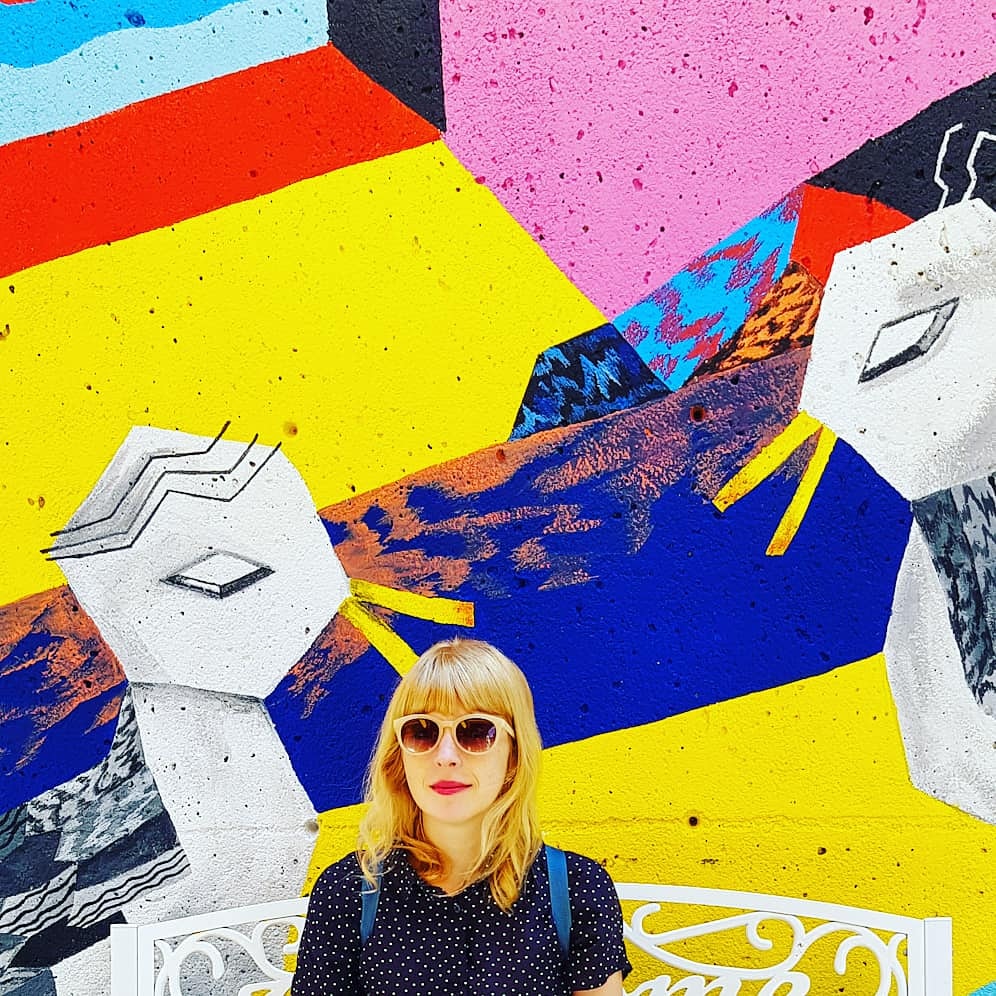 Well, this was a long time coming.
I have been on Tumblr for over seven years. How?! Mostly because I'm super stubborn, but I finally had the wherewithal (and most importantly, time) to switch to something a bit better. And I'm (begrudgingly) typing with capitalization; something I had shunned at the time that this blog was born in 2012 and had to keep continuity with (once again: stubborn).
But here we are!
Hoping a bit of change will inspire some creativity and turning to writing here rather than social media in the next year. So please excuse the mess over the next week or so while we get things organized around here. I have a load of posts (already written, even) that I've been wanting to publish but have been waiting for this new space. You'll also see that the "Where Am I?" page that always lists my travel plans and such has migrated to the bottom of every page. Mostly everything else is the same.
Those of you who took my survey — thank you so much. You have been heard and I appreciate each of you. It's clear to me you are in to daily life posts, which is great to hear, honestly, as these are my favorite ones to both write and read. There will be more from my rambles around the Czech Republic, more lifestyle, and more random thoughts and musings (which I'm so glad you guys are into!). I'll leave the survey open maybe a month or two more just in case you didn't get the chance.
See you very soon with a new post!