it's time for the round-up of that season i hold so dear. watching summer fade at this time every year makes me feel like saying a sad goodbye to a best friend and a "see you next year!"
what did you do this summer?
i spent the first half in south bohemia, went to karlovy vary at the end of the school year, teaching barely over a week of summer camp, then flying to canada and the united states for the other half. we spent a full month in my home state of washington, over a week in michigan, and even a couple days exploring vancouver. it was just about everything i could've hoped for!
it was also my first summer as a gardener on my little plot – it was such a wonderful learning experience (post coming soon!). fortunately a friend of mine was able to look after it while i was gone, because like many of my hobbies which seem like oil and water, gardening and travel do not mix.
what was the one thing you were looking forward to this summer?
time at the sea, eating seafood, spending time with my family, enjoying the beautiful northwest summer.
what did you miss the most this summer?
i wasn't able to catch a couple of friends while in the united states which made me a bit bummed out, especially my friend nikki who was due to give birth from any day at that point and wasn't able to travel at all.
i sometimes felt a bit overwhelmed with the social planning and had a bit of anxiety (will these people even want to see me after all this time?). mostly, i've found that this is a stupid thought and i am trying to be better about reaching out. there was a bit of discord with how to communicate with people this year, as i didn't have an american phone number and i've found that my friends back home aren't big on facebook since the whole cambridge analytica thing (even though it is basically essential to communication here in europe).
best breakfast of the summer?
i'm sure i said this last time i was in washington for the summer, but damn, the brunch at señor moose in seattle is always to die for. to say nothing of their horchata lattes.
song of the summer?
"whatever makes you mine", by john van deusen (a high school classmate of mine). we went to see his set at arts festival back in washington last month and hearing this and other songs of his as the sun set over the islands nearly brought me to tears. his new album is excellent.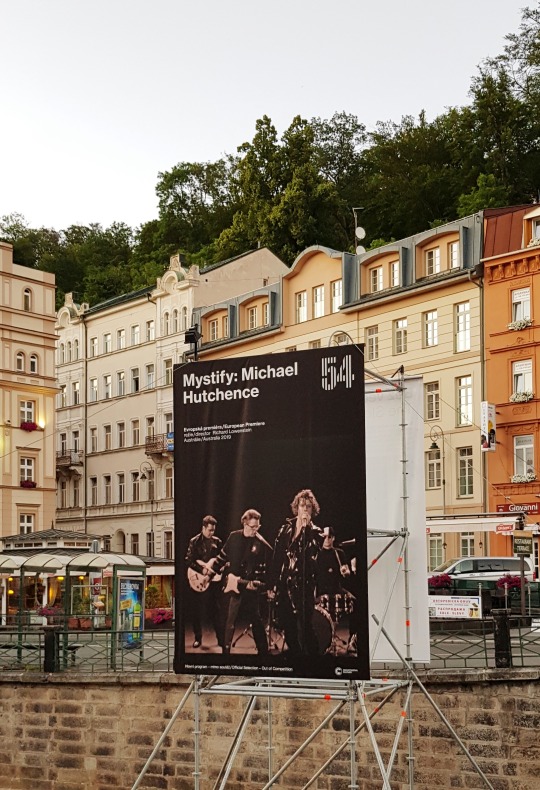 any festivals, plays, art exhibitions?
i admit this summer wasn't heavy on art (aside from our fantastic film vacation to KVIFF which was great as always), but i had been CRAVING some theater, preferably performed at the community theater in my hometown and we made it to a show the day after i arrived! this is a theater i have spent probably weeks of my life at so it felt really like home being there. i miss theater so much and will have to make a better effort to see more in prague (or elsewhere) when i can.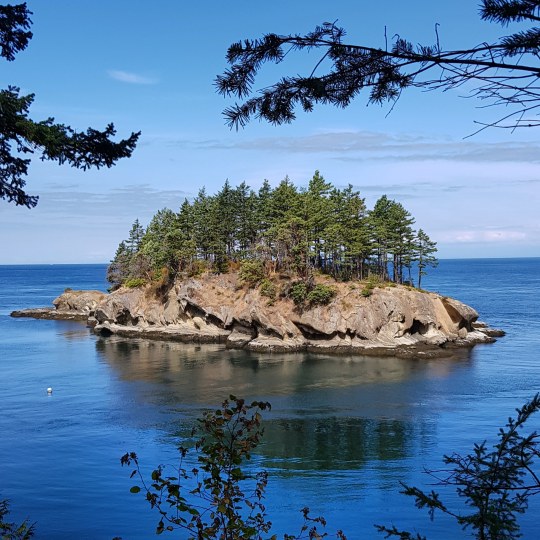 best day?
there are so many, but one spent with old friends of mine, cruising around the islands, having a charcuterie picnic on the boat while drinking gin and tonics, crabbing and having a messy, smelly dungeness feast, getting to know my dear friend's littles better. perfect weather. this was my northwest day of my dreams.
best drink?
my friend julie introduced me to white claw in seattle as something i had to try. and she was right. if you love flavored seltzers, you're going to eat white claw right up. it was basically the drink of the summer, besides all of the regular flavored seltzers consumed. it sounds really basic to say, but i do miss the ubiquity of seltzer water in the states! (cucumber melon is my favorite) trying to recreate it with sparkling mineral water and add-ins. we'll see how it goes.
what is something you wanted to accomplish this summer?
besides my first garden, i finally went paddle boarding and just adored it! i always thought i'd be one for water sports, despite having tried very many, but it was so incredibly peaceful and calming. i would really love to go regularly!
favorite garment?
as i was packing for the united states, alex was wondering why i was bringing my favorite slouchy white sweater (above), as it was summer time. well, a) we're going to the northwest and b) then we're going to michigan which has rampant air-conditioning.
…i wore that thing all the time.
best swimming?
we had a great hot summer day at the natural lake-pool in june with a friend and her little one. it was so cool and refreshing and i felt like the entire town of budejovice was there.
what do you wish for next summer?
i honestly don't know this one – for once, i have no destination in mind and absolutely no inkling. i'd like to have another year of gardening, make at least one camping trip work, and go on a lovely trip with my partner and little dog.
other summer memories…
the time i made us go bowling (we've never bowled together before!). an impromptu slurpee stop at causland park just like being in high school. having to put on my eyeglasses to play mario kart (#washed). a friend traveling almost twelve hours by car (a wrong turn and an unnecessary ferry) to meet us in northern washington! watching the perfect sunset over the island from a rooftop with great company. the best arts festival weekend i've ever had. my favorite KJs (karaoke jockeys) both remembering me after two years. cheered on the mariners and ate crumpets at my favorite seattle cafe. camping two different times! voting in the local primary election "in person". great meals, BBQs, hours spent chatting with old friends… my heart is so happy.
see ya next year, summer.
did we do any similar activities this year? how was your summer?
ps, past recaps: 2015, 2016, 2017, 2018