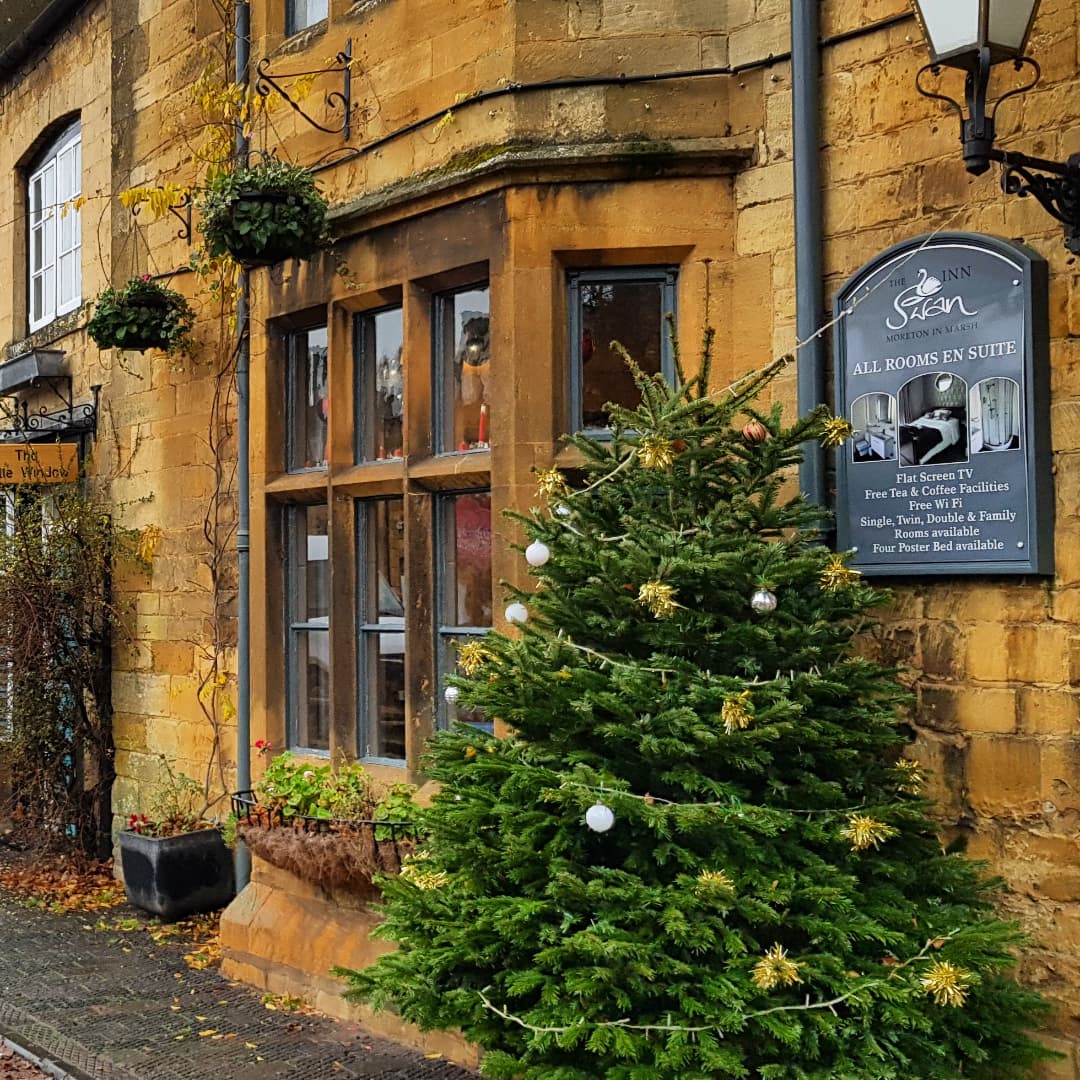 Cozy Christmas in the Cotswolds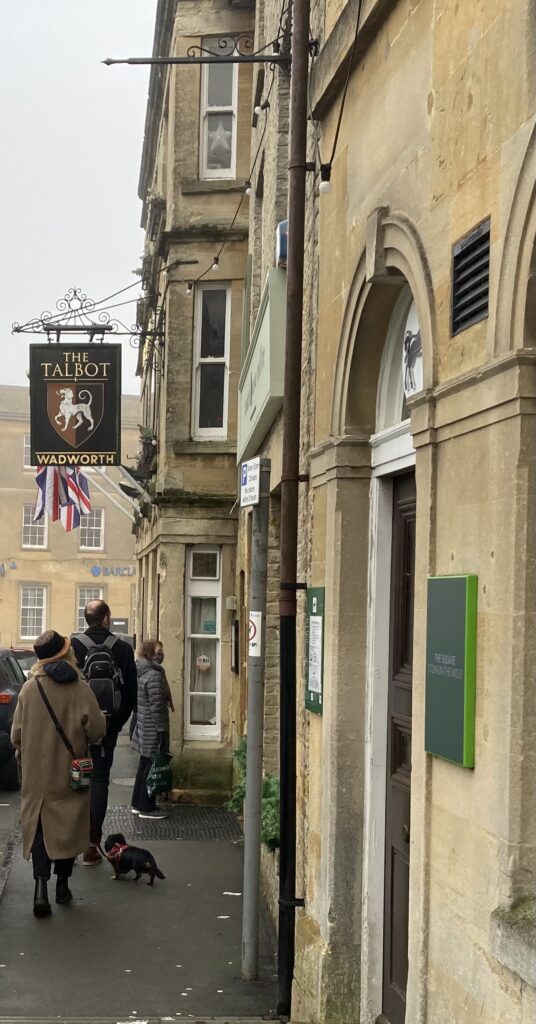 I really did think I'd get to writing about our trip a little sooner than this, but there has been lots going on, which I hope to fill you in on soon! For now, as a fitting adieu to the winter season, we pick off where we left off, shortly before Christmas, picking up our rental car at Paddington Station and setting off westwards towards the Cotswolds – a beautiful natural area west of Oxford where you can find a network of picturesque villages and all the beautiful countryside you might imagine.
When you leave London and head northwest, there are a number of nice places of touristic value that you'll drive right past: Windsor, Oxford, Blenheim Palace… so we figured we should at least stop off in Oxford for a couple hours and get a feel of the downtown. Gosh, it would be a fantastic place to go to school. It was so buzzing and vibrant, the days before Christmas, even during a pandemic.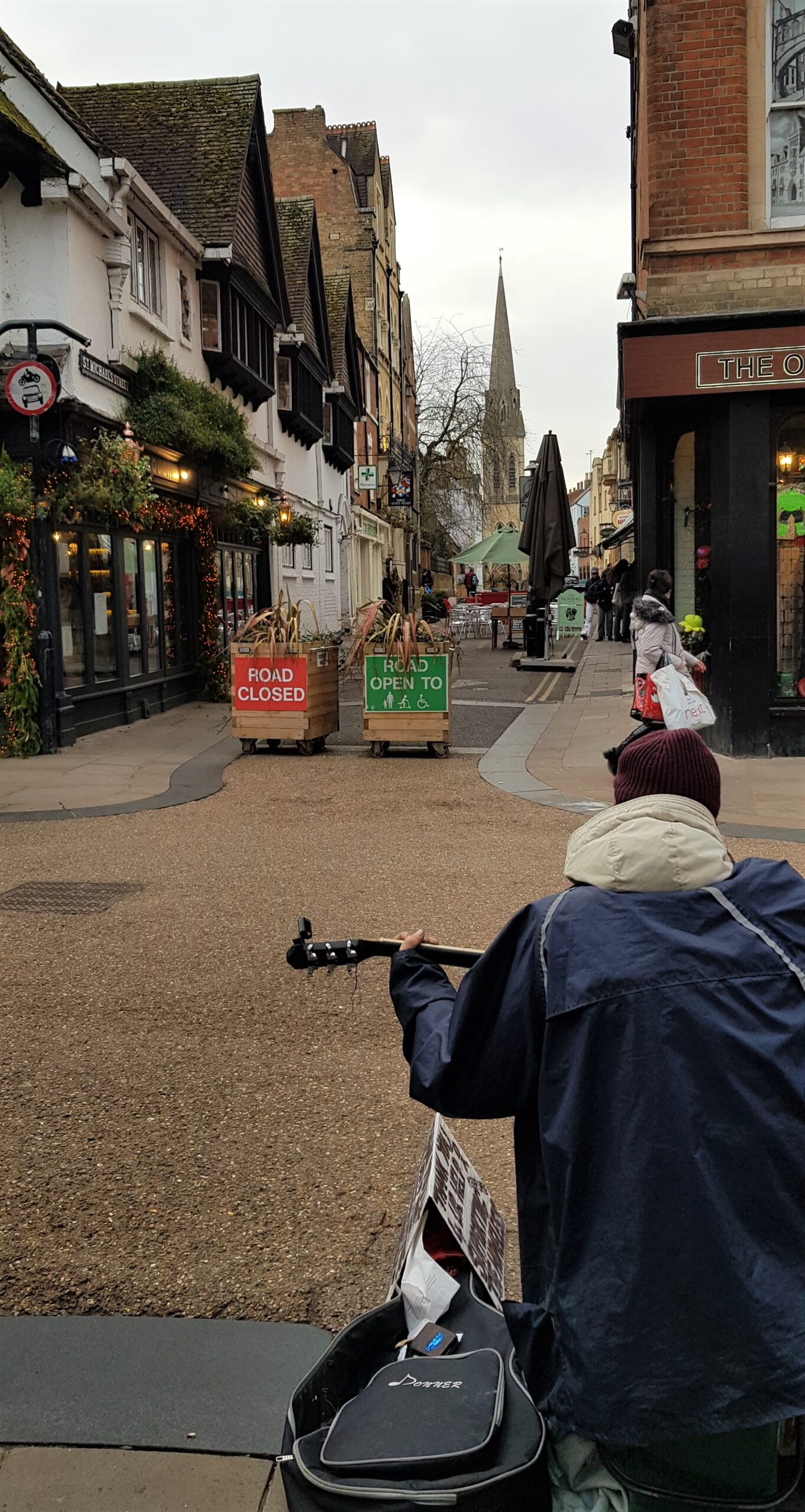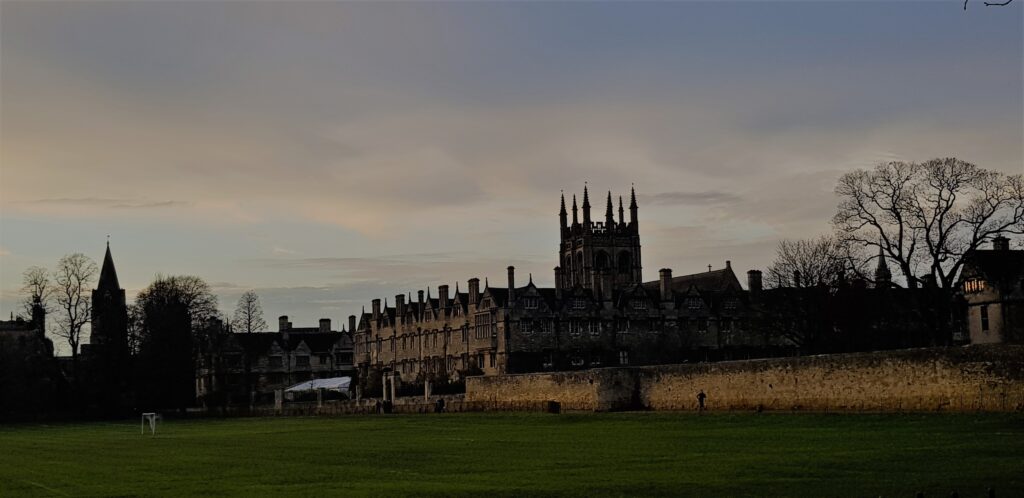 We arrived at our roomy cottage located just north of Moreton-in-Marsh – a fantastic place to base yourself on the northern end of the Cotswolds area. Where we stayed was truly in the countryside (many walking paths, only a church and community center in the small settlement), and only about a 7 minute drive from Moreton, a lively market city with plenty of fantastic restaurants and shops, as well as 2-3 nice supermarkets (a Coop, Aldi, a little Tesco). So interesting how all the cottages and houses in this region looked alike — the telltale yellowed limestone.
Generally, I really wanted some downtime from traveling, and we spent our holidays relaxing "at home" by the fire, reading, watching holiday programs, and a fair amount of exploration.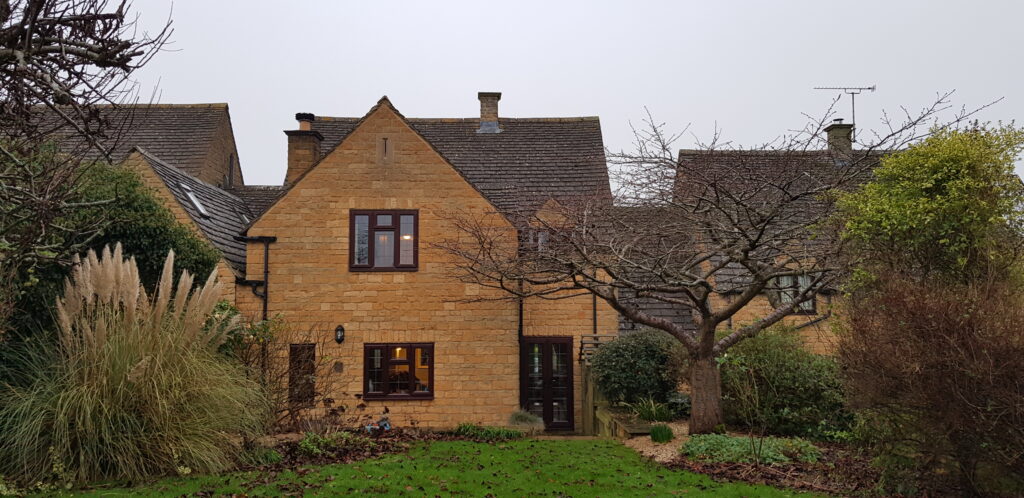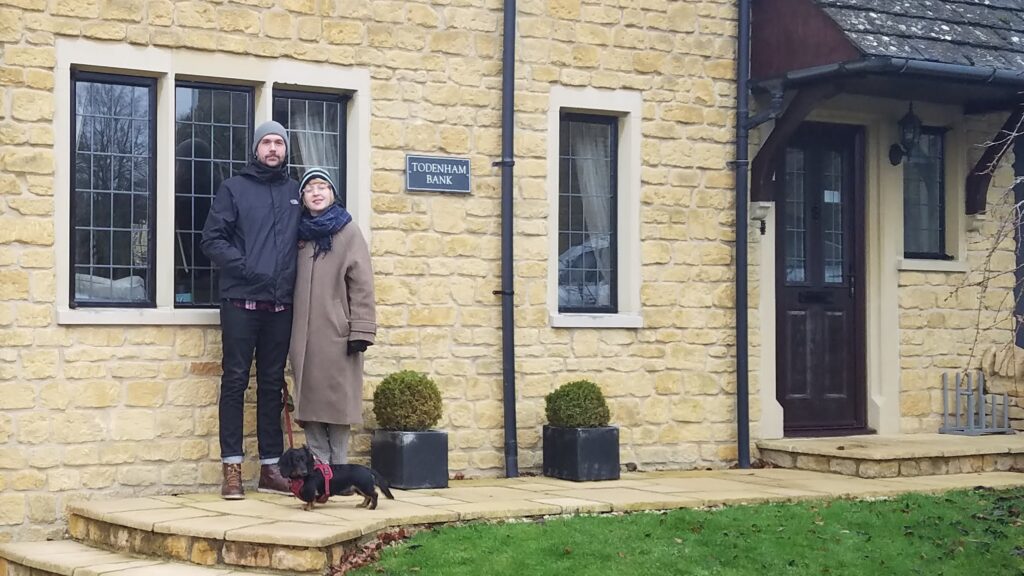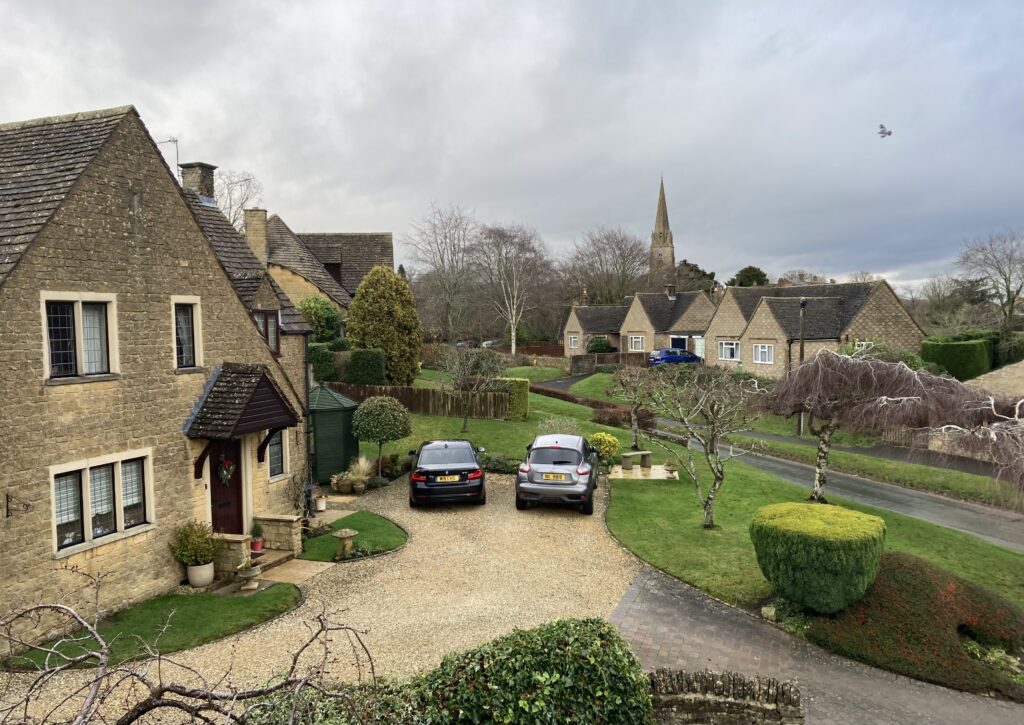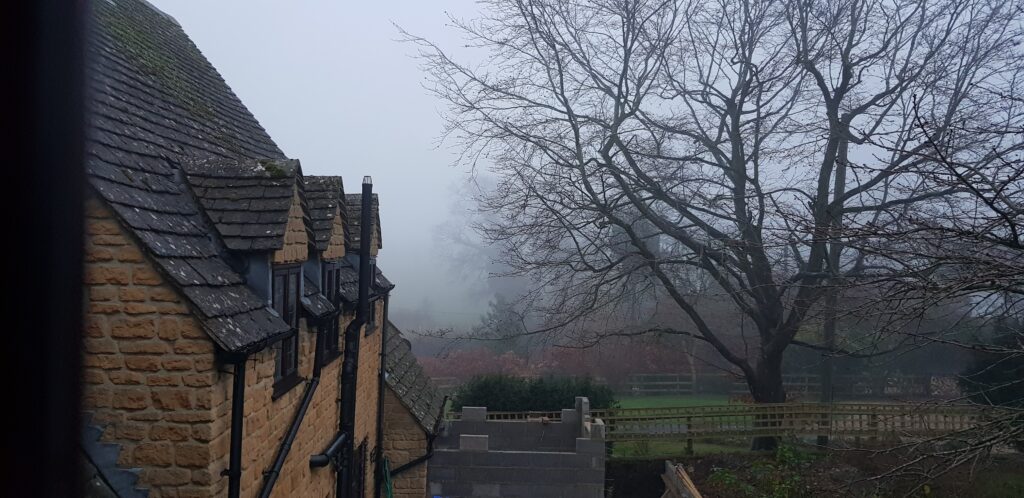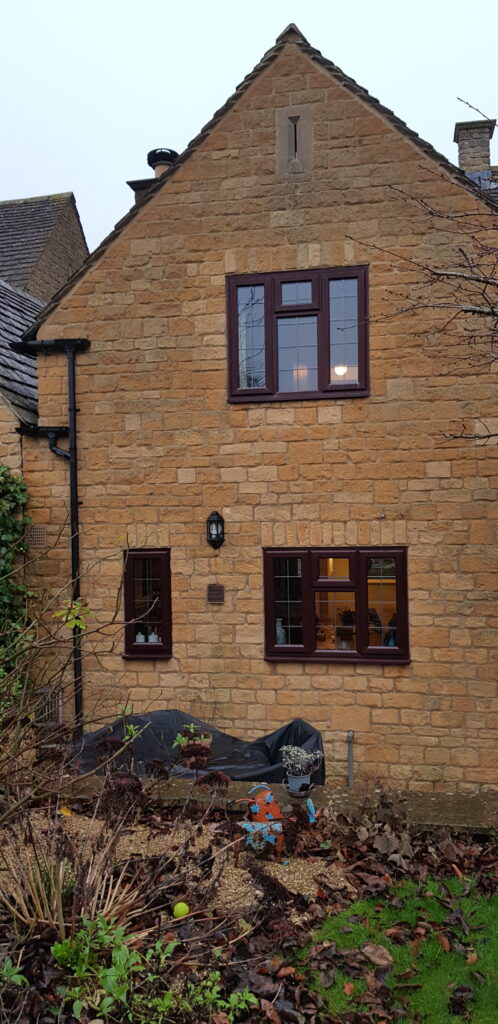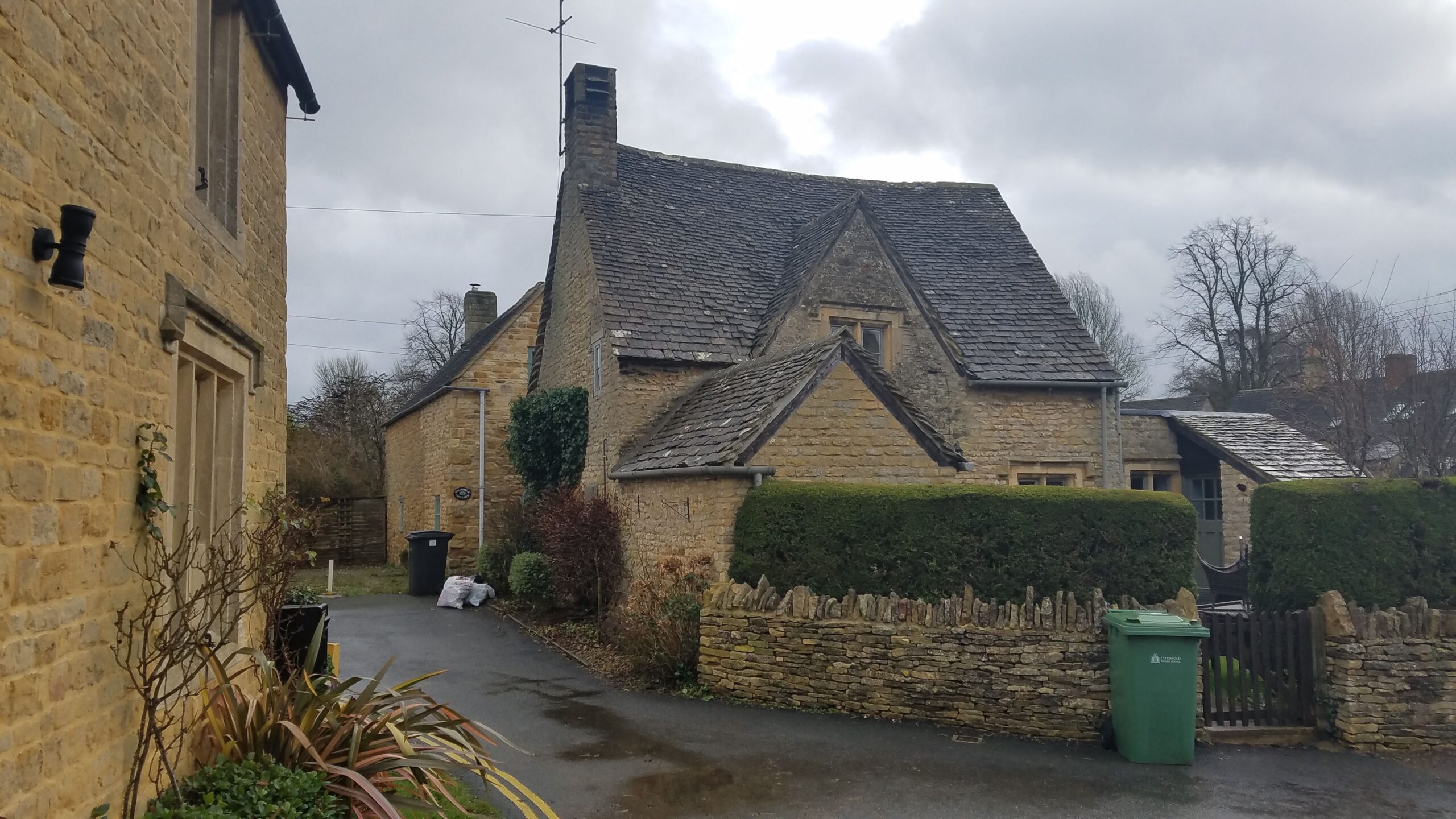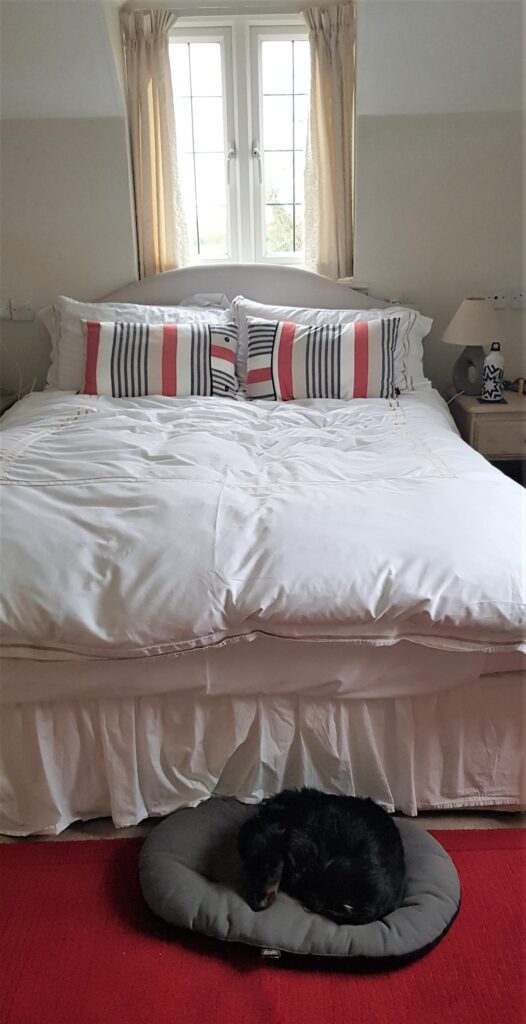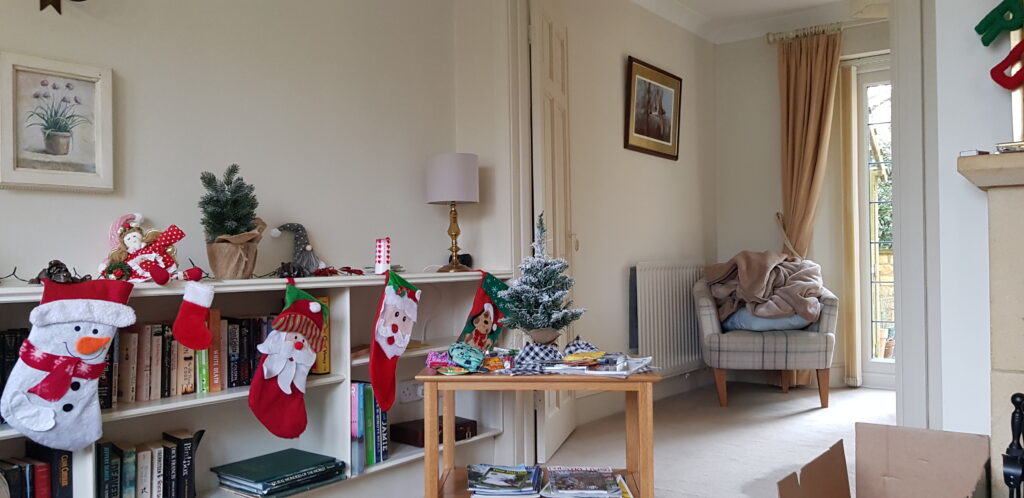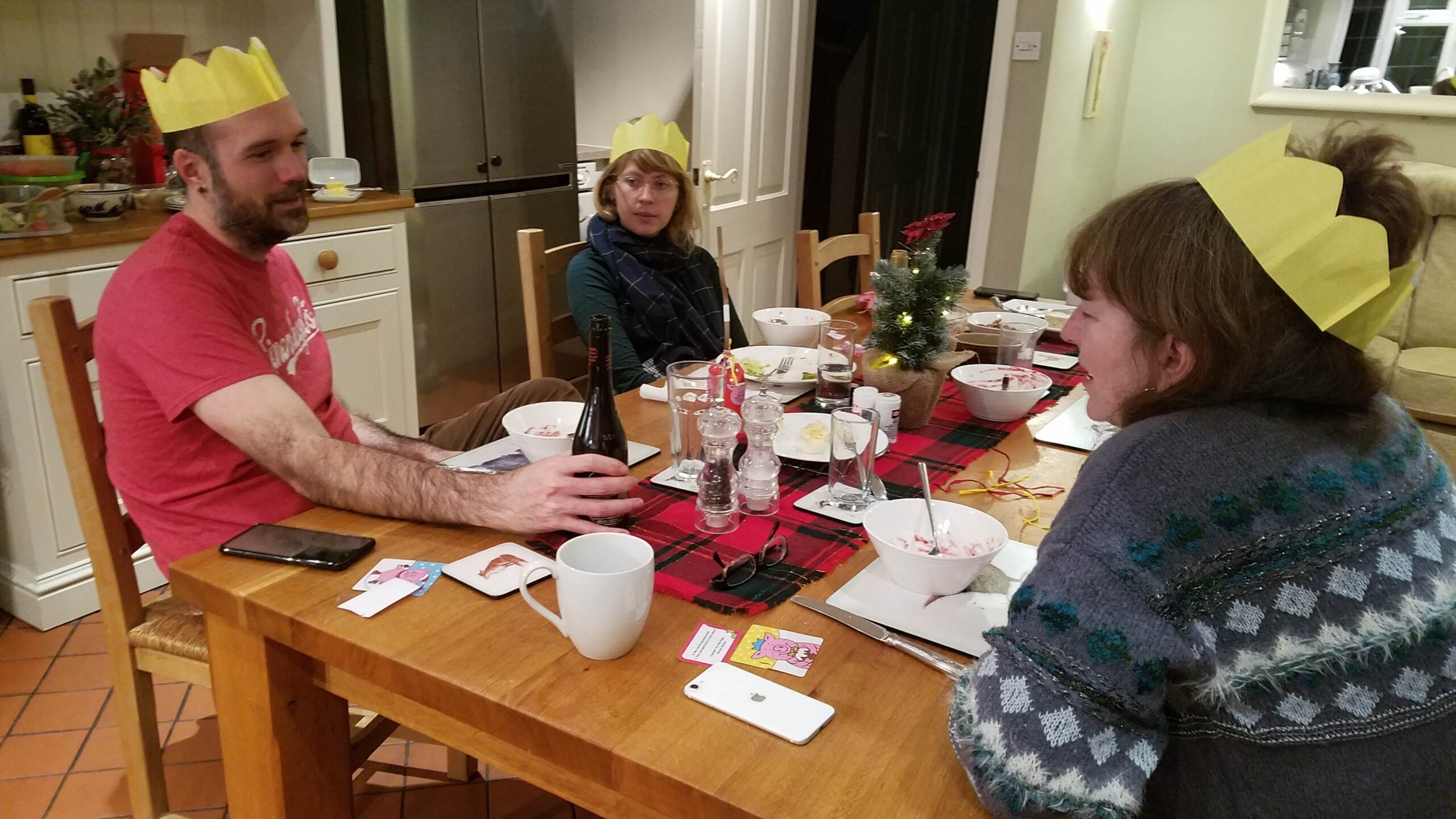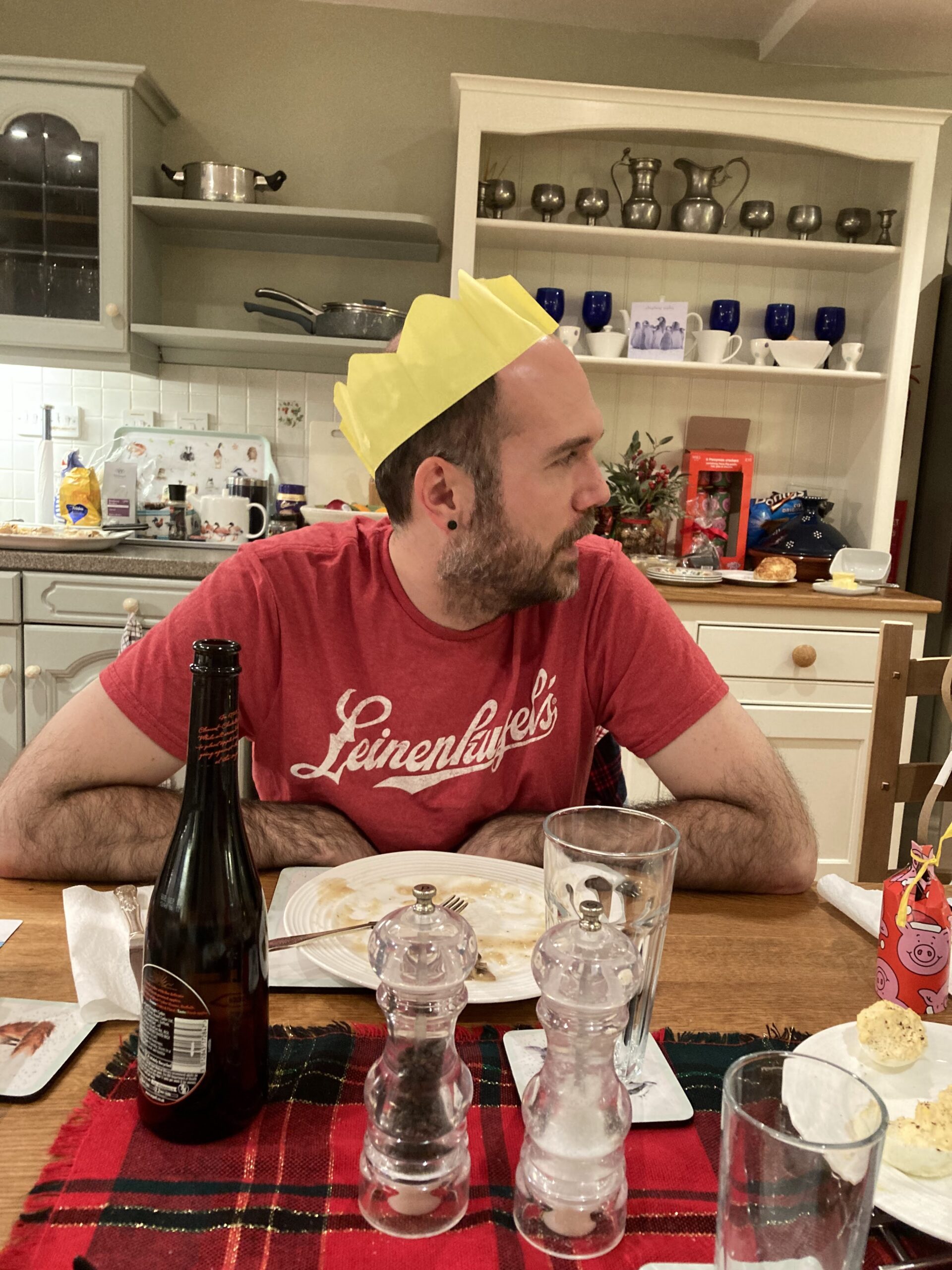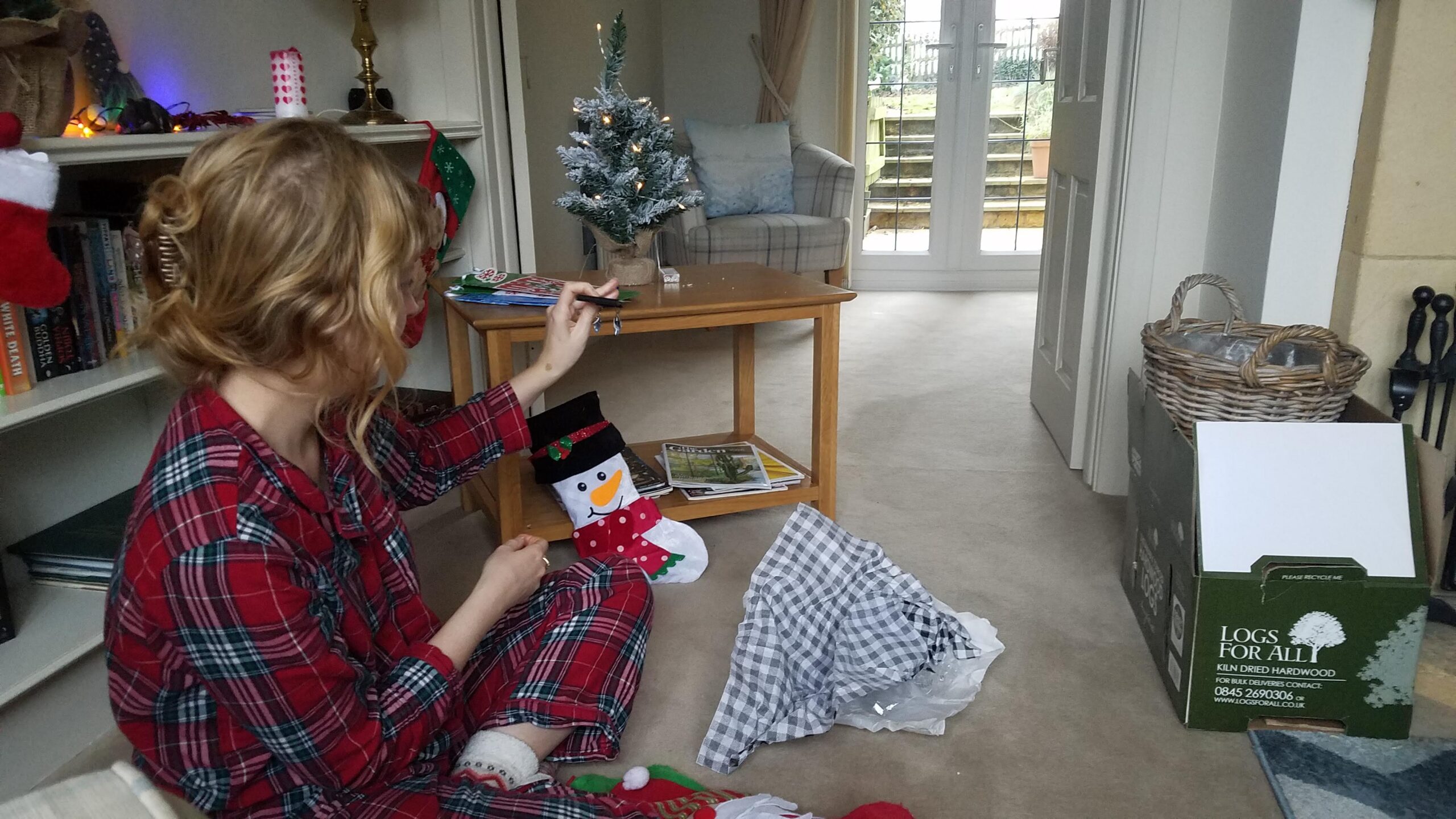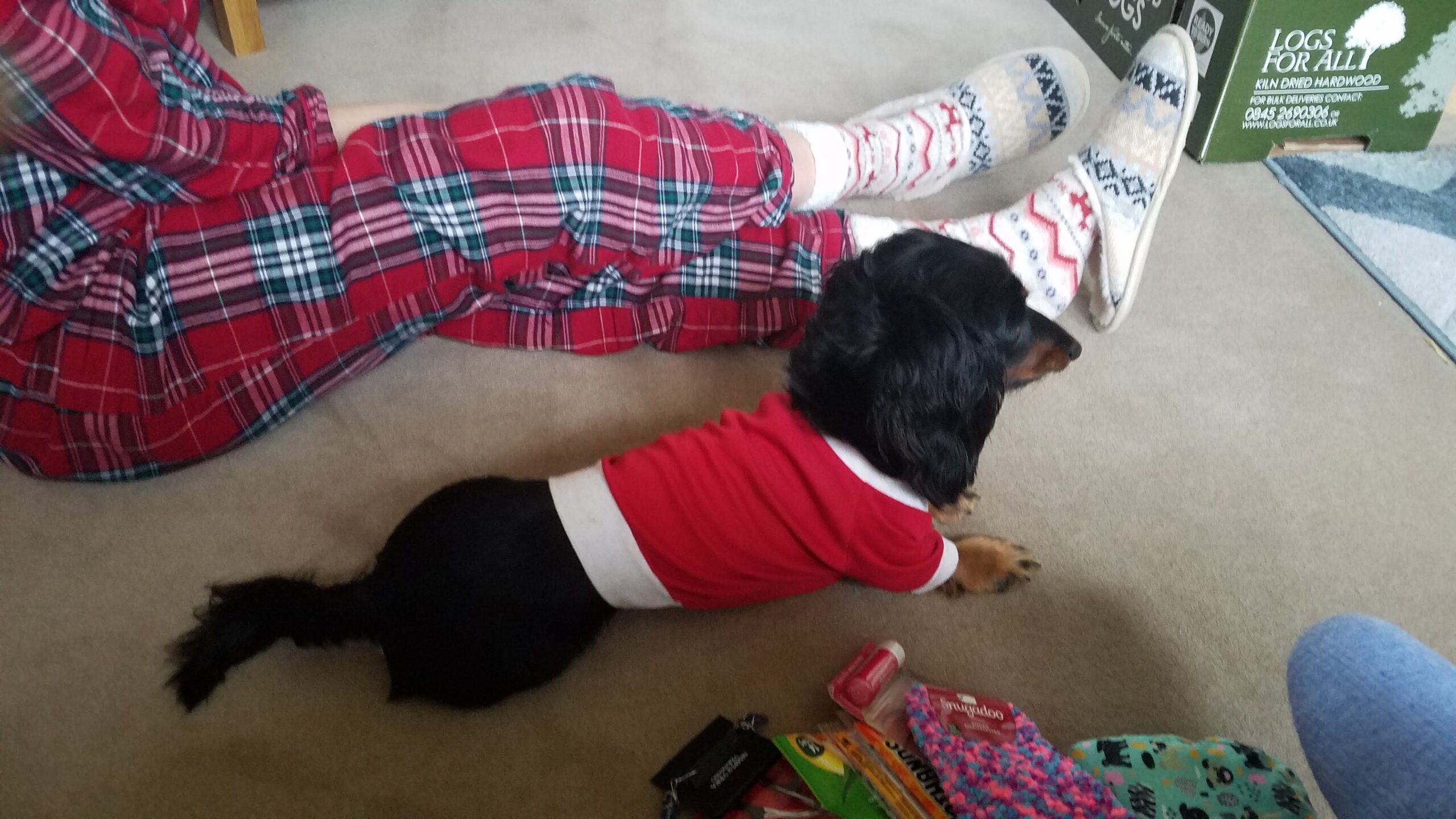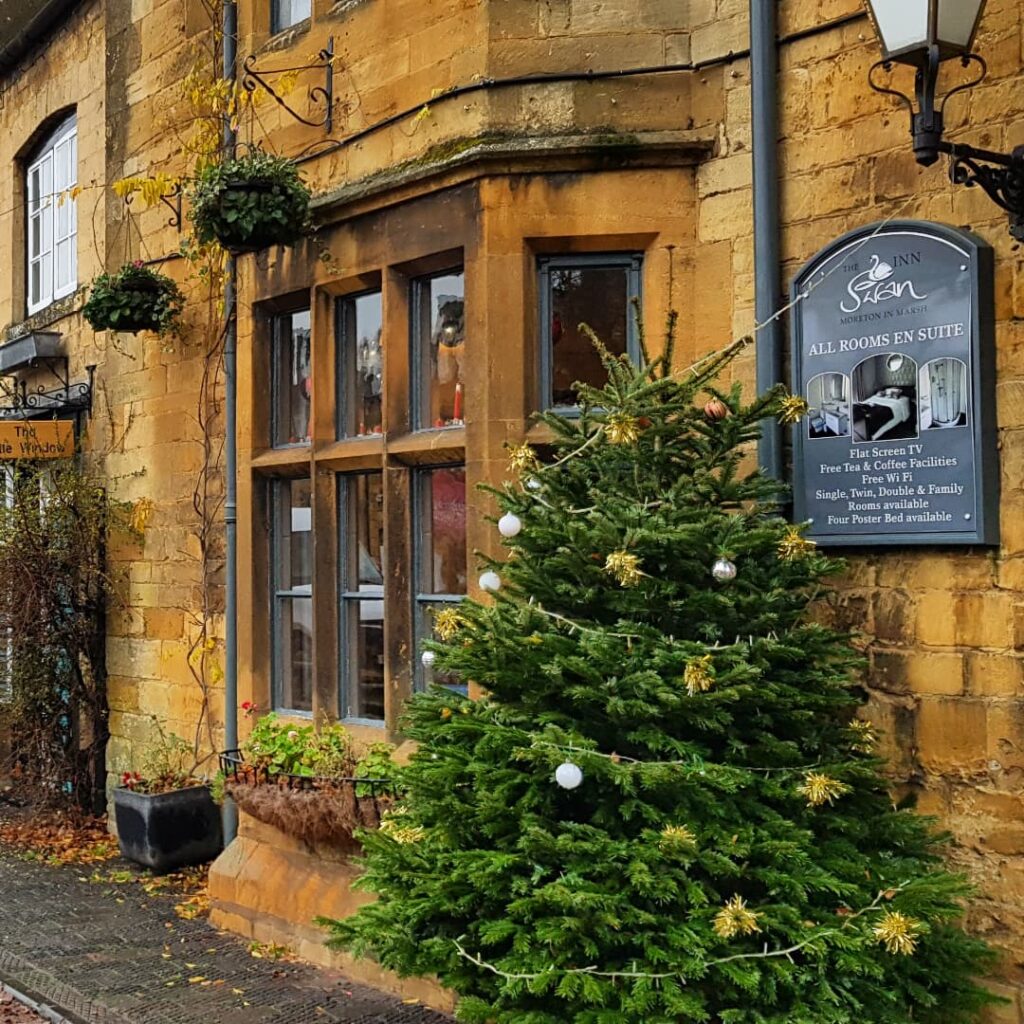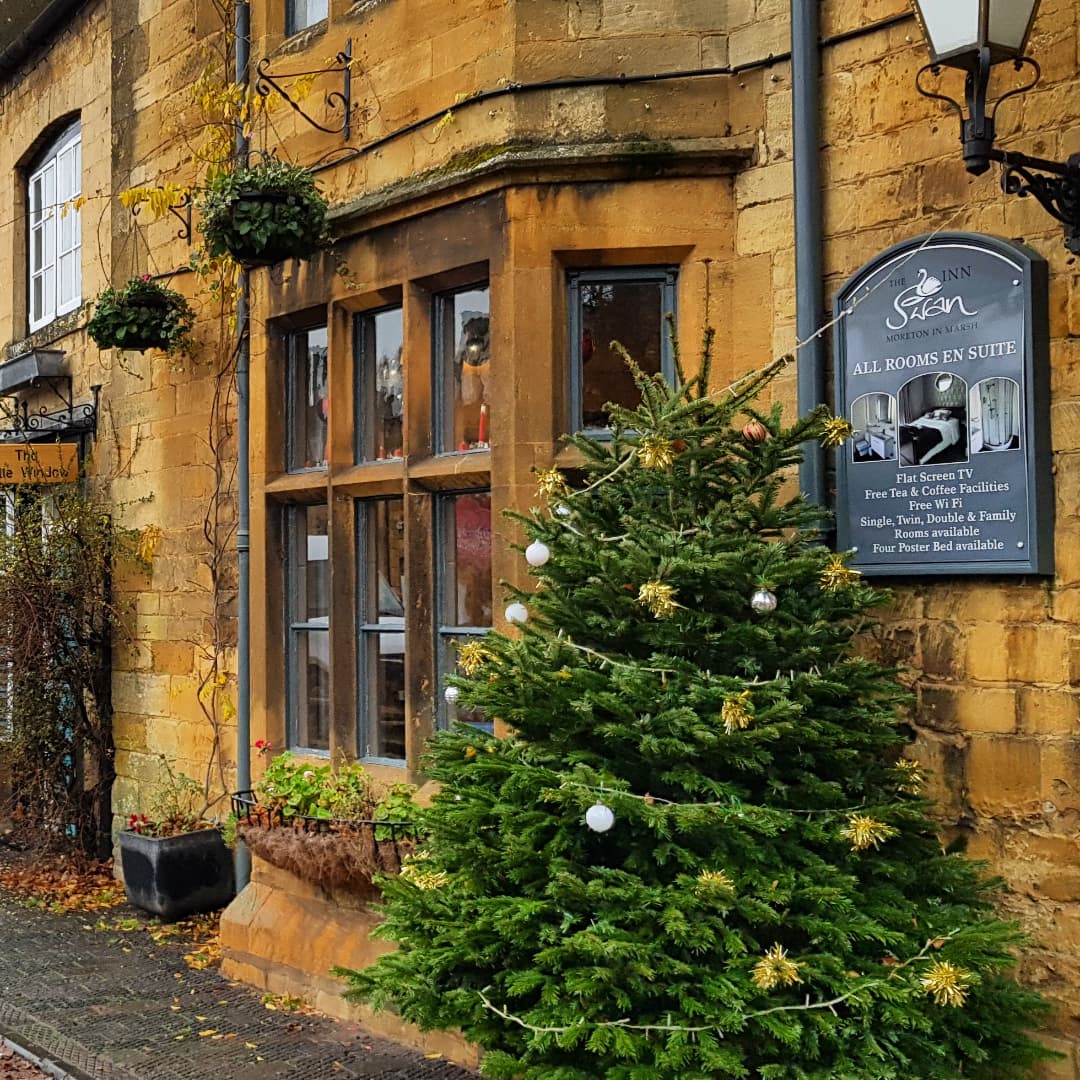 The actual Christmas holidays, we stuck close to town, going to a pub and restaurant dinner in Moreton (so much fish! so many chips!) and couldn't help but notice how seriously the locals take their small town Christmas holidays – I felt under-dressed for sure without a Christmas sweater and reindeer antlers! The atmosphere of gathering together with family or friends at a pub on Christmas was alive and well and there was definitely merry and friendly feelings everywhere you went.
Big tip! If you want to enjoy the Christmas atmosphere in the Cotswolds, a very wonderful thing to do (anytime of year, really) is a visit to Blenheim Palace, about a 40 minute drive from Moreton-in-Marsh and halfway between Moreton and Oxford. You can tour the palace, see a Nutcracker presentation, go in for high tea, or walk the Illuminated Light Trail, a 90 minute outdoor spectacle full of holiday music, lights, and of course, the possibility of a toasty beverage. Highly recommended for getting further into the holiday spirit. It is worth it!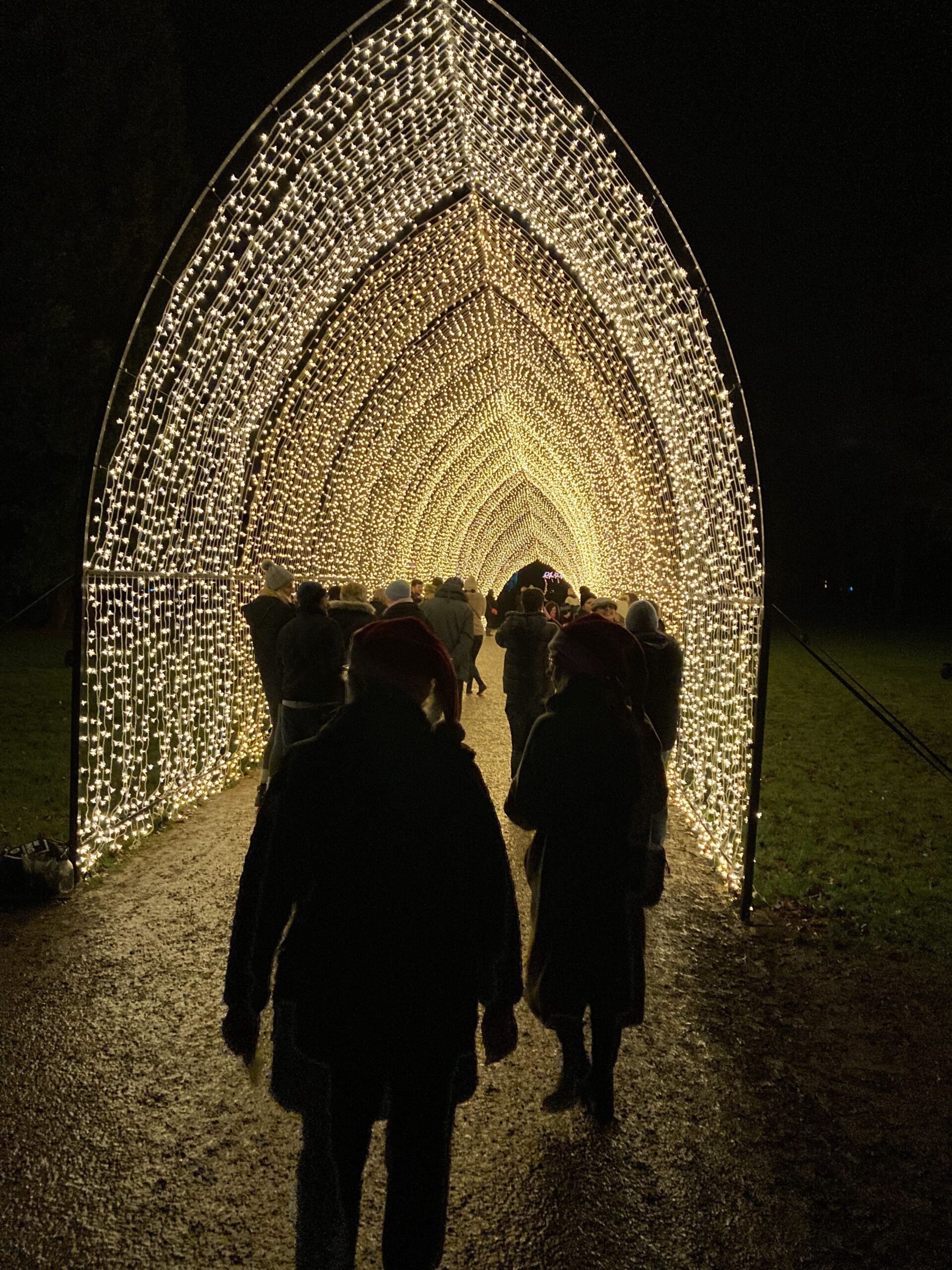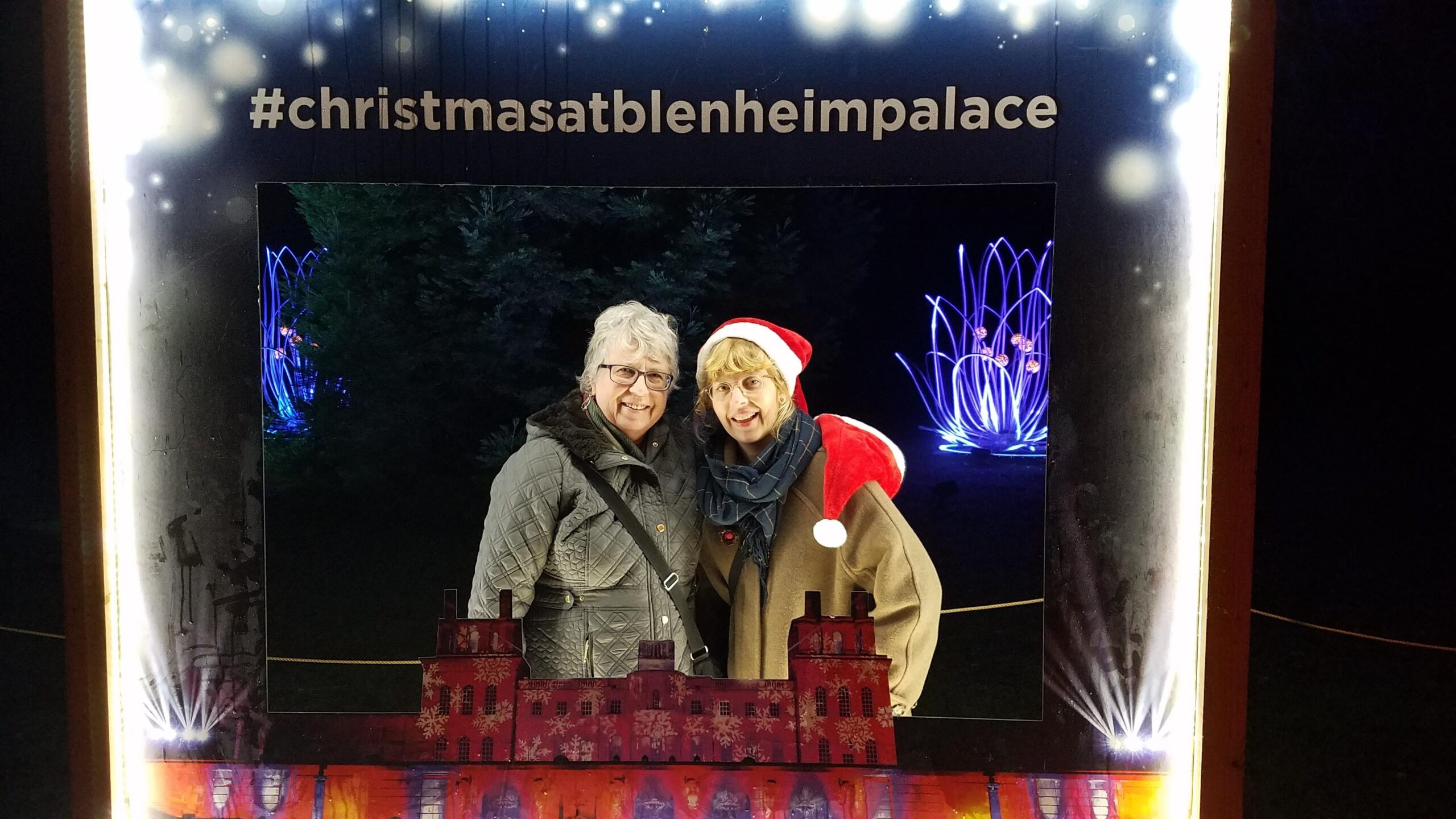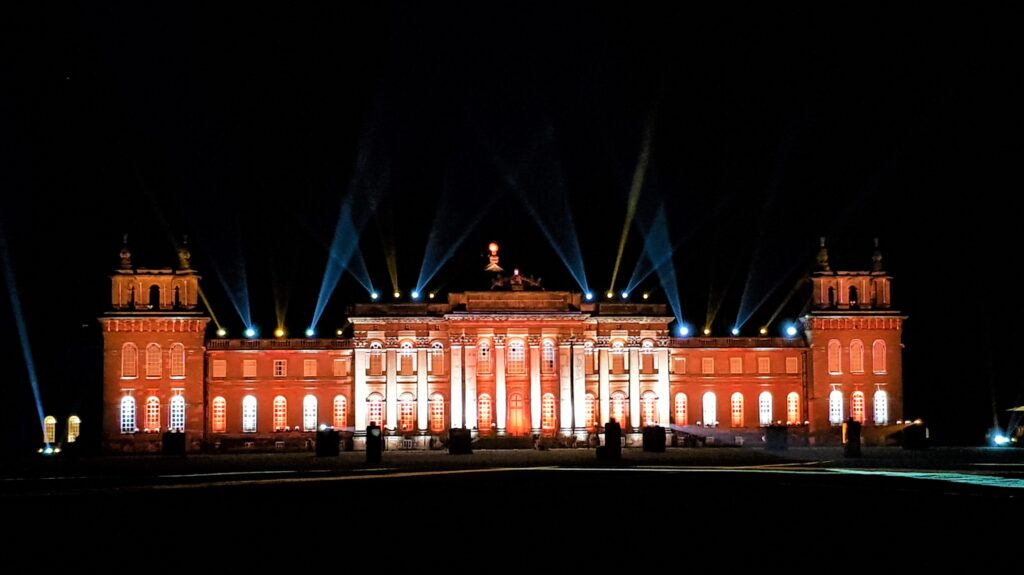 On Christmas Day we decided to take advantage of the very warm temperatures (10°C/50°F) and embarked on a countryside walk…. which got a little out of hand, due to the wet and muddy weather we'd been having. A nice paved path turned into a slightly muddier one… and pretty soon, we were literally hugging fence posts trying not to fall back in giant mud puddles! Climbing over fence turnstiles, walking through herds of sheep… it brought me so much back to our vagabond days in Scotland and that undeniable sense of adventure that it became my favorite excursion of the trip.
This is a very much contested walk as most of our party had LOTS OF FUN and one participant did not (I'll leave that to you to decide) but it was really a blast, actually. Wellies were sorely missed.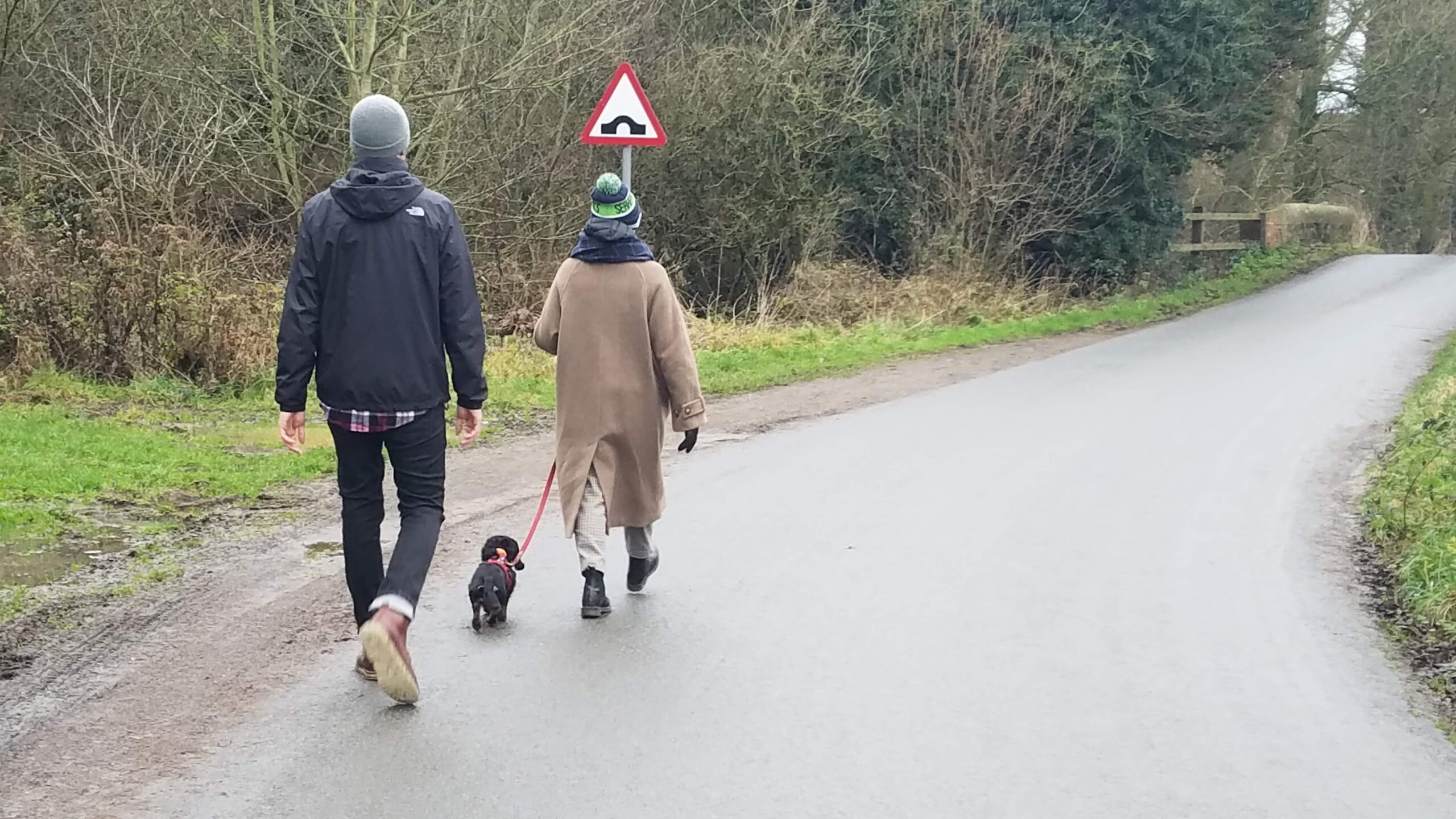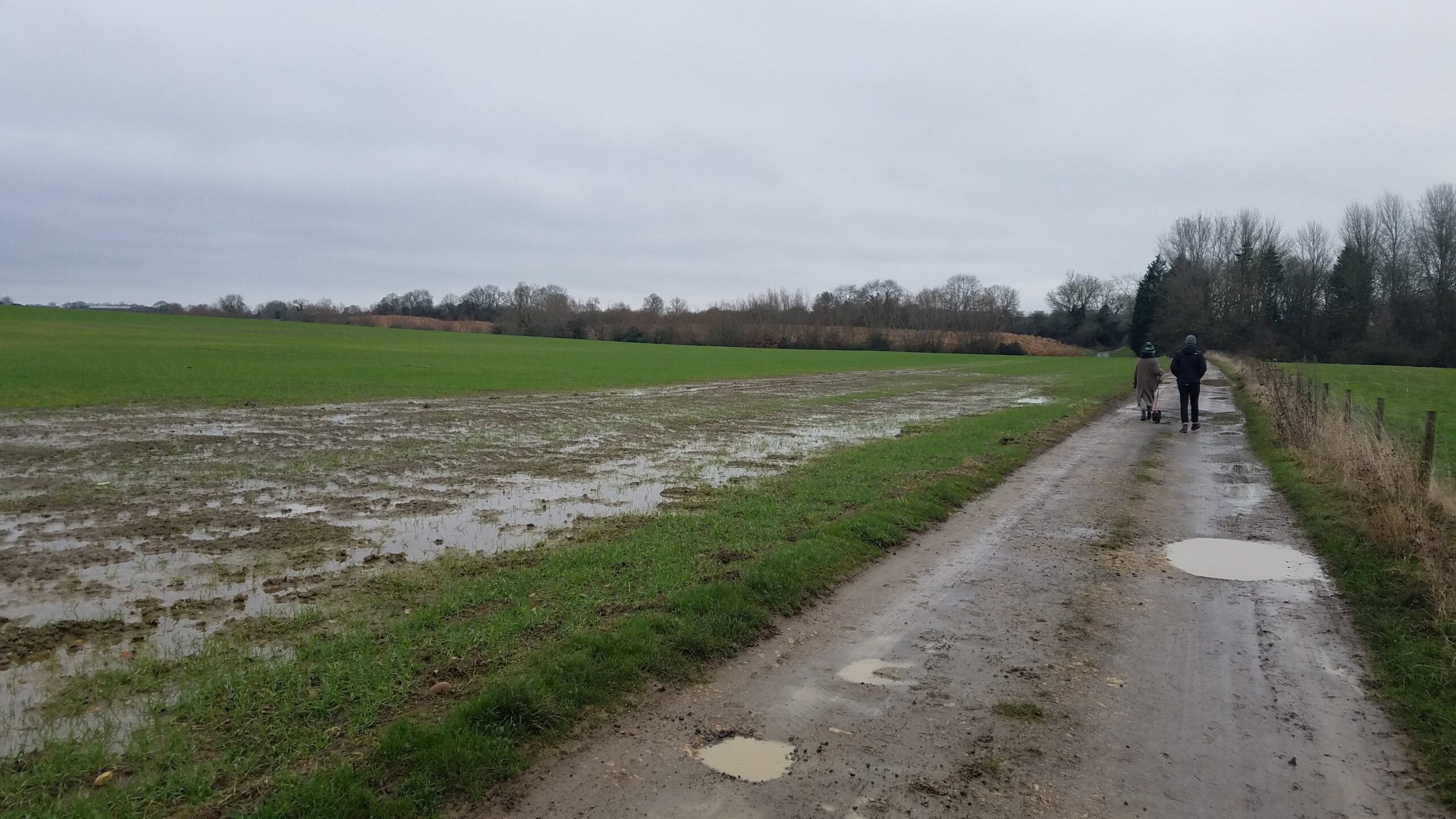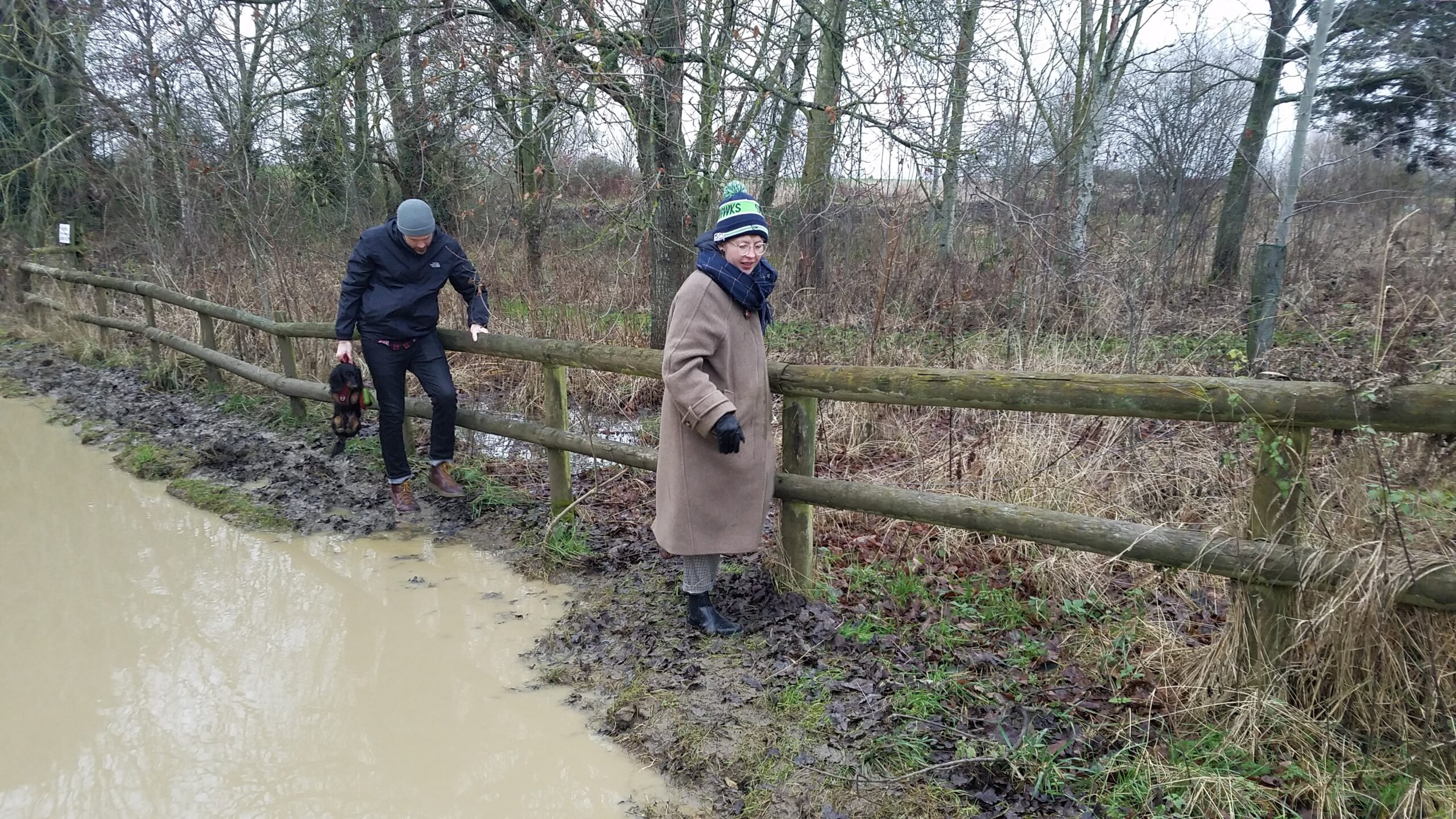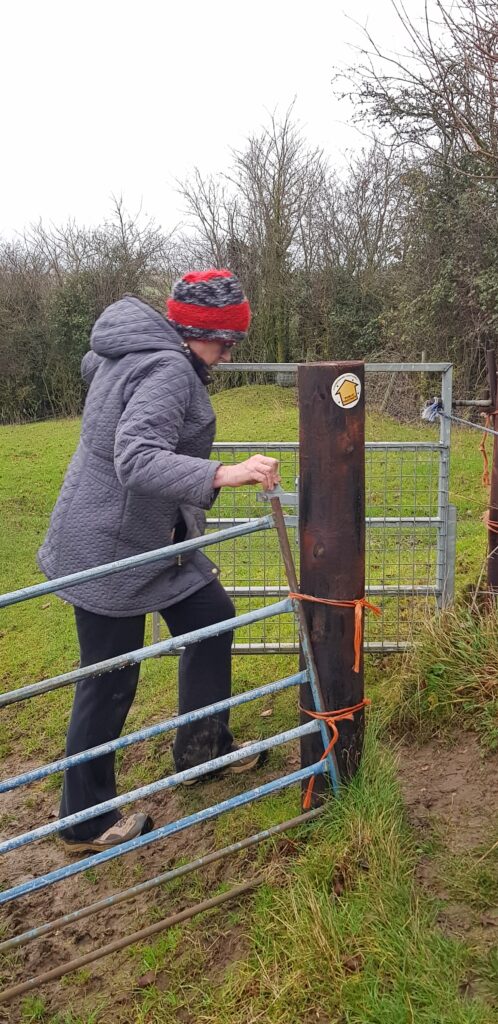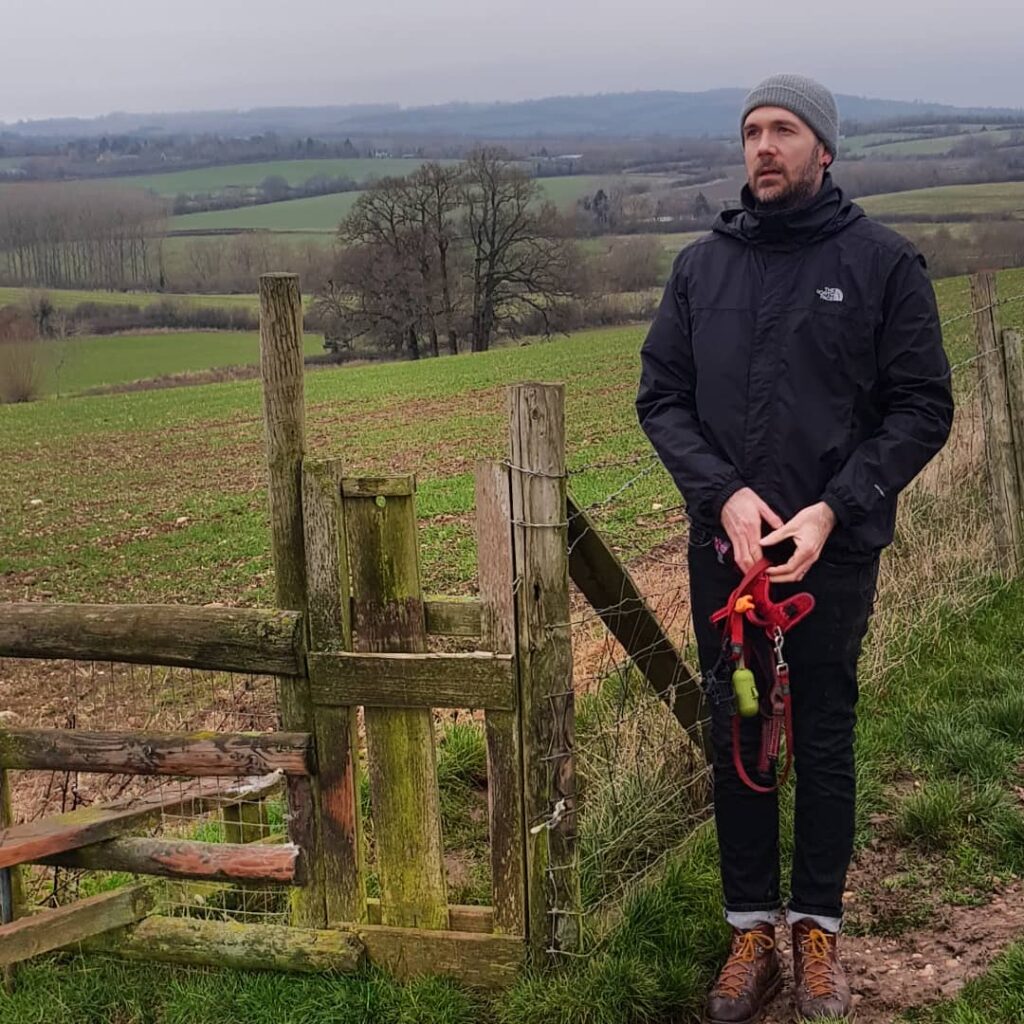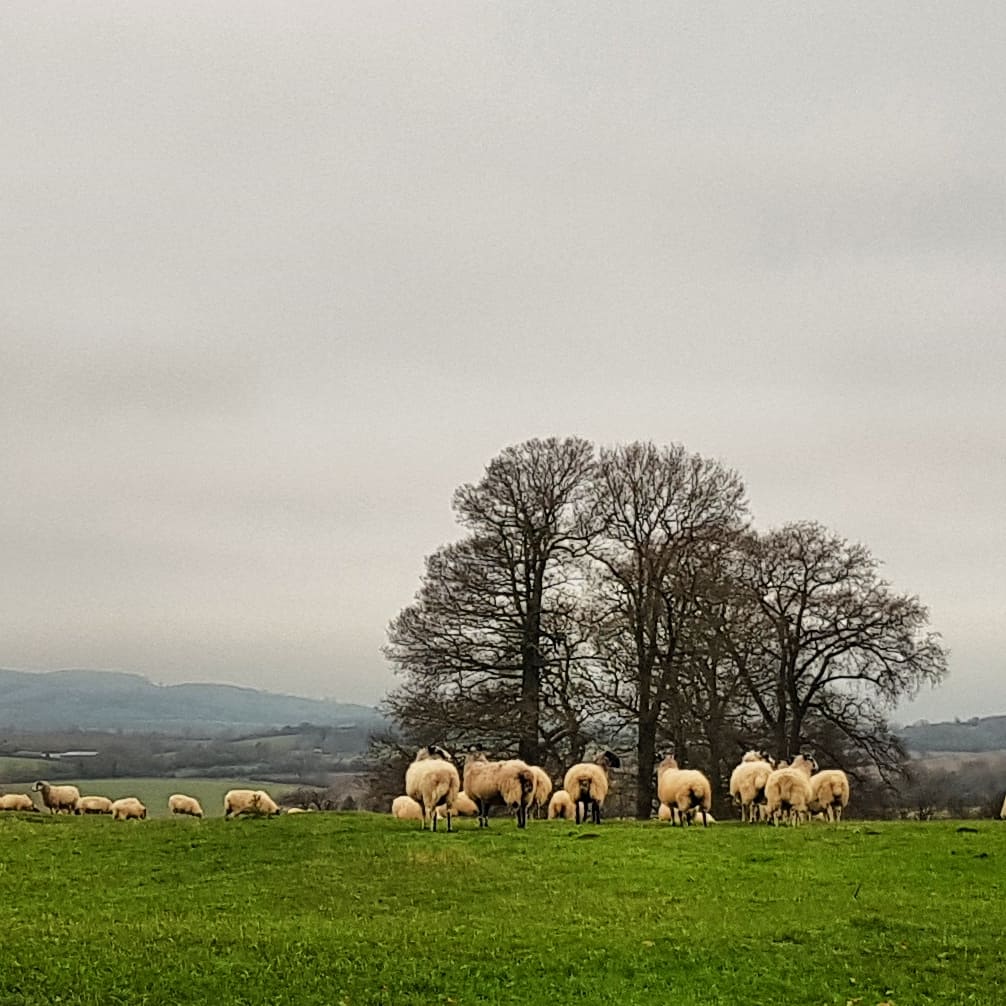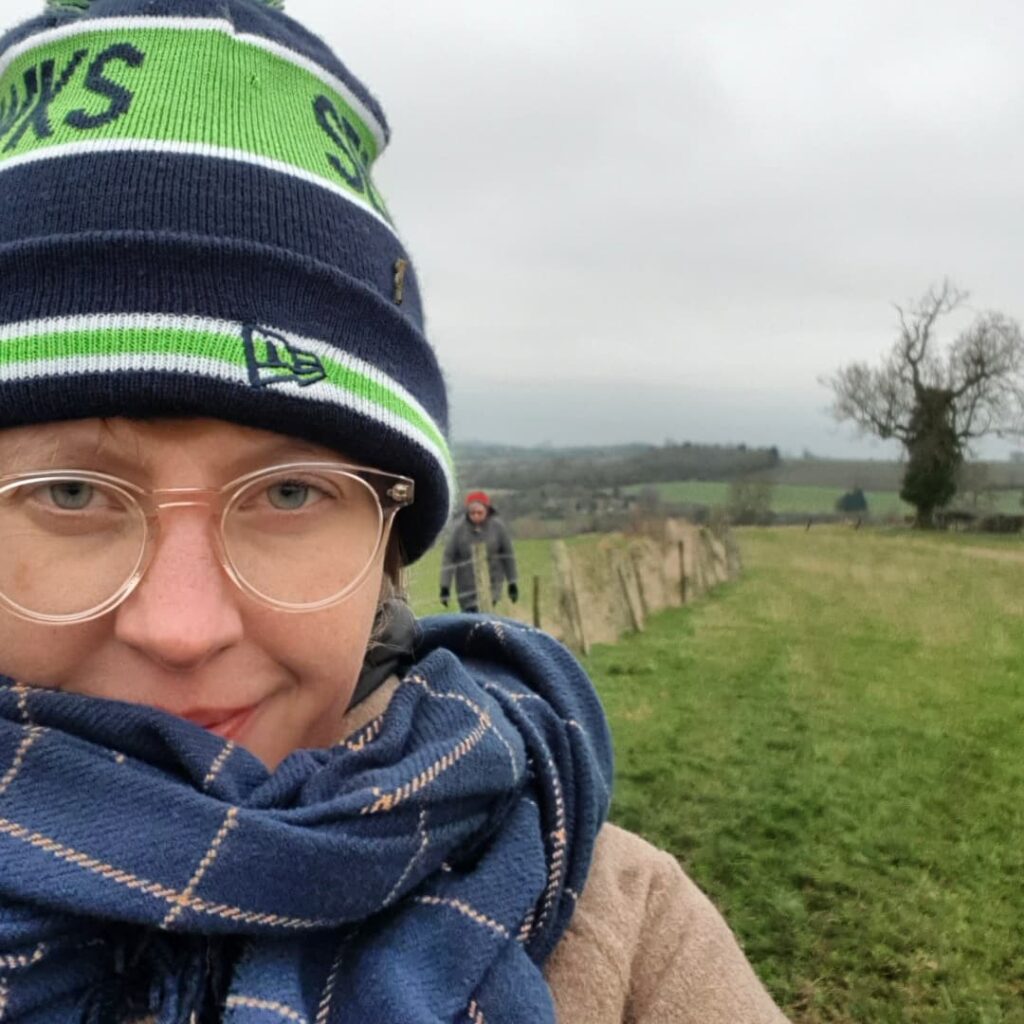 Then it was home by three o'clock to watch the Queen's Christmas speech and time for Christmas dinner. For a pandemic-safe holiday, I can't think of anything better or cozier than renting a private cottage in an area you really want to visit! It was a doable and safe choice, even with the spike of cases around that time.
After Christmas, we took advantage of having our own wheels and did quite a bit of village explorations. This would be the longest post in the world if I continued so I'll leave all the charming villages of the region to a future post this spring.
A life lately update next up! Just a quick note as Europe is in the midst of war right now, with the Russian attacks on Ukraine in the past few weeks. We all here in the Czech Republic are deeply saddened by these events and are thinking of and support the brave Ukranians in their plight to defend their home and loved ones. If you are in a position to make a donation, here is a helpful collection of different organizations actively helping the efforts to support Ukraine. Hope you are well, friends.