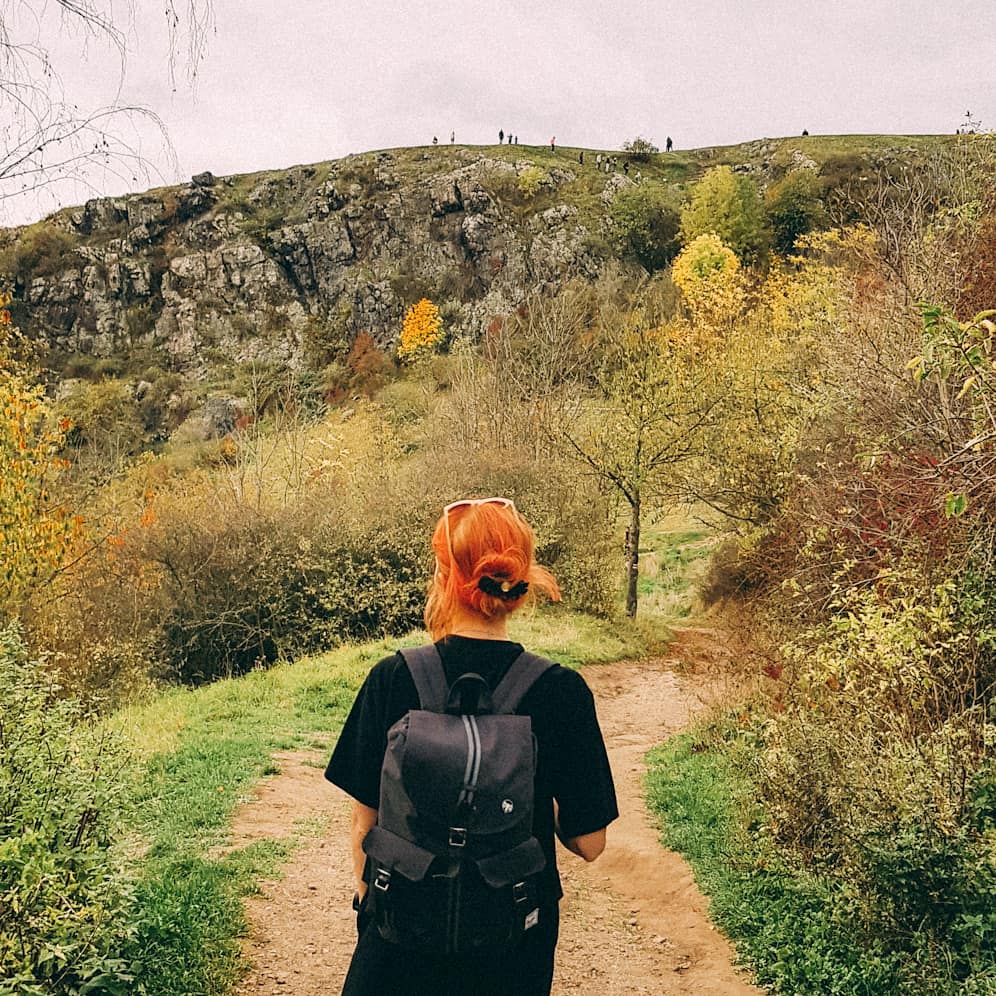 It's November (Life Lately)
Hi friends, happy November! For the first time in awhile, I did not manage to make the annual 'Spooky Movies to Watch in October' list. Shame, that. Just for anyone interested, we did continue with our October Movie series and watched in the following order over the course of the month:
Alex and I also made appearances as Morticia and Gomez Addams (with our faithful manservant, Lurch) which was way too much fun to be confined to just a few hours. Strongly considering bringing this crew back next year!
Otherwise, the past month has brought dinner parties, loads of reading delicious literature, seeing the films based on said literature, wearing so many dark colors I can barely look at any black clothing items, listening to some amazing music and death metal shows (not necessarily related at all to the aforementioned good music). While the beautiful Indian summer) lasted — almost the entirety of October — I even snuck in a few outdoor study sessions. To be honest though, the falling leaves and light filtering through the trees were incredibly distracting! Still, studying outside vs. inside is almost always more productive for me. I made it a point to forgo the "much more important things" I had to do indoors on these special warm autumn afternoons and spend them sitting in the park under a tree. It was well worth it.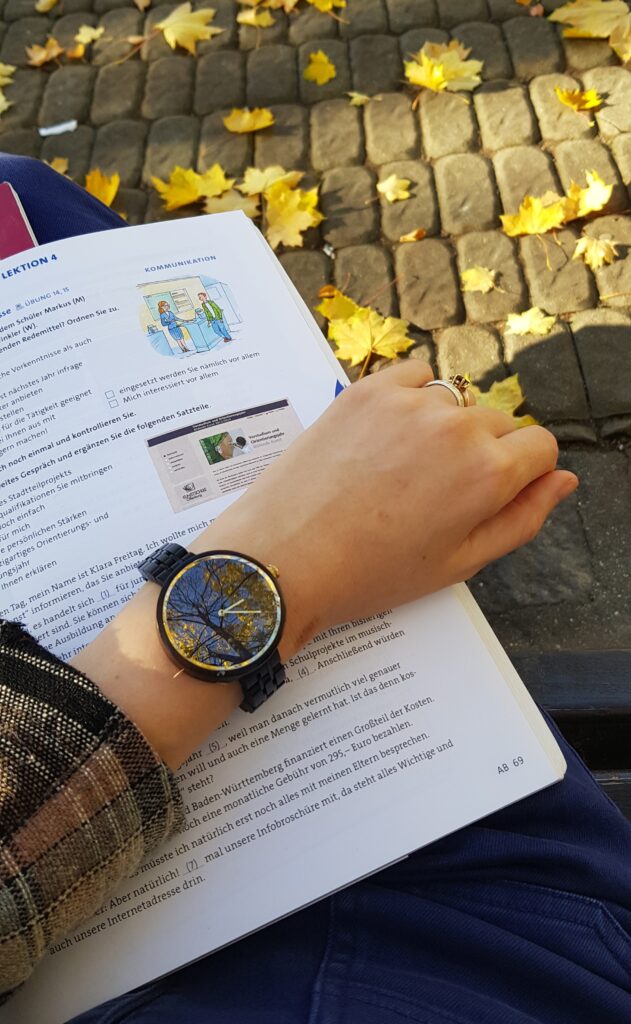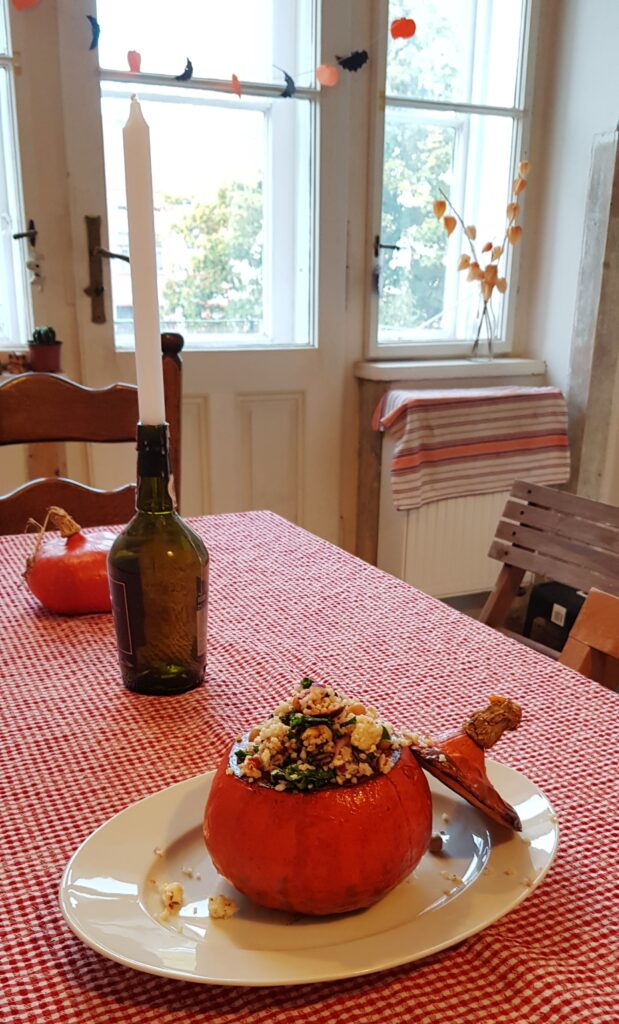 We've had a couple nice trips last month to enjoy autumn in Czechland — my favorite travel season, which unfortunately is a busy one for teachers.
One day we walked to Hluboka nad Vltavou (yes, walked), about 10km away. The actual walk was pretty lovely and flat (perfect for biking, but neither of us have a functioning bike at the moment). It's just good to take some hours to walk under the falling leaves, smell those mapley leaf smells and enjoy the brilliant Indian summer we've been having before it goes away. Still can't get over the fact that I can walk to a Disney-worthy castle from my house.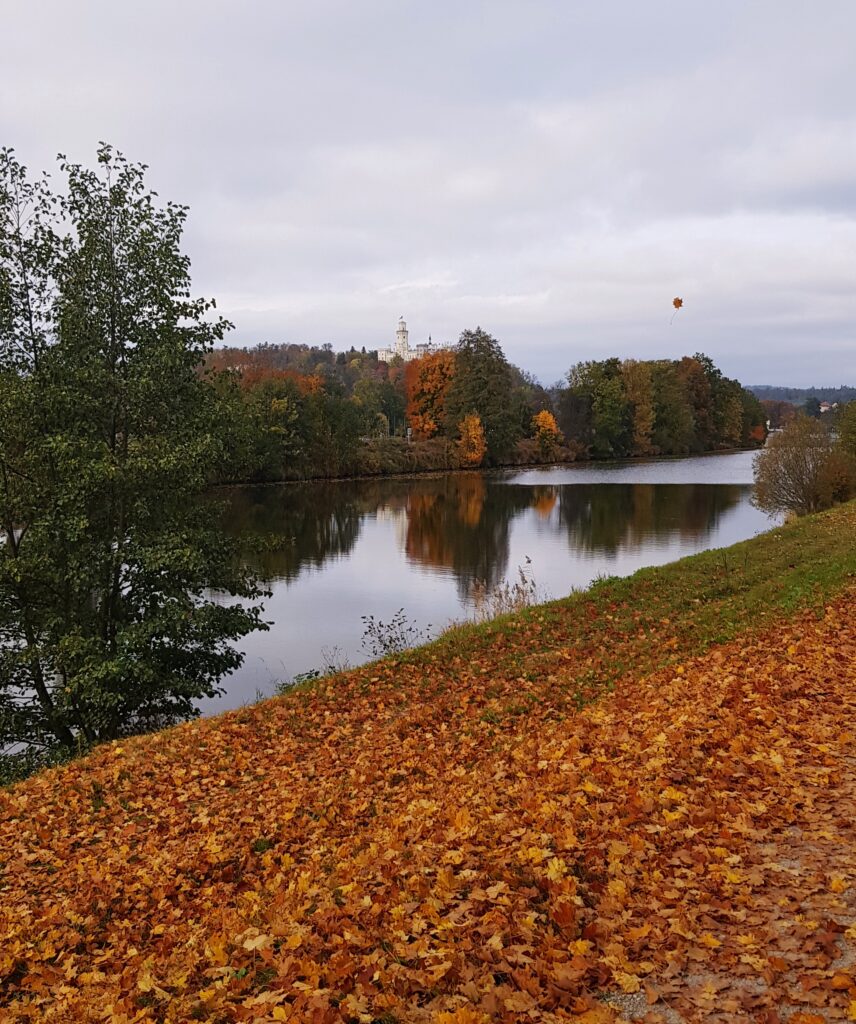 Last weekend we got away again for the long weekend, this time to Prague for the night. My goal was making the journey out to Divoká Šárka, a beautiful nature reserve with unreal land formations you might think of on an island in the North Atlantic, not necessarily in the outskirts of Prague! It was the last day of the Indian summer, so it was an absolutely perfect (cheap!) activity for this time of year. There are so many trails, you could spend hours and hours. Many people were out flying kites. I was marveling walking around in only my t-shirt dress on the 27th of October. Incredible!
Later we met up with friends at Manifesto Market. If you haven't been, Manifesto Market is a sort of an outdoor leisure-food-truck-village, often with events like live music and great for chilling with friends, snacking on tacos or a poke bowl and drinks. I don't really know what I was expecting, but it was a pretty cool experience, hanging for hours in one of the plastic igloos during a downpour! (I was not prepared for that)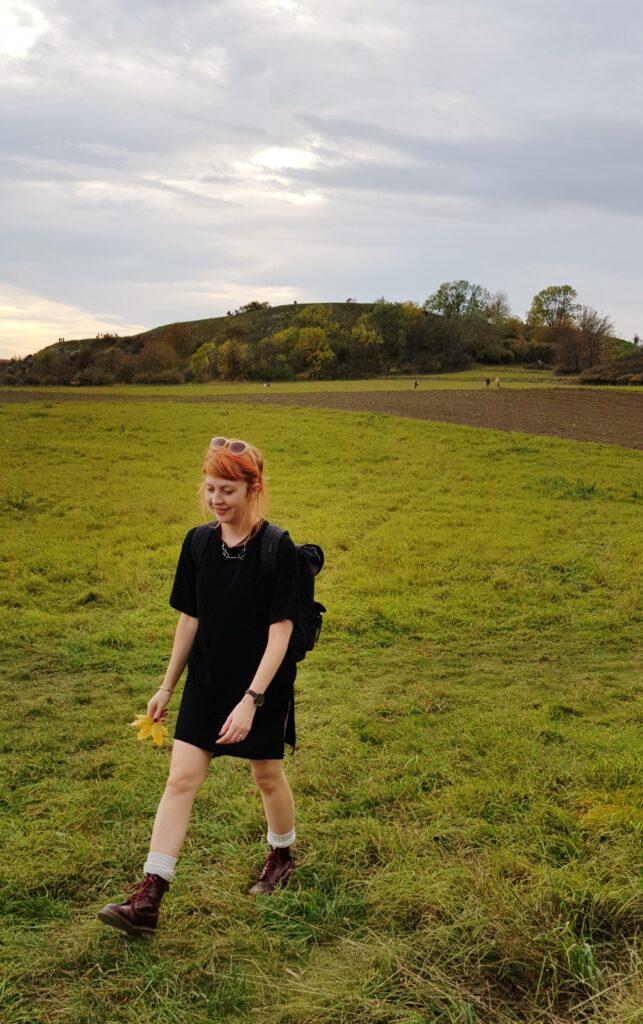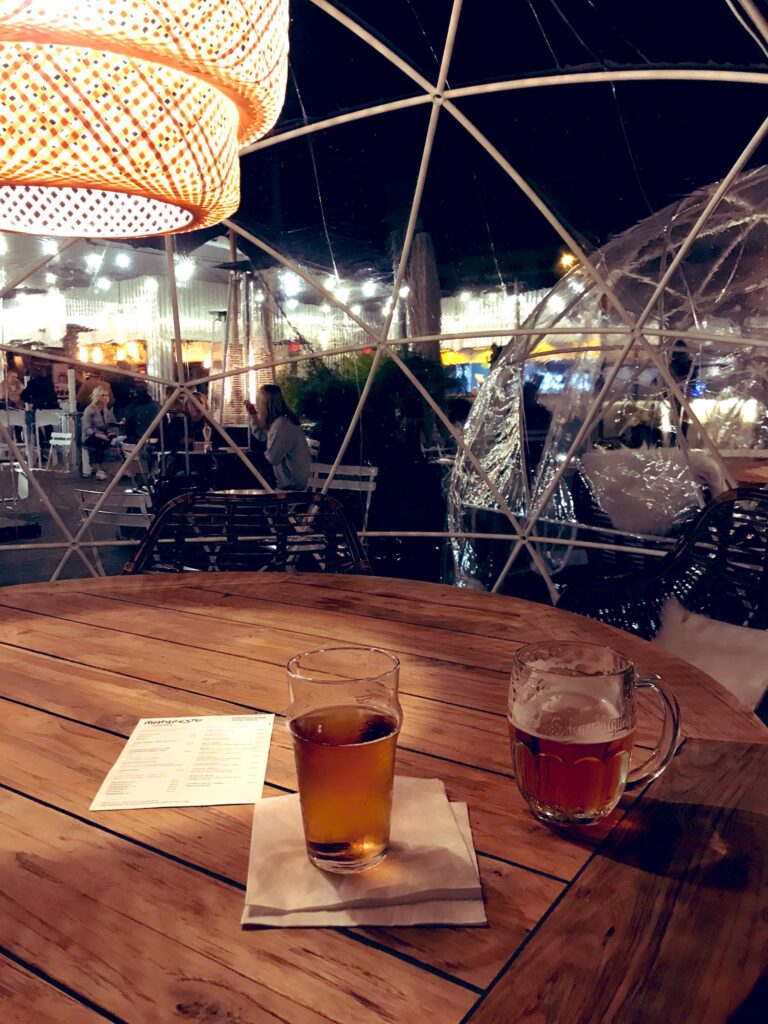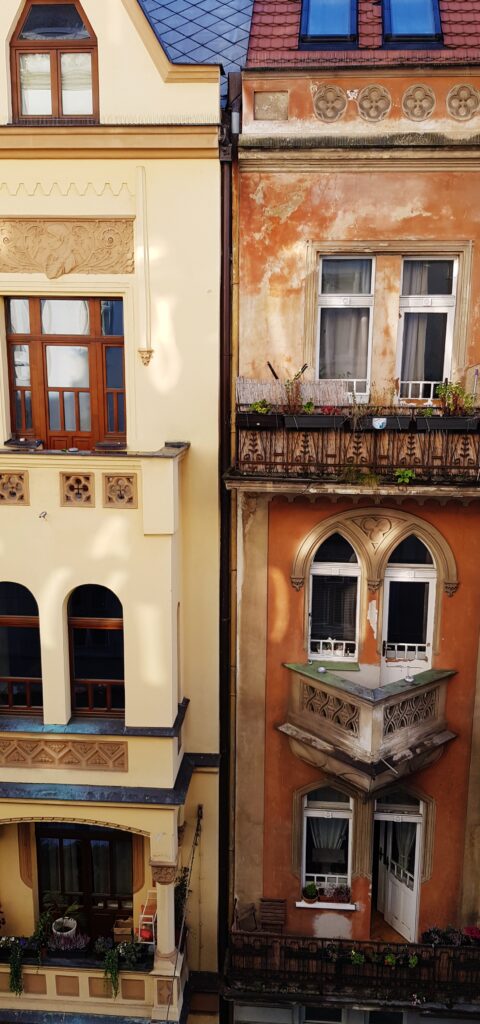 I am now in my "travel month" (I haven't figured out a better thing to call it – "month of culture and travel"? "Yesvember"?) as I have been and will continue 'til mid-November be going back and forth from Prague to Vienna (on weeknights no less!) in the name of culture, music and film. It'll start ramping up this coming week as I attempt to balance unmissable live music in Central European capitals with going to work the next day — definitely won't be boring. Loading up on podcasts and albums for all the train-going soon to come. Oh, all the reading soon to come…
So, it goes without saying there won't be much time for writing, but lately I've been more concerned with unplugging (even from social media) lately as I try to fit all these life things in my week. This time of the year is always the most nostalgic and wistful for me, and I tend to be an incredibly nostalgic person — I am usually the first to say "ohhhh, it's been exactly ten years since [this event] happened!" and have been thinking a lot of about that the past month. I feel like the the antidote for nostalgia is creating more memories and plowing on with creating the times you want in your life, which is what I'll be focusing on the next few weeks, here and on the road.
Garden update to come, and hope you all have a wonderful November. See you soon.