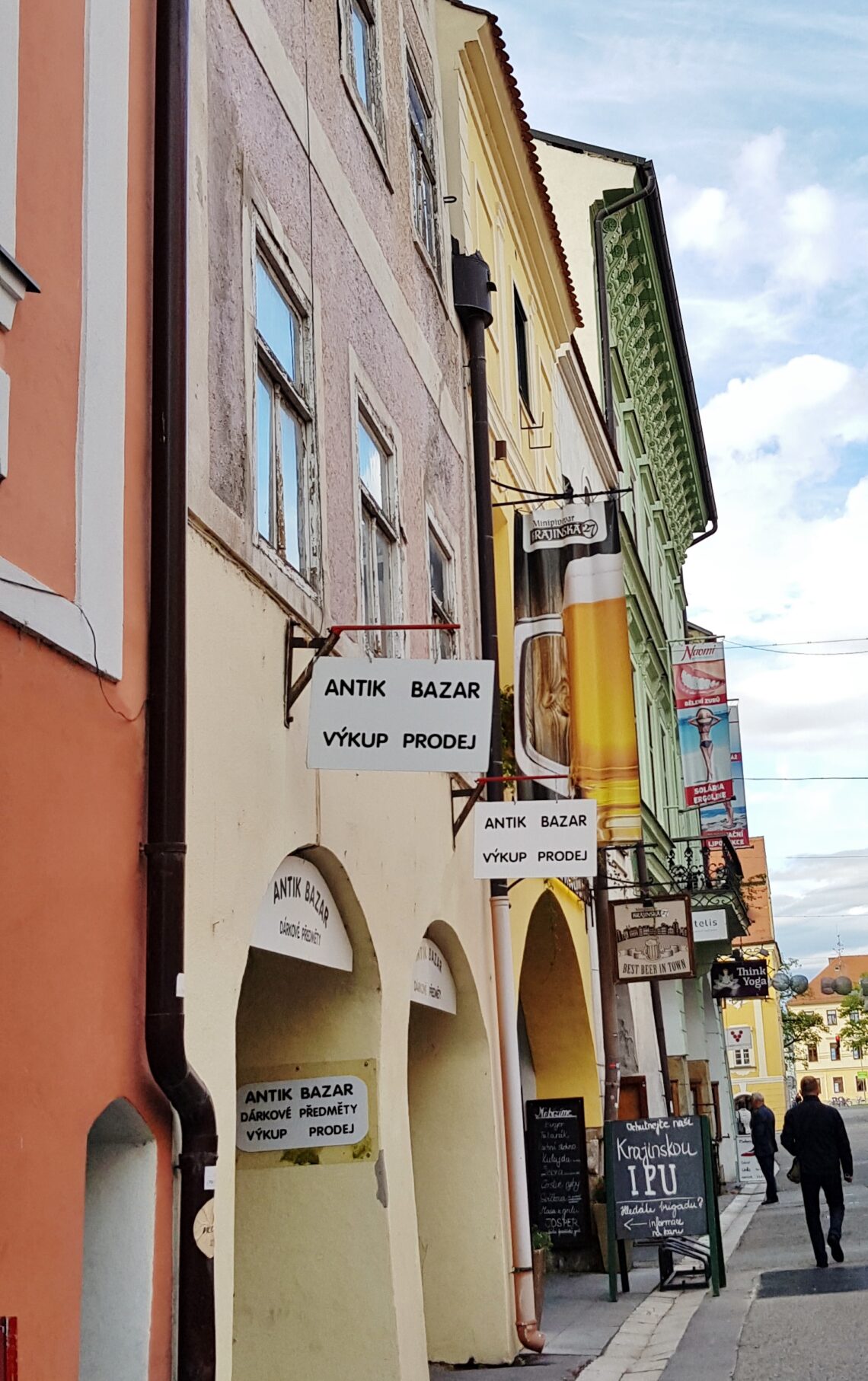 Photo an Hour – An October Weekday
I haven't done a 'Photo an Hour' for years, but as I was enjoying my pumpkin pie oatmeal that day, I just thought gosh, I think it's time for another one! This was on the first day of October, a weekday, and what I thought was the final day of summery weather this season (I would be wrong – our Indian summer is going strong!) So this post is for all the daily life blog post lovers (like myself). Be the post you want to see in the world, I think someone famous once said 😉
I woke up at roughly 7:15 or so this day. Took the dog out, beautiful morning. Frankly, I'm just a morning person, and these October mornings are really something so special.
At 8:00, I made my favorite aforementioned breakfast for Alex and I to celebrate the first day of October. I don't normally make time for a big ol' breakfast on a weekday, but I guess I was feeling particularly inspired for this wonderful month… and pumpkin pie oatmeal is definitely the best sort of oatmeal. Made with maple syrup, spices and toasted pecans, it's autumn in a bowl. You too can try it from the recipe of mine – great way to sneak another portion of vegetables into your day, too.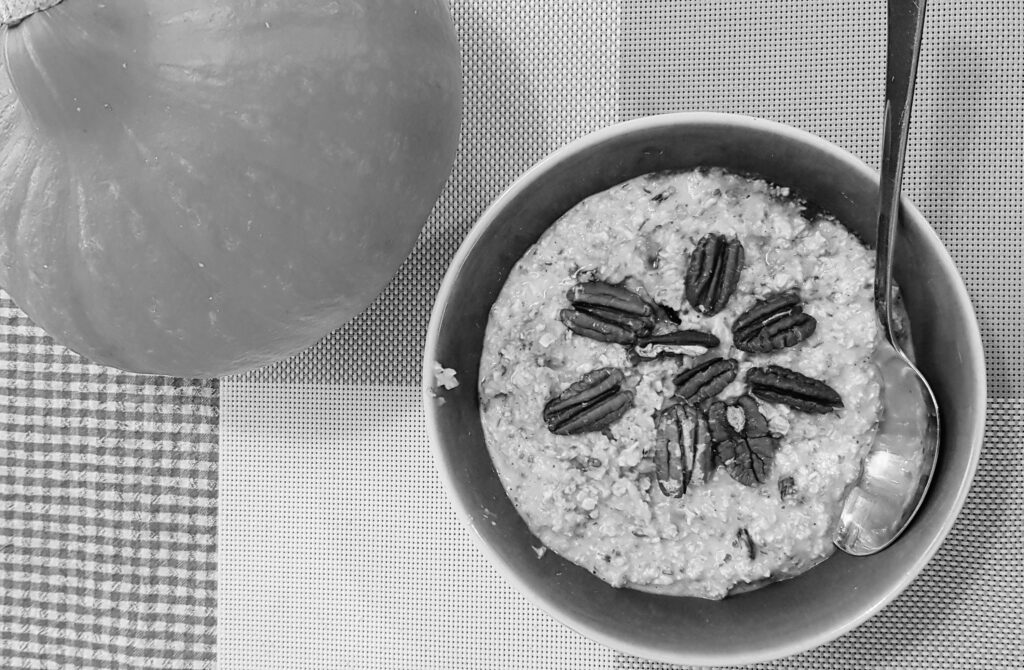 9:30
I taught a lesson and as I luckily had a cancellation right after the first one, I took about half an hour to roll out my mat and do some yoga! Oatmeal + yoga = this day is already turning out awesome. Every morning when I do my practice, Ferda always goes back to sleep. It's something a ritual. Then he snaps awake when I pick up my mat again.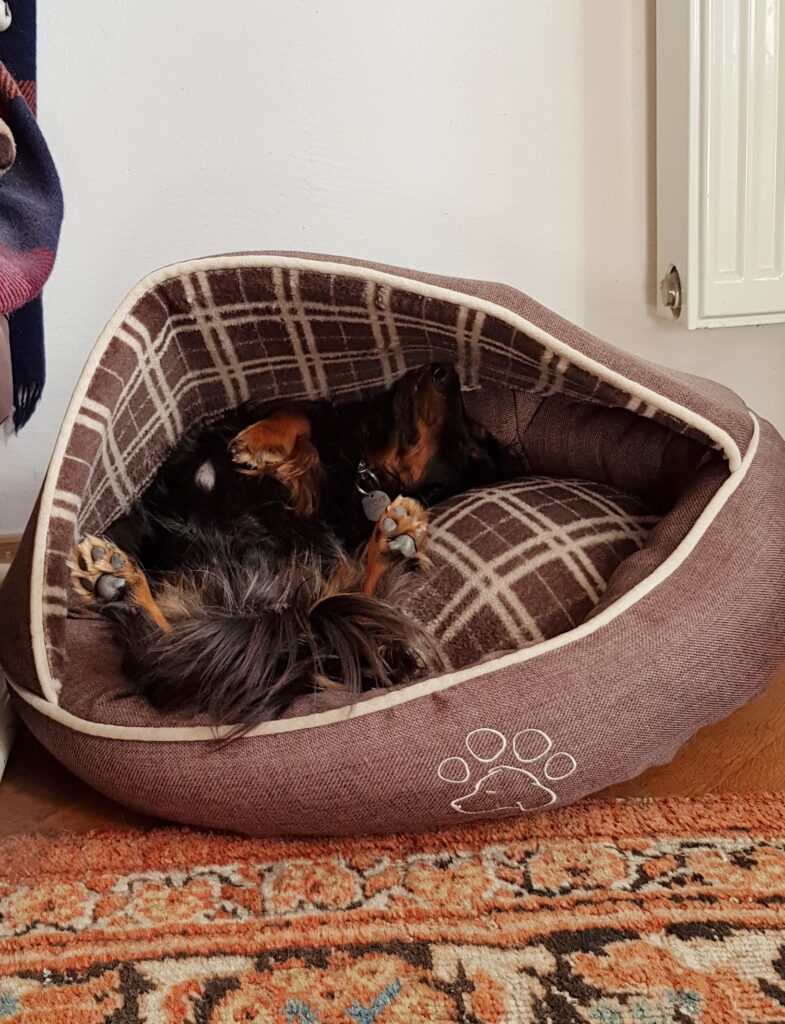 10:35
Got dressed. Deliberated over the fact that the highs that day would be about 23°C (71°F)… but also wanting to look appropriately Gothtober. Settled on this short-sleeved dress in darker colors.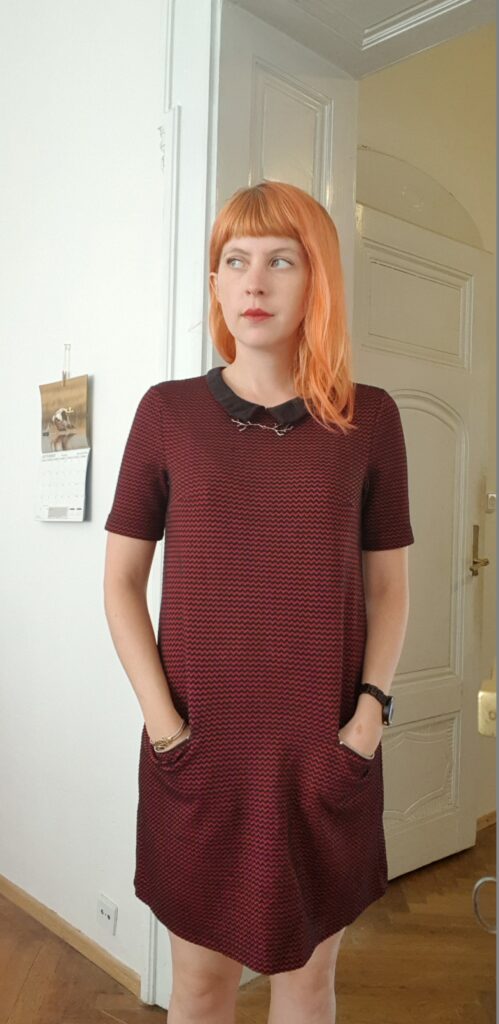 11:00
As was the case for many days last week, I had a million things I wanted to do this day and still can't believe I managed them all. I needed to go to my garden plot to water and tend to it a bit as well as harvest a few bits and bobs. I planted some garlic there — a task I wanted to get done before the first frost while the weather would be cool, but not frozen. Normally I don't bring Ferdie with me there, but he also needed to go out on a walk. He was such a good boy laying there while I worked!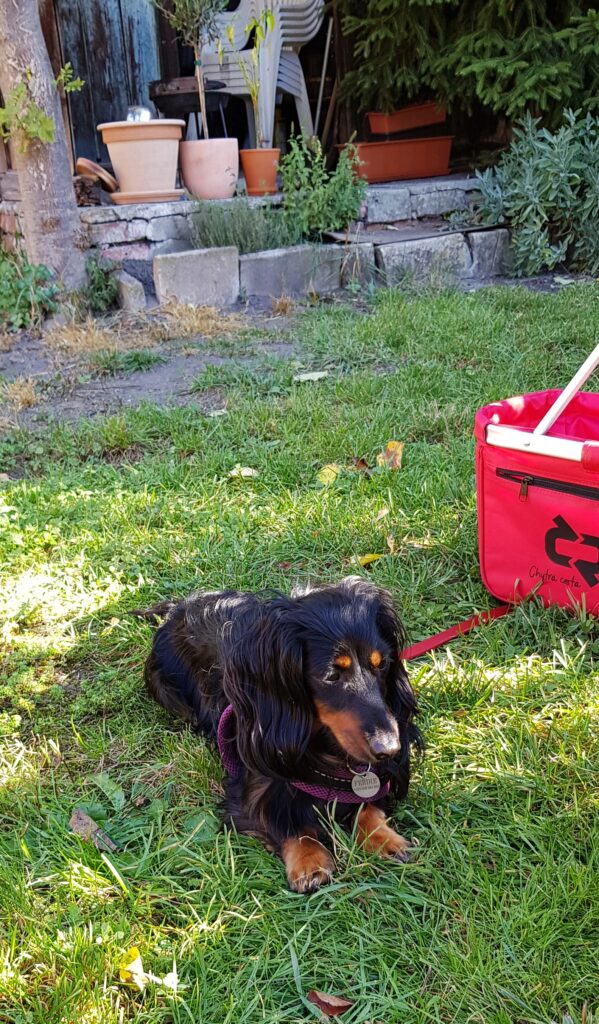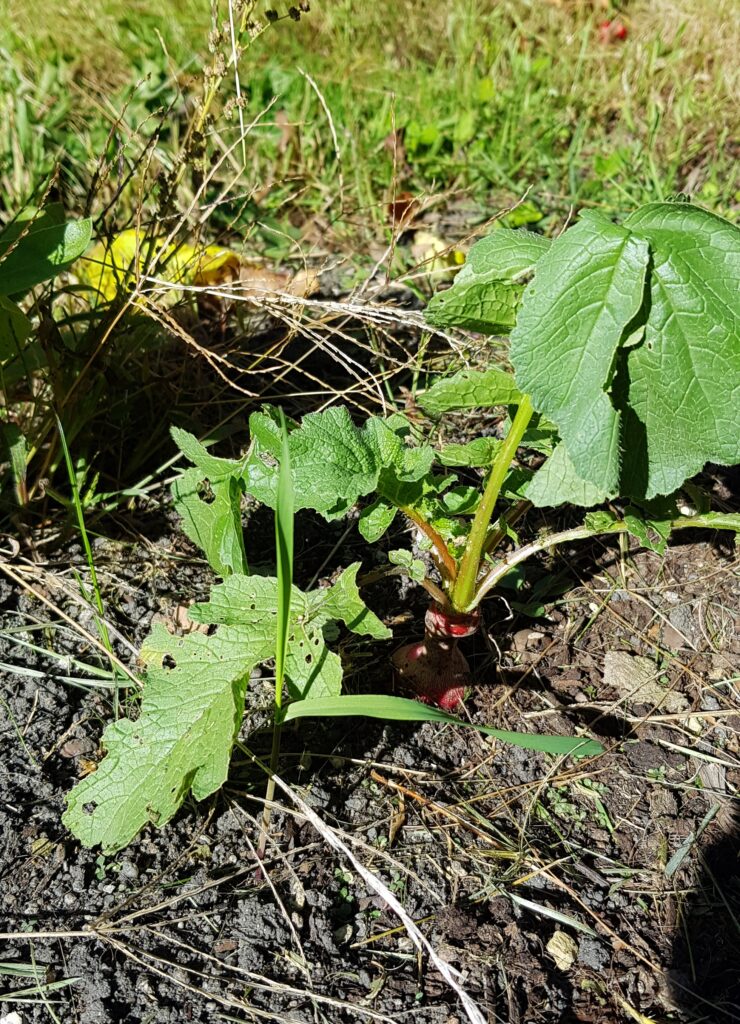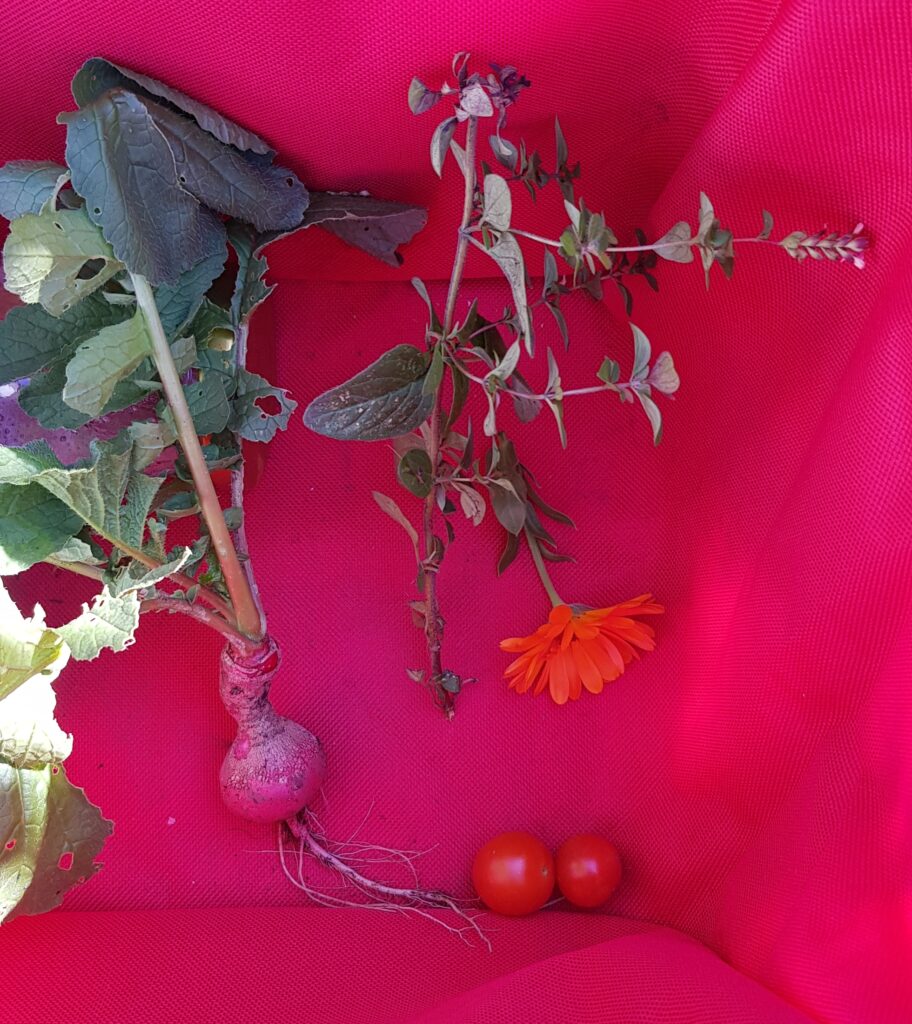 12:00
I ran to the farm shop in the town center to pick up my bedynka (CSA vegetable share box) that both of us had neglected to do the day before just from lack of time. Could this one be more colorful? The big radishes sadly put my puny one to shame, but there's always next year. Although Hokkaido or butternut squash are my favorite, it's fun to see (and eat!) spaghetti squash from time to time.
13:00
Home to prepare for another lesson. Alex had kindly made me an espresso earlier that morning that I was too busy to drink. Took a moment between planning to drink it while Ferdie enjoyed a sunbeam.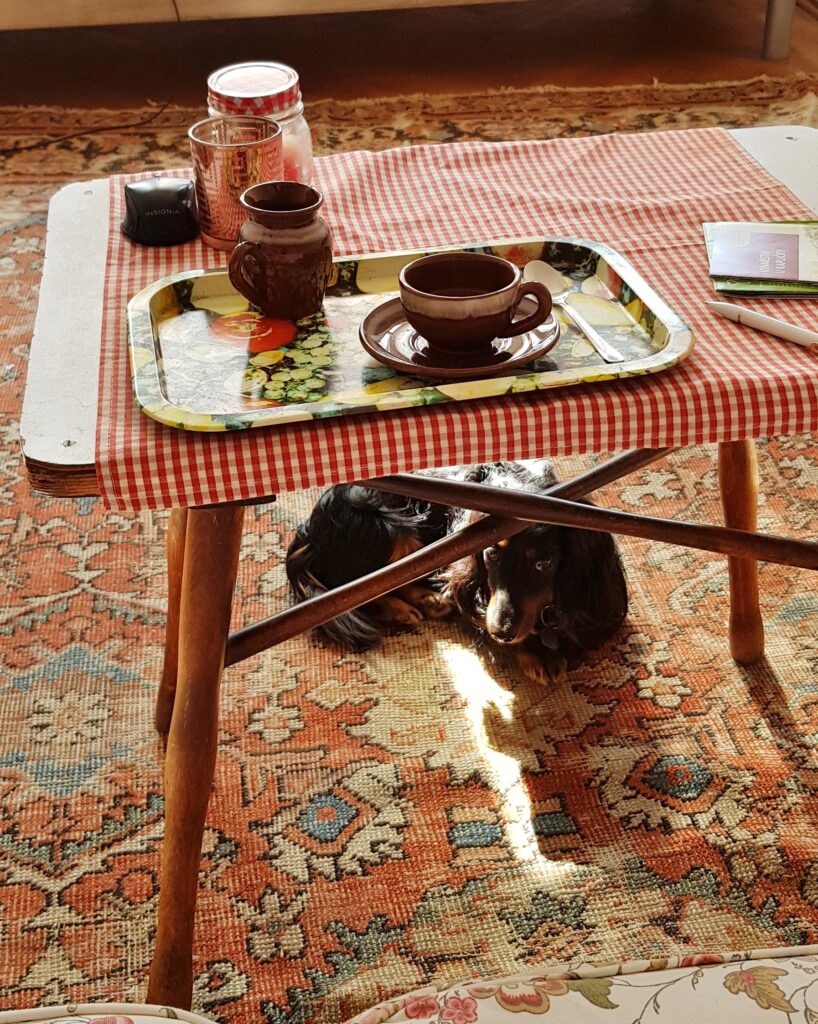 14:00
Board games, teaching + doggie thighs.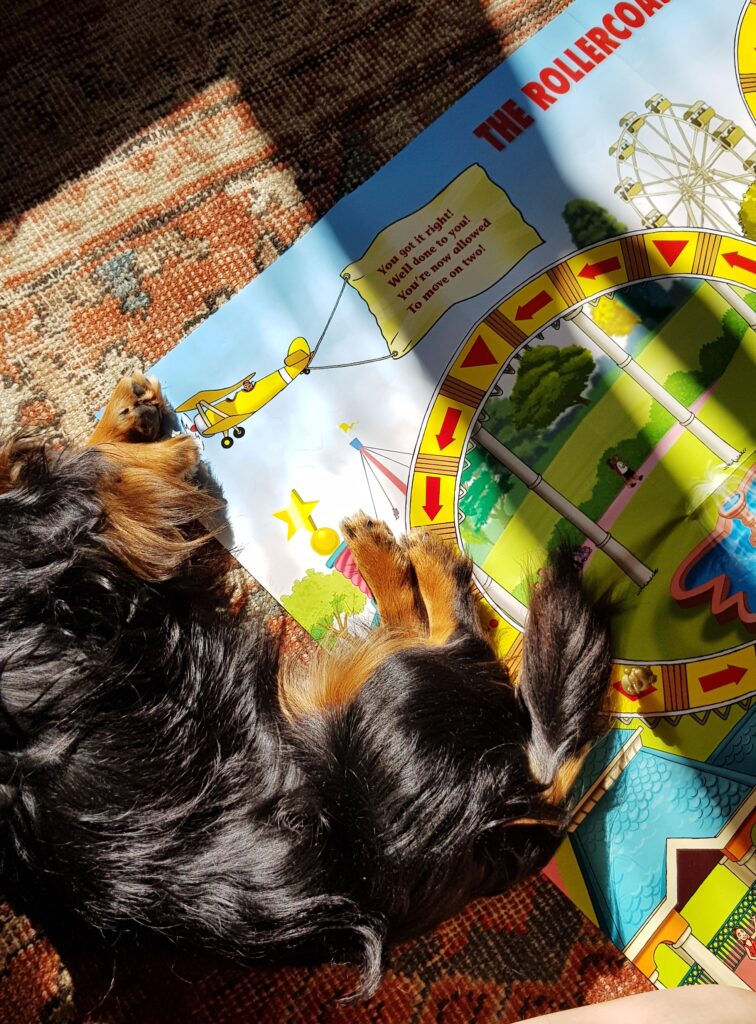 15:00
Time for more lessons! Walking to the square — what a gorgeous day.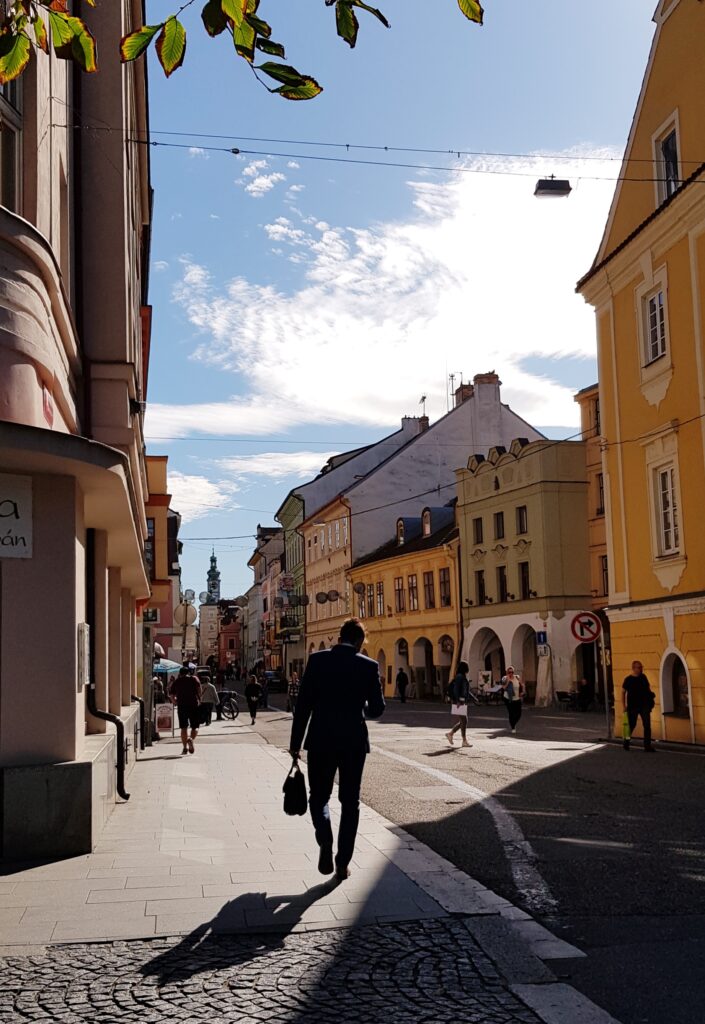 17:00
Admittedly skipped an hour as I was in the zone with work. Leaving the square and heading back to the flat, could not believe my fortune of bare legs, sandals and 21°C! So many bare feet shots, but I'll spare you and just include the one.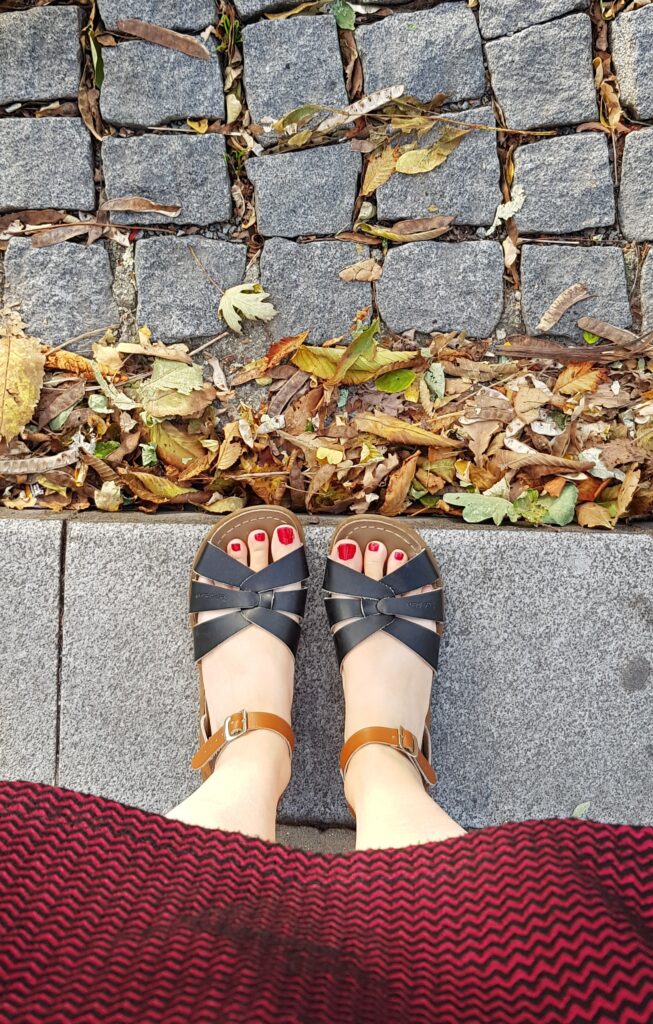 18:00
Ate a bit of dinner (tagliatelle with a bit of cottage cheese and spinach) between bottling the kombucha which had been brewing/fermenting over the past 9-10 days, and snacking on incredibly delicious mushroom řízek (schnitzel) that our neighbor had given us (and unfortunately, did not photograph well). Then it was out the door!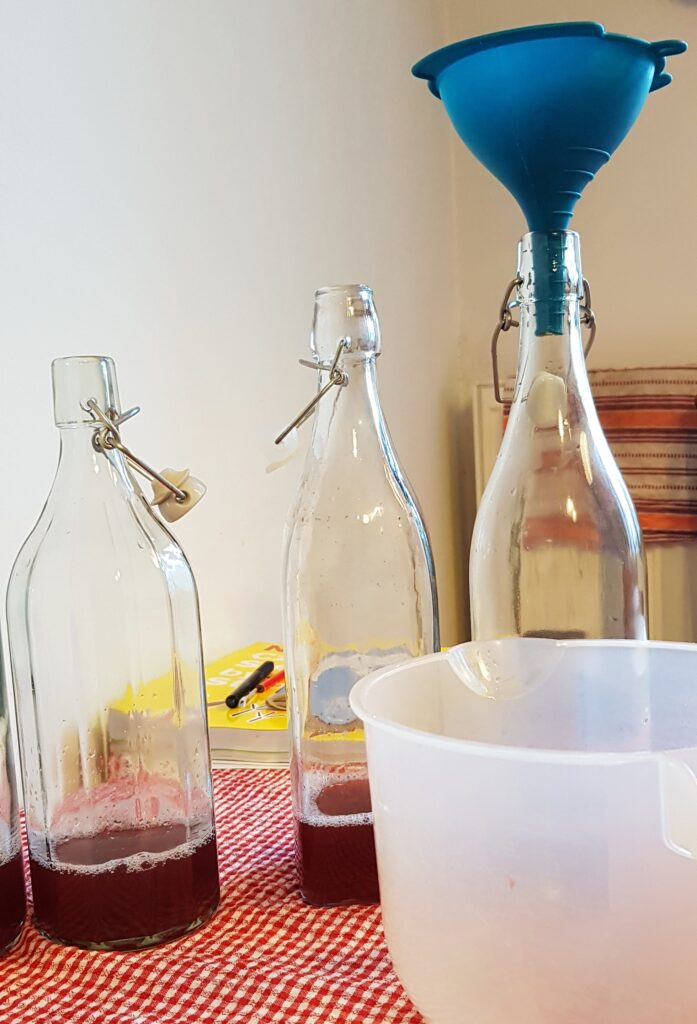 19:30
We worked on"Ej, lasko lasko" and "Amazing Grace" at choir today. I can say I've been a generally happier person since joining a year ago. I badly needed a musical outlet.
20:45
In addition to the amazing mushroom řízek , our neighbor so kindly lent us her food dehydrator for all of the mushrooms I had picked three days before in the forest. Fortunately, Alex lent his assistance and we cut up mushrooms listening to Diät. Then had a Diät cold-wave dance party. Not the sexiest photo, but when it's like nine on a weeknight and your slicing mushrooms, this is what you get.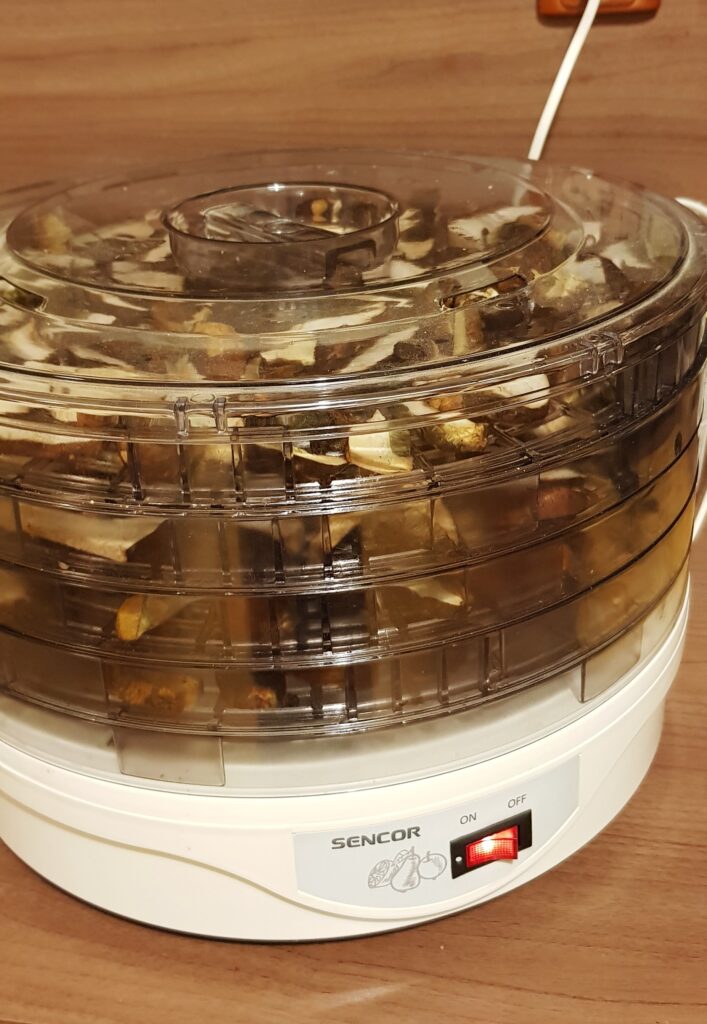 The next morning I had loads of dried mushrooms ready to be stored for the winter. Dehydrators are totally worth it.
As far as work days go, this one definitely felt like one of my better ones! With cancellations and warm weather, I really can't complain. Already here we are well into the second half of the month and "autumn holidays" are already coming up. Hope you've been enjoying this month as well!
ps, The last Photo an Hour I did (almost three years ago!) one frosty December Sunday.