How to Recover From the Complete Mess of the Past Eight Months Now That It's June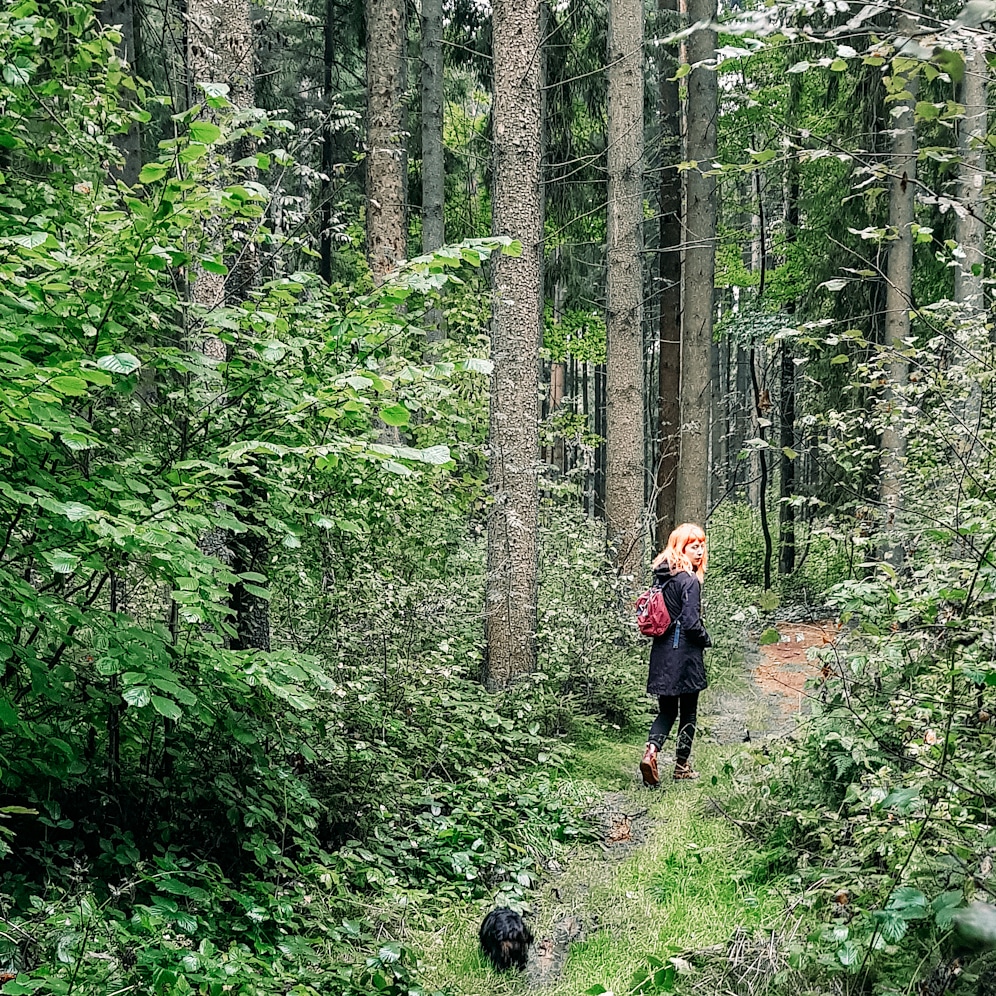 Go outside. Leave your house. Just to practice leaving it, really. To build up your confidence with leaving the house again. It's going to take some time. Consider the mornings, when there's not many people. Consider a regular practice of nice evening post-dinner constitutionals in the light.
It's the end of spring and hiking season is here! Plan a hiking or walking trip, even if it's raining a bit. Maybe even if it's pouring!
Walk through the park and marvel at all of the green.
Meet a friend for a socially-distanced coffee as you are almost fully-vaccinated but not quite.
This month you're going to have the first swim of the year. You don't know where or when that will be, but you will do it before June 30th, that's for sure. Maybe in a river, a pool, a pond, lake, or a pískárna (sand-quarry lake). As your body is submerged for the first time in cold water, envision all of the stress and negativity of the past seven months floating away.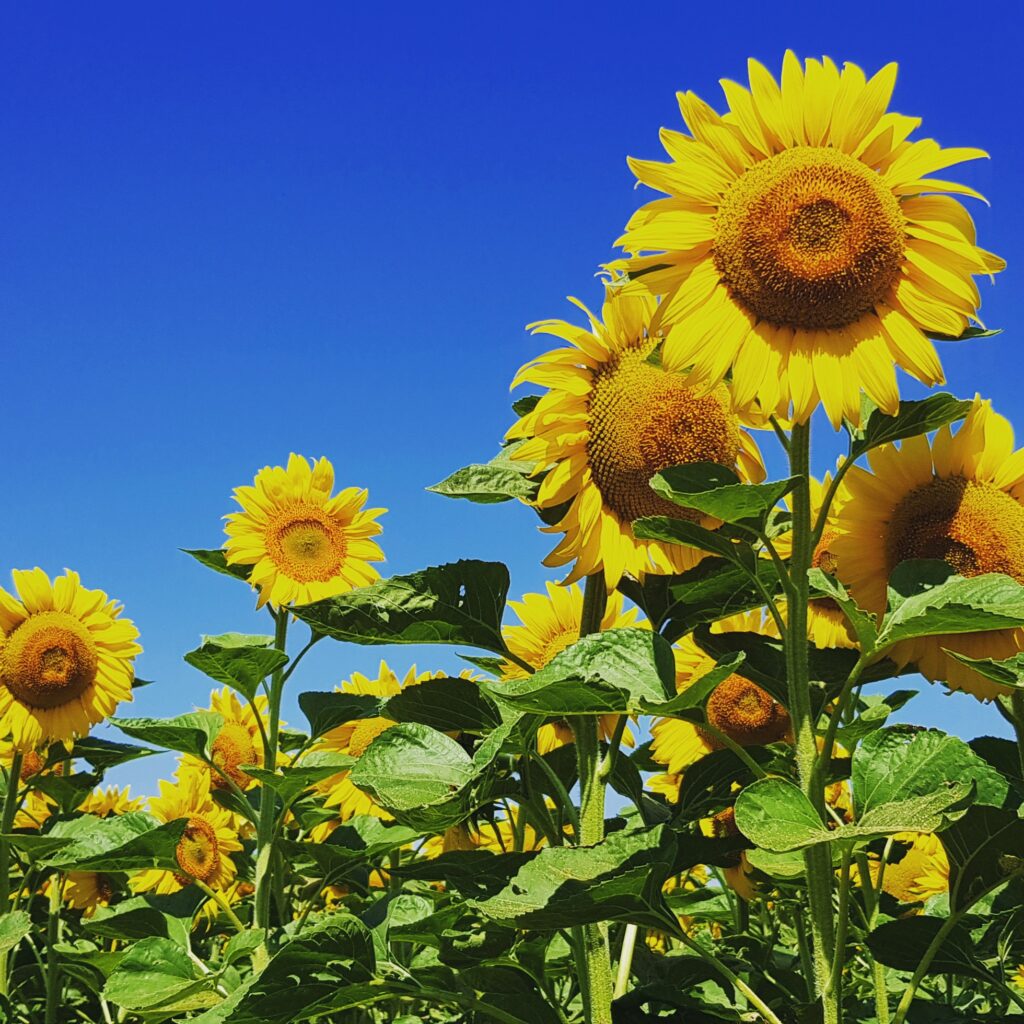 Have a socially-distanced (or normal version, if you're vaccinated) picnic or barbeque with people you haven't seen in far too long.
Take your morning cuppa outside in the morning, even if there's still that residual spring morning coolness. (Wear a sweater)
Run around in grass somewhere, barefoot.
Stay out considerably late some night, just enjoying the almost summer night because the last time you stayed out late, you can't even remember anymore.
Take an al fresco coffee, beer, or beverage of choice at a not-too-crowded café. Notice that you can sit at a table and actually order, and revel in this simple pleasure.
Find yourself in a square with any kind of live music some evening.
Be easy on yourself. It's hard to come back from all of this.
Book yourself some travel for sometime this year, whether summer or autumn! Revel in travel planning and remember how much time it actually ate up out of your life before.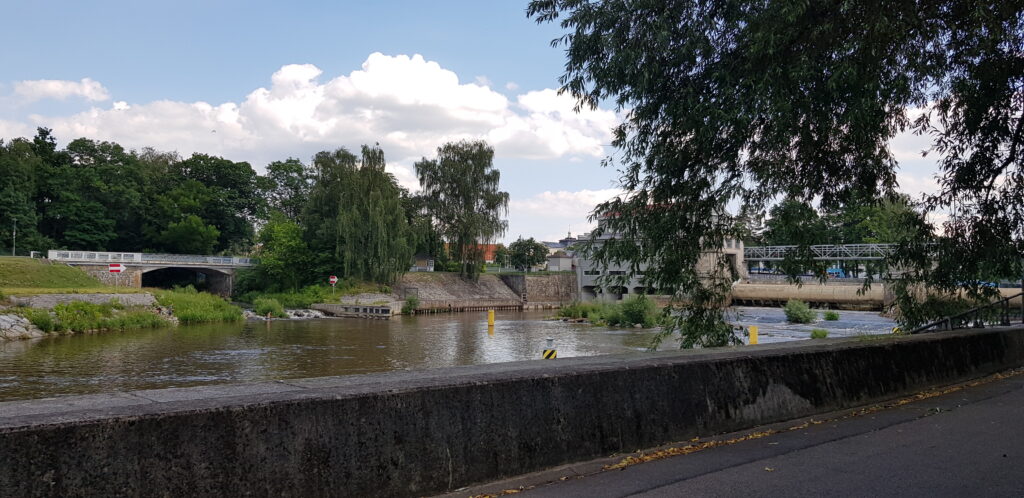 Take a good summer read with you and go somewhere, by yourself, to a part of town you don't normally spend time one sunny afternoon. If your phone has data, leave it behind or turn it off.
Reserve a vegetable (community-supported agriculture) box straight from a farmer! Figure out things to cook with all of it and eat way more vegetables than you might otherwise eat.
Similarly, have yourself a beautiful farmer's market morning. Go all out – do your produce shopping, maybe nab yourself a bouquet of flowers, some stone fruit, and maybe even stop for a coffee! Linger longer.
Celebrate the summer solstice (this year in Europe, it's on Monday, June 21st in the early morning). Either wake up with the sun and go somewhere special that morning, or spend the evening outside and stay out as long as the sun's still up.
Have a breakfast picnic. I know a girl who swears by them. Stop by a supermarket on the way there and get yourself a French-picnic-worthy spread and enjoy the morning somewhere beautiful. Bring everything in a basket with cheery linen napkins.
If you have a car, go for a drive and turn on classic rock radio. Sing along.
Get up early one Saturday morning and do so many things before noon that you will be endlessly impressed with yourself.
Make a pitcher of iced tea on the first really warm day of the year.
Lay on the ground just staring at the sky or trees above for as long as you can bear.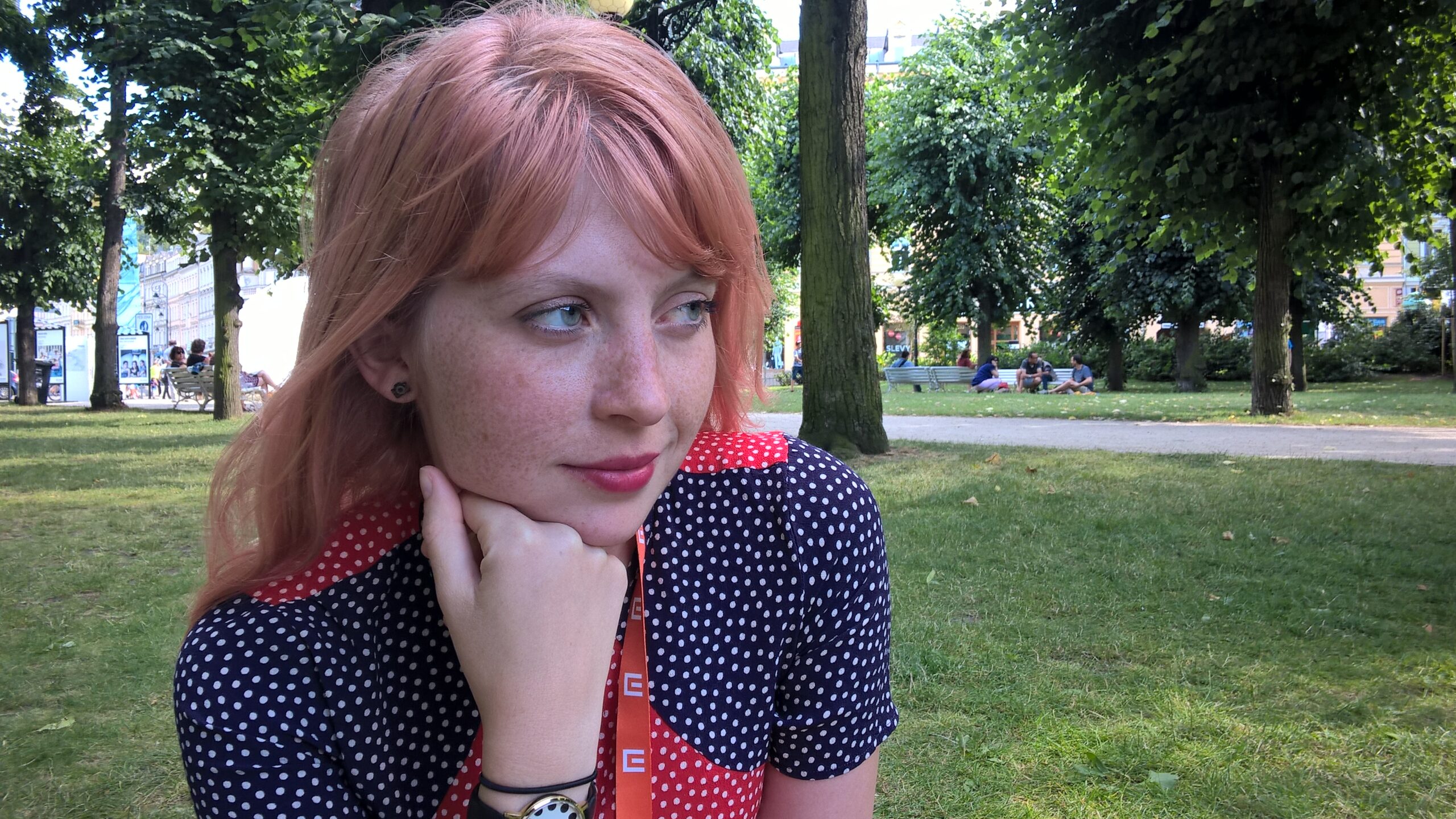 June is here, friends, and that brings me so much hope. Hope that maybe I'm not actually that broken after all, and certainly how could I be after doing all of these things? This list is especially for those coming out of lockdown into this brave, unknown and confusing landscape. Sending good wishes for this end of spring period and remember to take it easy on yourself. It'll all take some time.