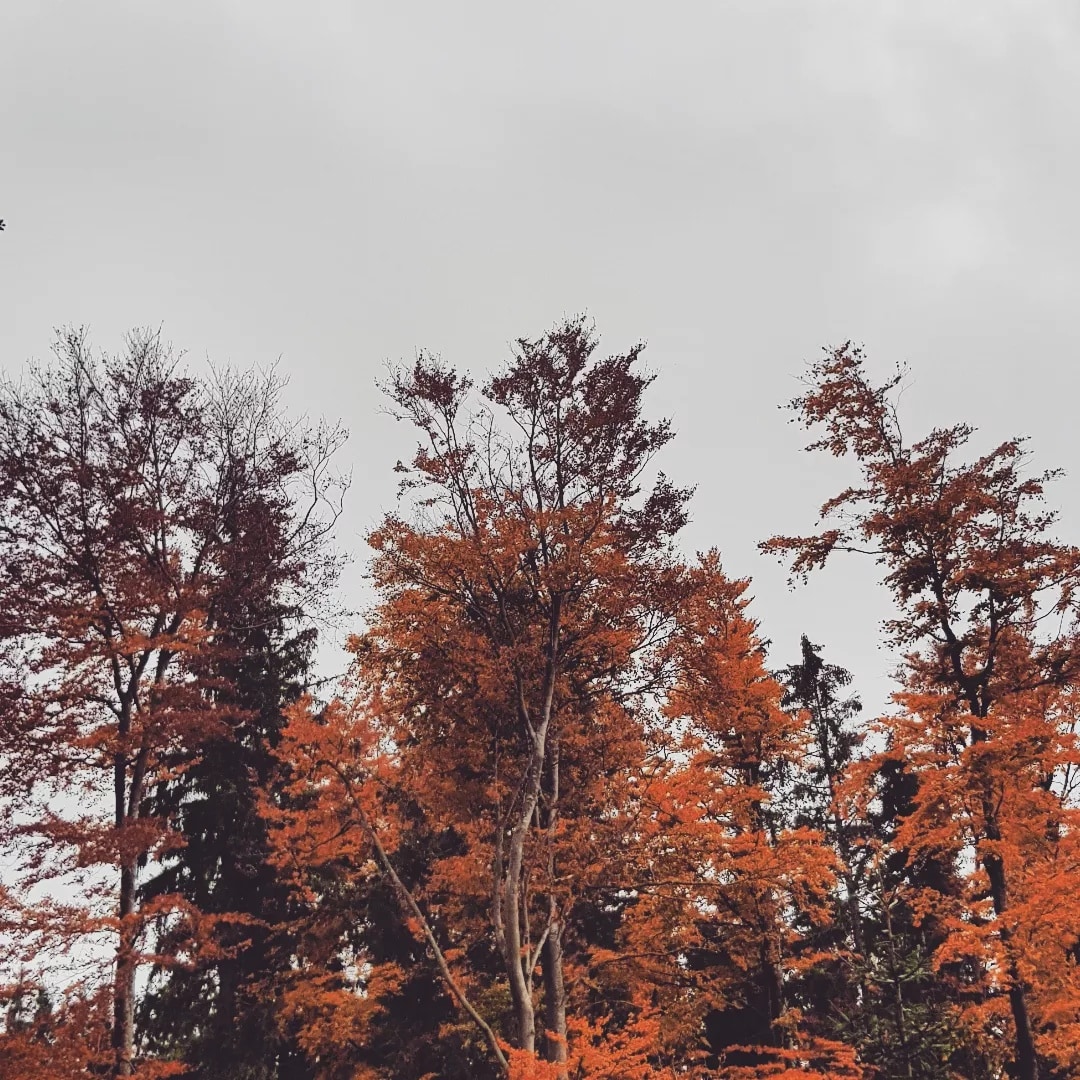 Life Lately: And That Was Autumn With a Baby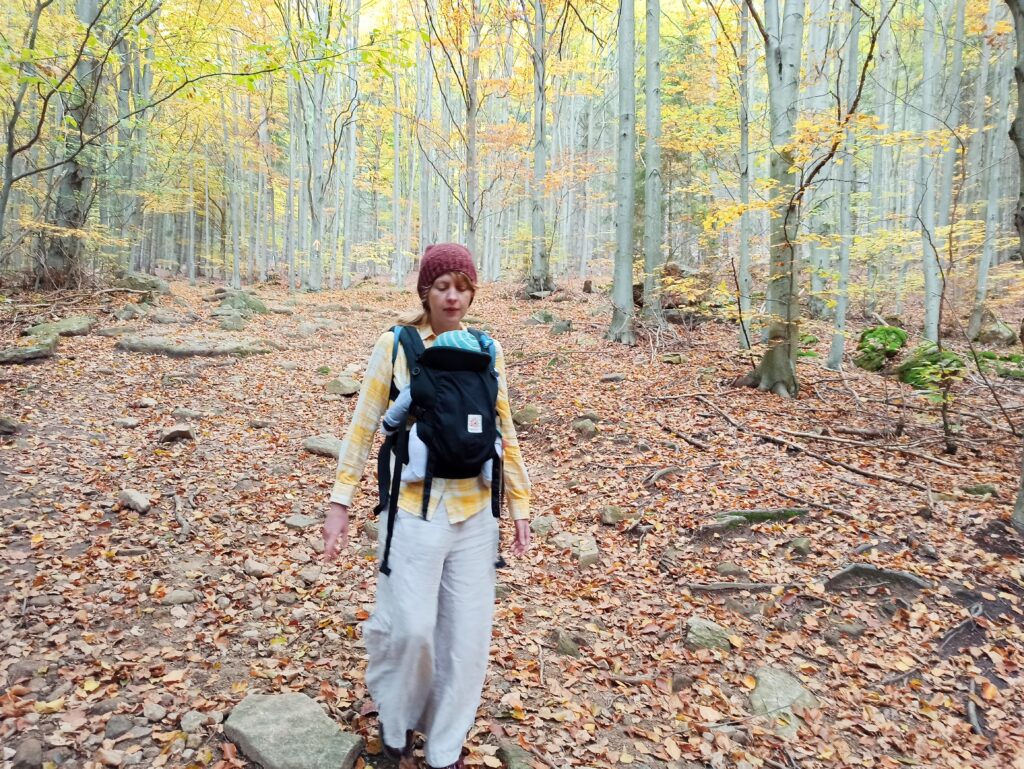 Now with a five-month-old, I can barely sit at a computer for more than ten minutes each day – I'm embarrassed that this post took me about two months to finally publish. I am really taking to heart "sleep when the baby sleeps" so my very few minutes of free time is going to rest and self-care. Sometimes I manage to write a whole e-mail. With an infant that is demanding more and more attention daily, that is definitely what's working for me right now.
With Alex back to work in mid-September after about two and a half months as a new little family, things have reached a new level of intense and it's unbelievable to see how fast the day flies… but that doesn't mean we're not enjoying baby's first autumn! Here's how things are going.
In early September at the very end of summer, we spent a couple beautiful nights in the last of the warm weather staying in a cute little cottage in the woods high above the Otava river here in South Bohemia. I caught some rays and swam in a pool, we cuddled up close in the cold night (and, err, was super paranoid about baby's first night away from home– was it too cold inside with no heating? Is everything okay? etc).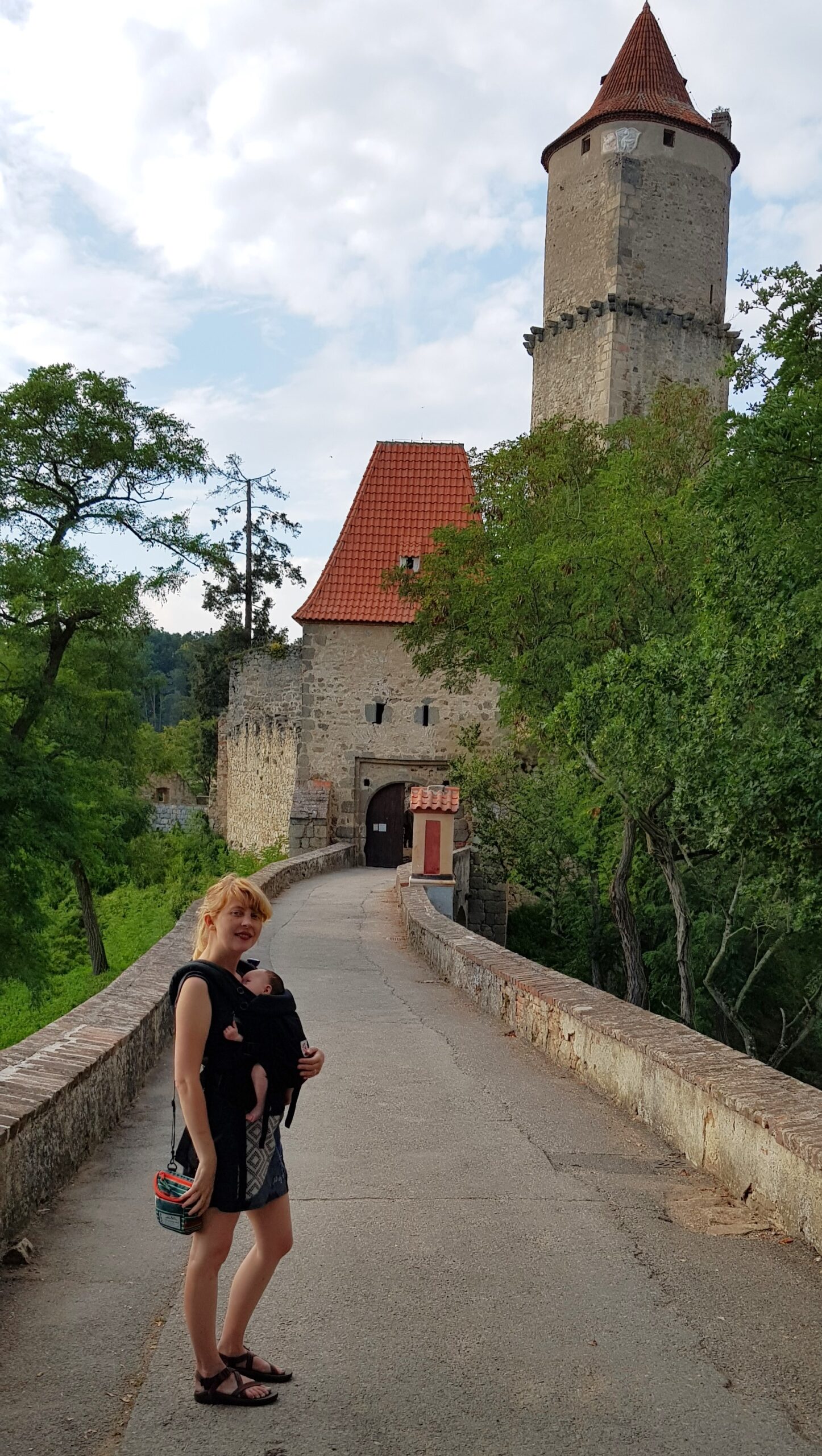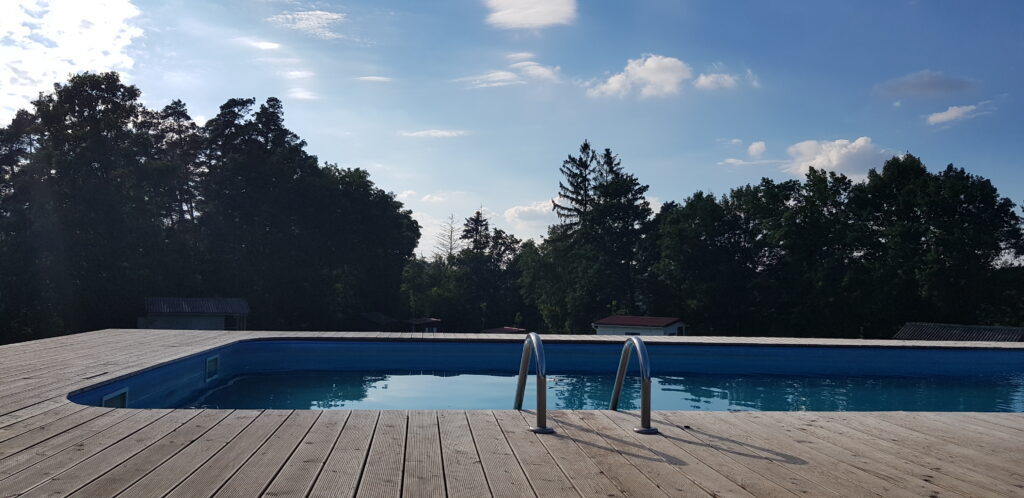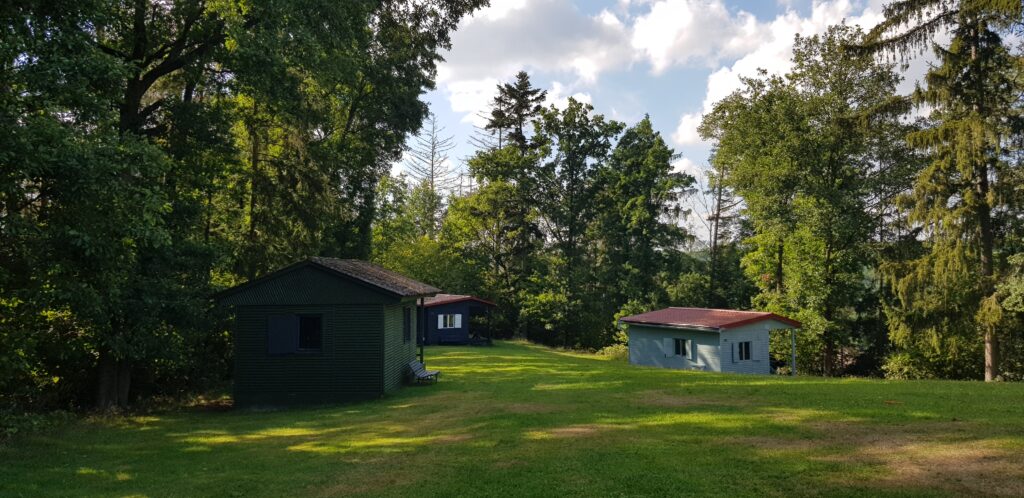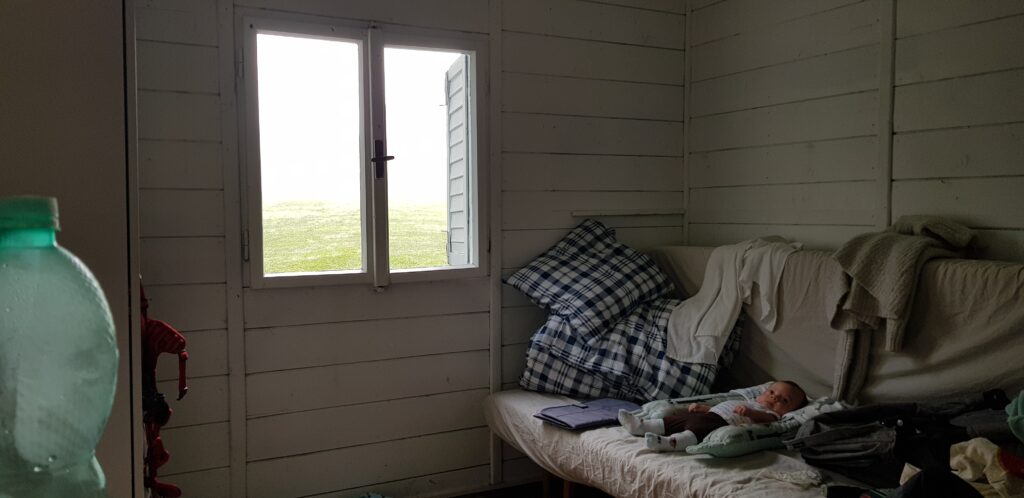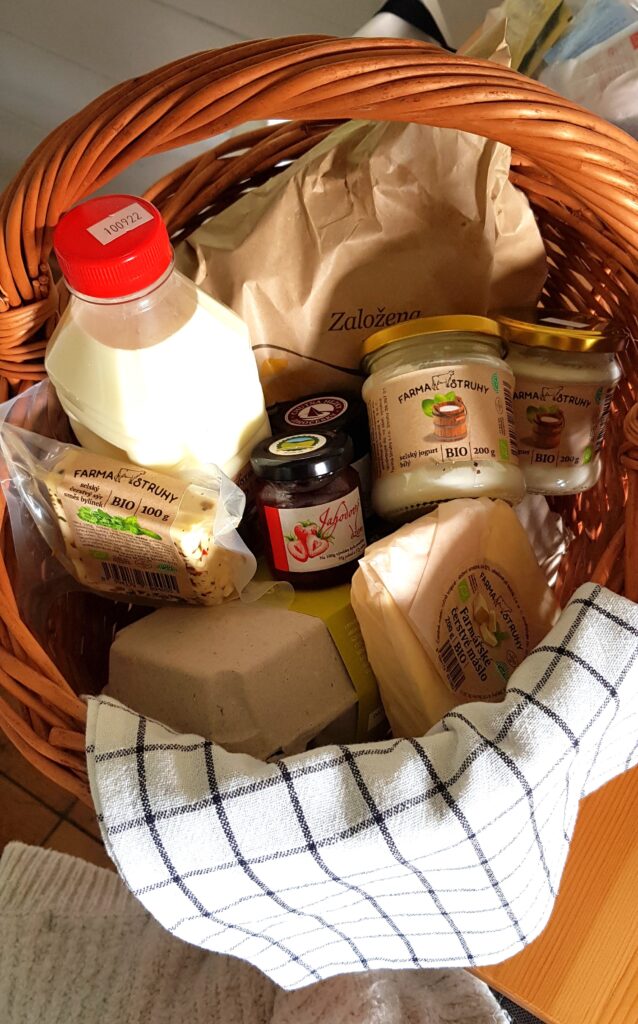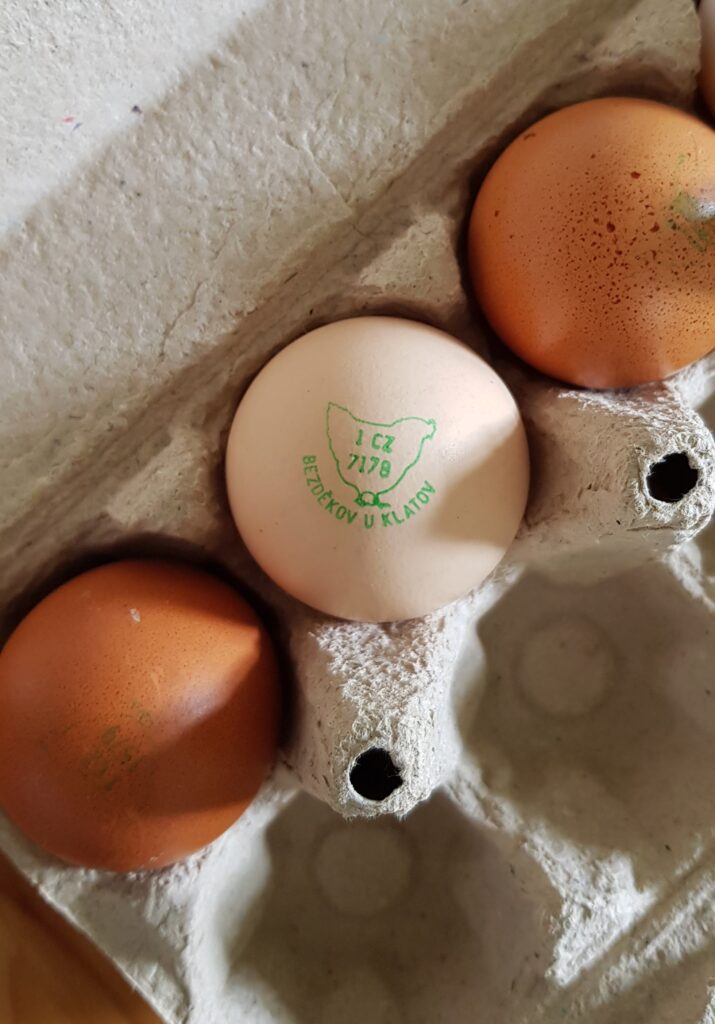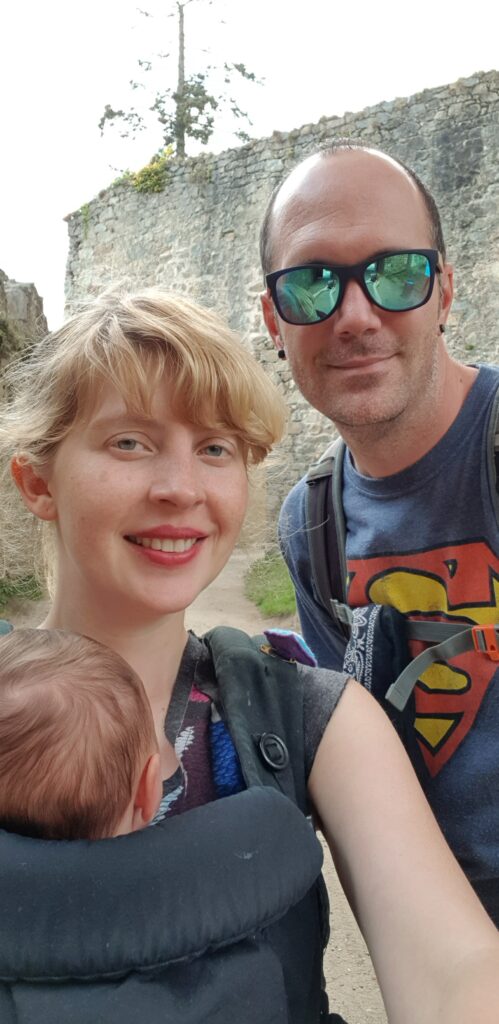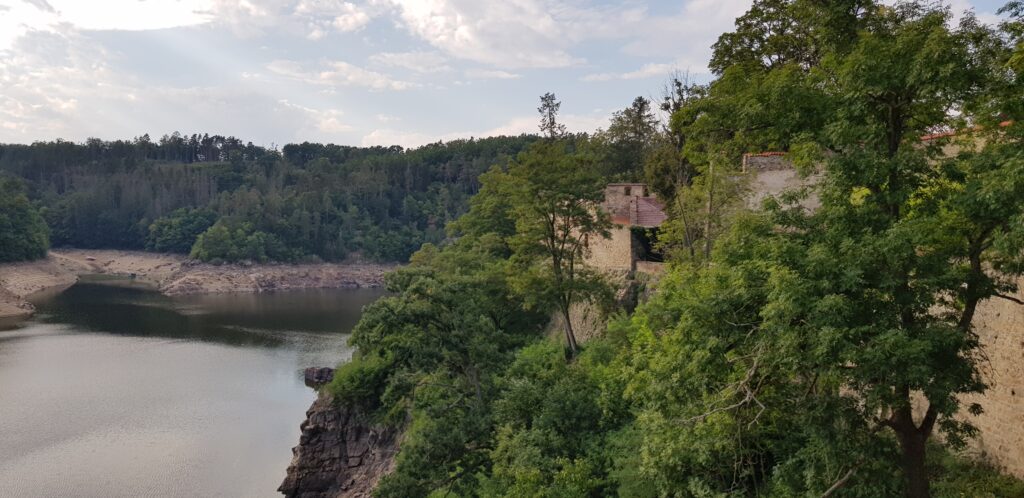 In the morning we enjoyed farm-fresh bread, eggs, butter, jams and made a delicious few breakfasts. I did yoga outside under the blue sky (my favorite thing from this summer!) and we took a hike to Zvíkov castle, about an hour and a half on a semi-treacherous path from the cottage. What a choice for baby's first hike! Zvíkov is incredibly beautiful and perched high above the confluence of the Otava and Vltava rivers with wonderful views of the cliffs and nature all around.
As every year, autumn is a big festival season here — markets and fests are the perfect thing to go to with a baby to still enjoy some culture as they take place in the daytime, you can enjoy live music, food and beverages… In the late fall and winter, all culture moves indoors – increasingly a difficult situation to take a squirmy baby in.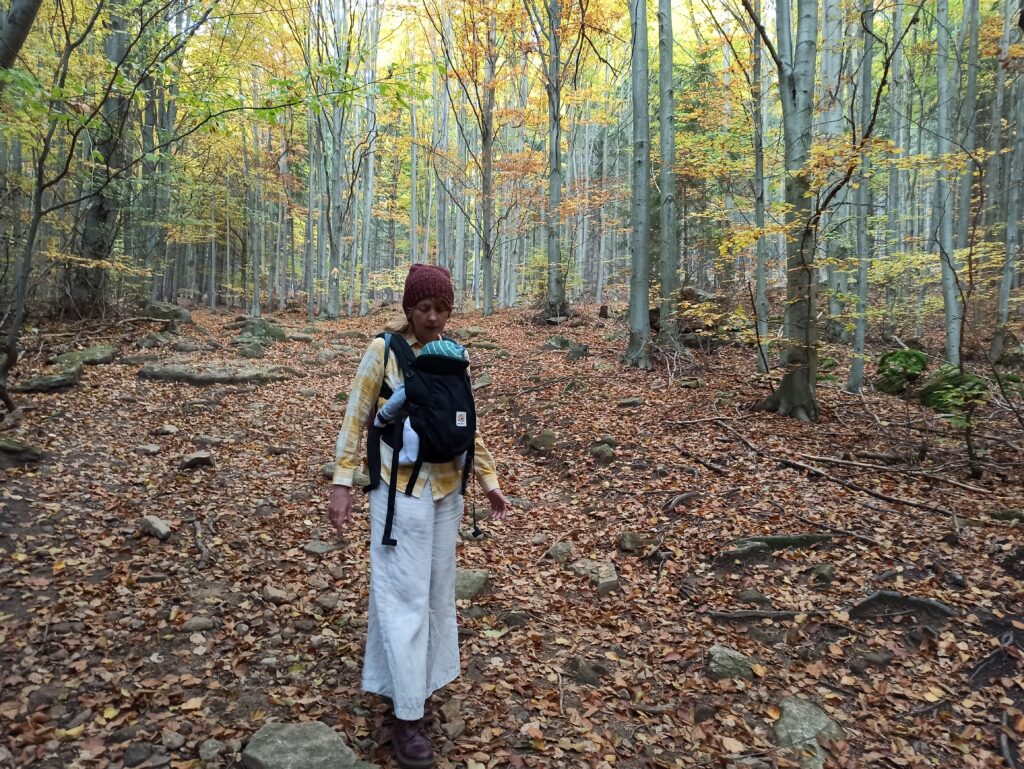 Maternity leave has been enjoyable so far – I feel really lucky to have had over five full months together with Mouse… and more to come! Unfortunately due to a mix-up possibly stemming to confusion and miscommunication between several parties regarding M's early birth, there was trouble processing my application for financial maternity benefit, making it a bit tough on our family this season, but it has all been recently resolved (thanks to help from a friend! it takes a village!) and can now just concentrate on being with our little bundle of baby. He's a real sweetheart right now at five months old – his doctors and others have commented on how patient he is and pretty unfussy unless hungry. He's smiling and laughing, is generally calm and a big eater. (Or is it slow eater?) Either way, we spent many hours together nursing every day and other time on walks with the dog in the pleasant, slow, warm October afternoons. It's probably not an uncommon sight around town to see me alone with Mouse in the carrier and our little dog at my side. Weekends are always nicer as they involve more me time (uninterrupted yoga classes and naps, more coffee dates, excursions, writing… that one epic weekend that I took some philosophy notes and played a game on the Switch!) I feel like we can all really exhale. I mean, I felt that before, but it was unexpected that even with being on maternity leave, weekends are still very much "the weekend".
I wasn't exactly sure how things would change and what I would be able to manage now at home with a baby, so I had scheduled only a few standing appointments each week to slowly feel out what things are possible and to add things back into my life as I can manage them. I've finally rejoined choir for the first time in two years and it absolutely "sparks joy" – we'll be singing a lot for this Advent season!
The end of October and beginning of November was such an exciting one for us, full of cultural events. A baby opera! Mouse's first punk show! (he mostly slept, few people even batted an eye!) He had his first plane ride as we returned to Iceland to meet up with my mother, who then joined us for a week back in Czechland and got to spend loads of time with her grandson. There was an amazing spa afternoon and so many concerts attended (as part of Iceland Airwaves). There were jaunts in the daytime around Reykjavik 101 (ice caves, Braud & Co cinnamon buns) and Mouse's first swim at a public pool downtown! (Living his best baby life) I really hope I get around to sharing about it soon. Truly, I have so many drafted posts and not enough time to sit around with two hands free to write and edit them. I've been showing up more on Instagram just because it's easier to get the thoughts out and share while also holding a baby, but I think with lower expectations – perhaps less photos and more text, shorter posts versus all the long-form kinds that I want to do, it will all fall into place again.
The past month we have also been celebrating ten years of this blog, ten years of life abroad, and next month, ten years of living in the Czech Republic which is an absolutely wild sentence to type. Stay tuned for more on Iceland and our big Czechaversary (at least, I sincerely hope).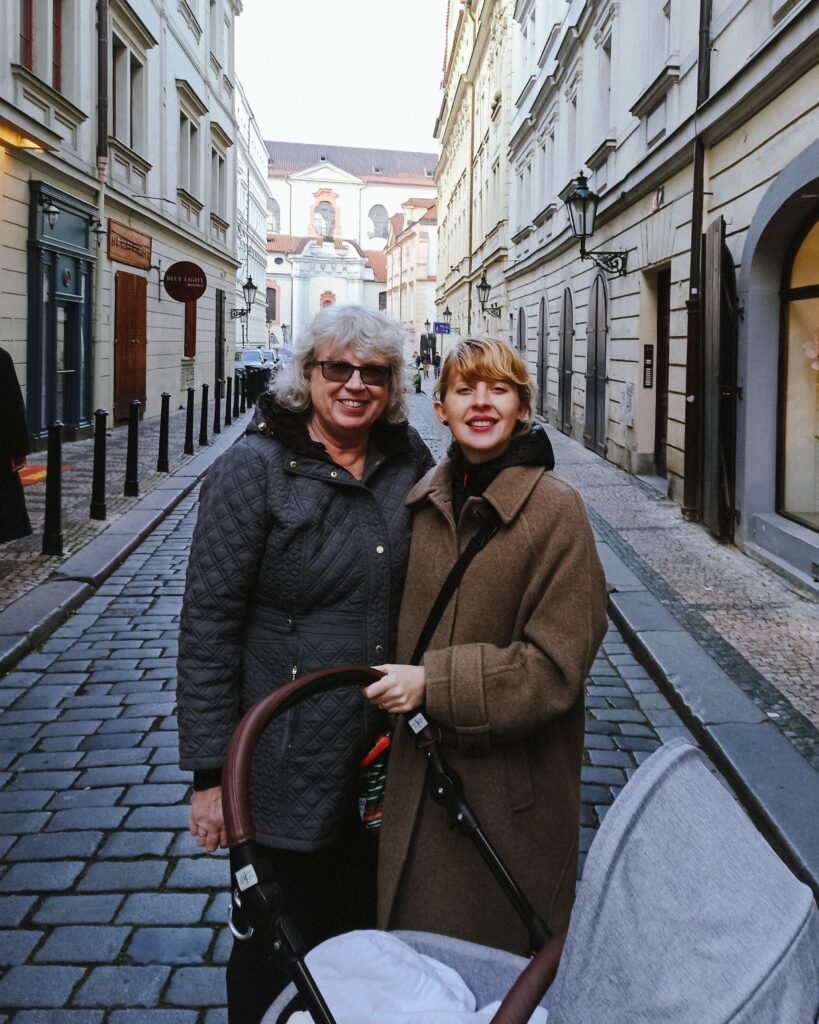 Until then, I'll be continuing to slowly decorate the house (holiday soft launch)t, produce as many pumpkin baked goods and soups as possible while not fully in Christmas-mode, eating the licorice I brought back from Iceland with me, and enjoying our first snow and holidays with our baby. What are you watching and reading this month? Wishing you a beautiful rest of autumn and start to this Advent season.
PS, You might like to make a Pumpkin-Spiced Babka or to read October Lately + Pumpkin Spice Oatmeal Recipe?