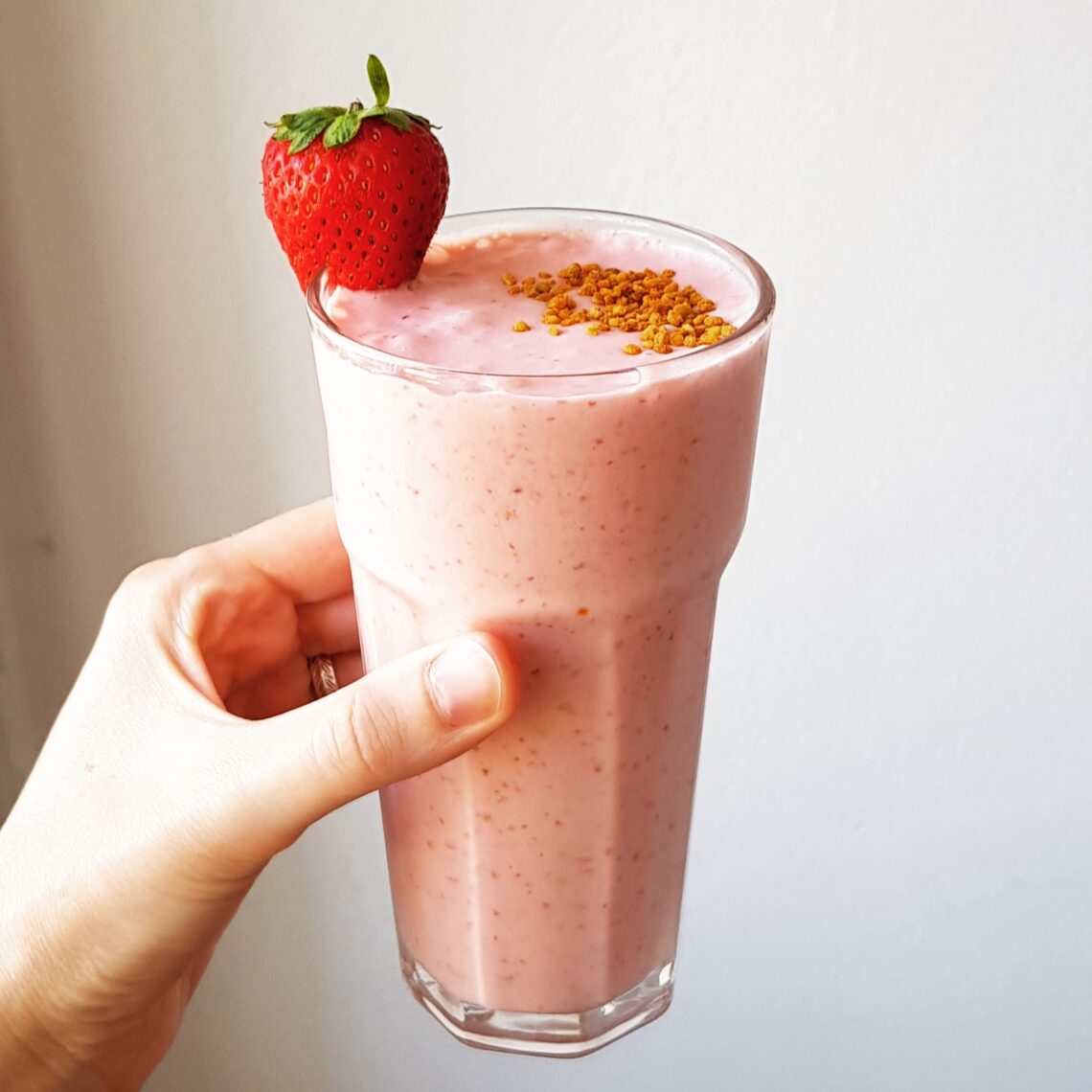 The Perks of a Summer Spent at Home
The only other August I've ever spent so much time here in the Czech Republic was the year I got married (2015), and that was after two months away! I've called this year our "Baby Summer of 2022" as things are clearly a bit different with an infant.
As we've been very much around, one thing which has firmly taken a place in our summer rituals is that of the weekly farmer's market visit. We have a beautiful bi-weekly market in Piaristické Square here in Budejovice… I think I've never been to a market in a more beautiful setting than this one. As we aren't getting a CSA (community-supported agriculture) vegetable box this year, it's been a totally different experience picking and choosing everything we want at the farmer's market instead and buying directly from our local farmers. I think I fancy it a bit better! Surely, they have also got to know us a little bit – for the first time, the farmers are starting to recognize us.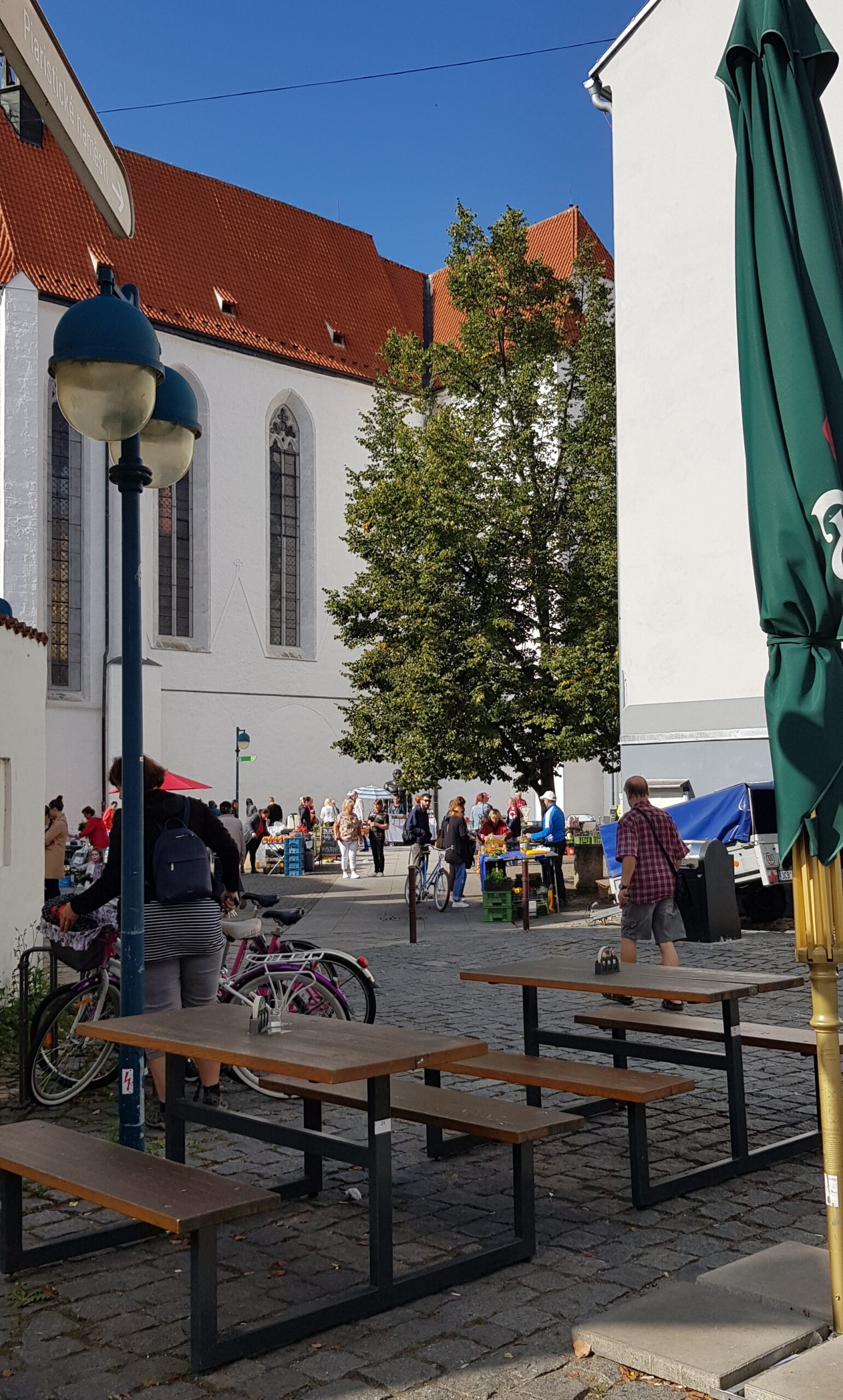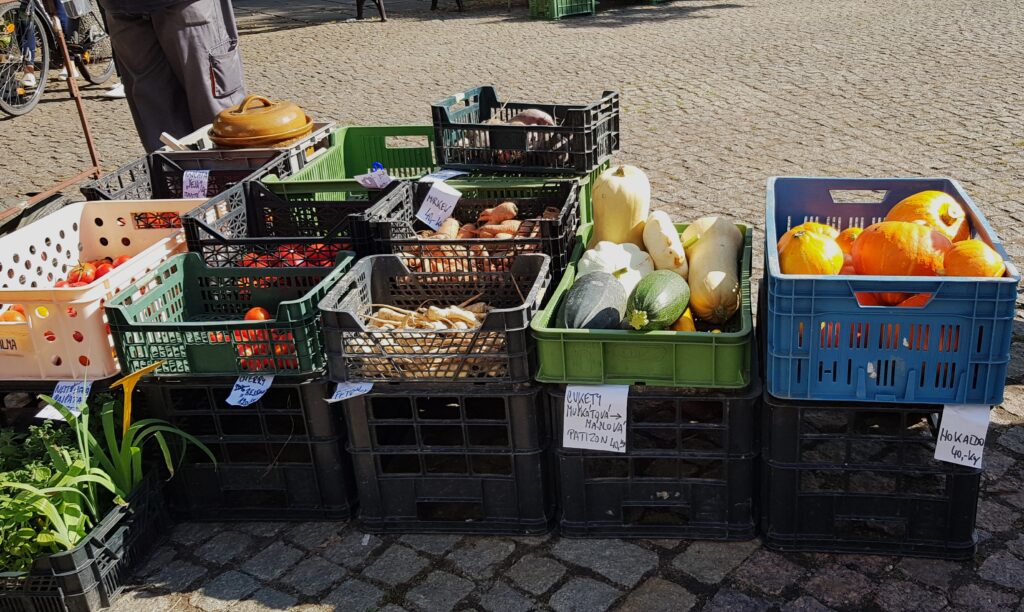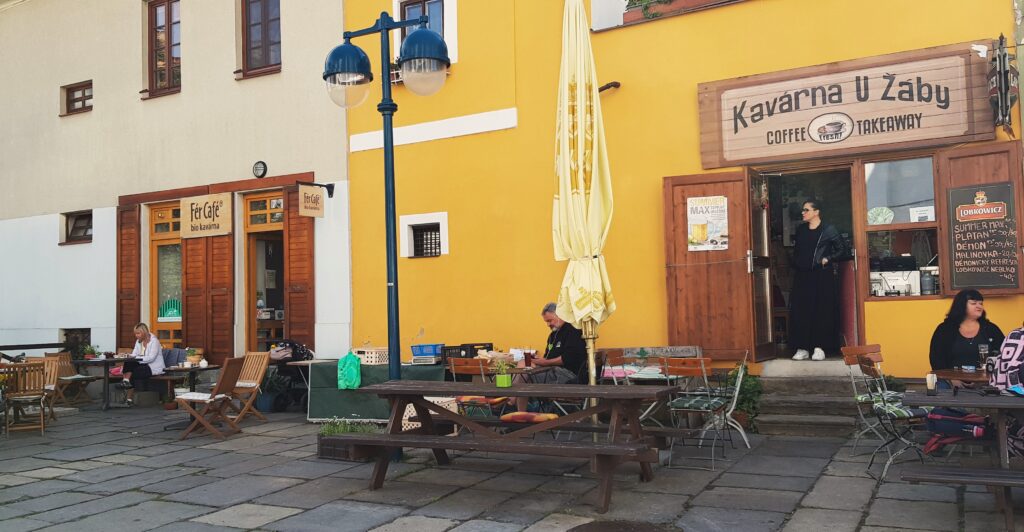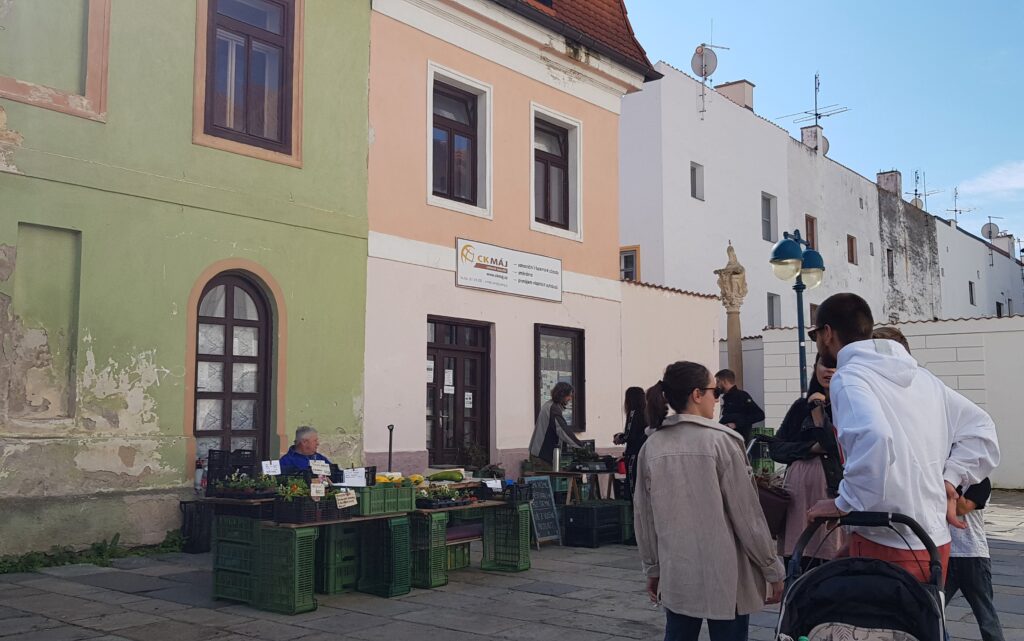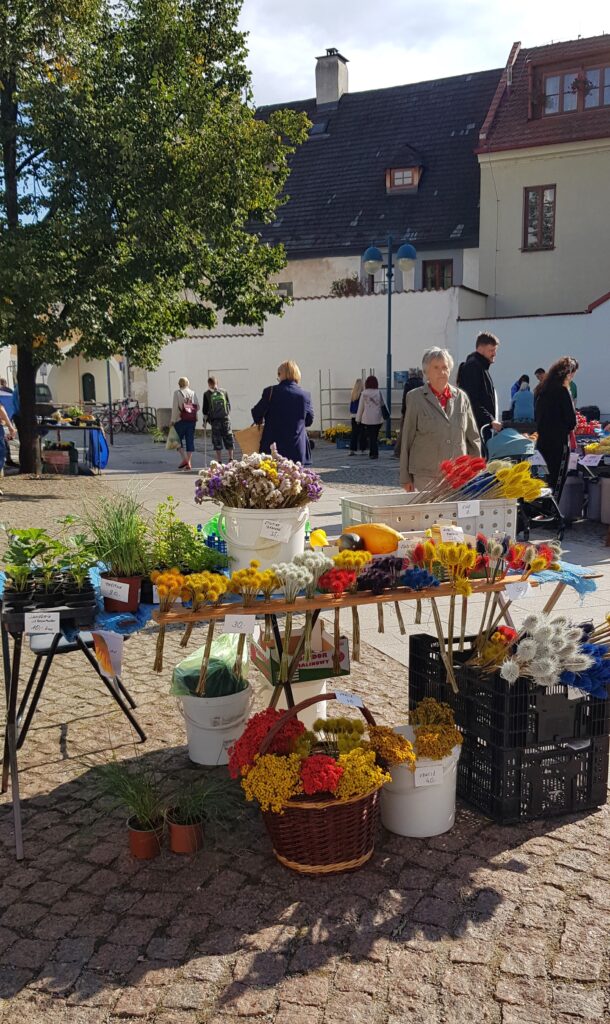 First, there's the "egg man", a mustachioed fellow who sells fresh eggs at a wonderful fair price, as well as many other vegetable offerings as well. He's always got a variety of interesting things at his stand, and you never know what he'll come up with that week.
There's the really friendly farmer who speaks English from Vicemil farm (where the vegetables in my veggie crate came from) who drinks mate tea right out of the special gourd-like cup and has the best tasting carrots I've ever had. Every week he would ask me where I was from… until late August when he automatically spoke English with me I have finally been recognized! All summer I've been showing my face and finally it's paid off. He reliably has delicious and fresh greens, herbs… all kinds of organic vegetables.
Pepa Nemec has been our "honey guy" for a long time, but now some new younger chap has taken his place as the honey seller of the market. I reluctantly buy from him, but I do miss friendly Mr. Nemec! I hope he's well, wherever he is.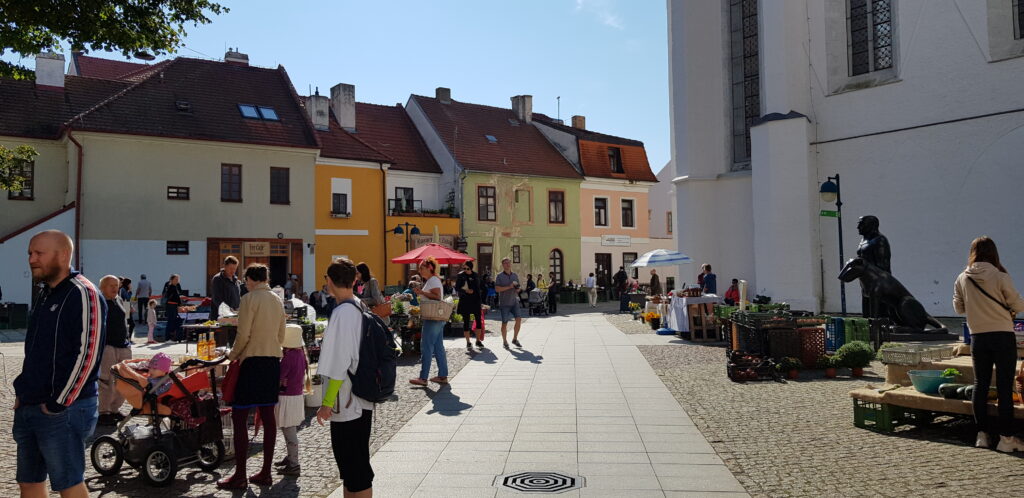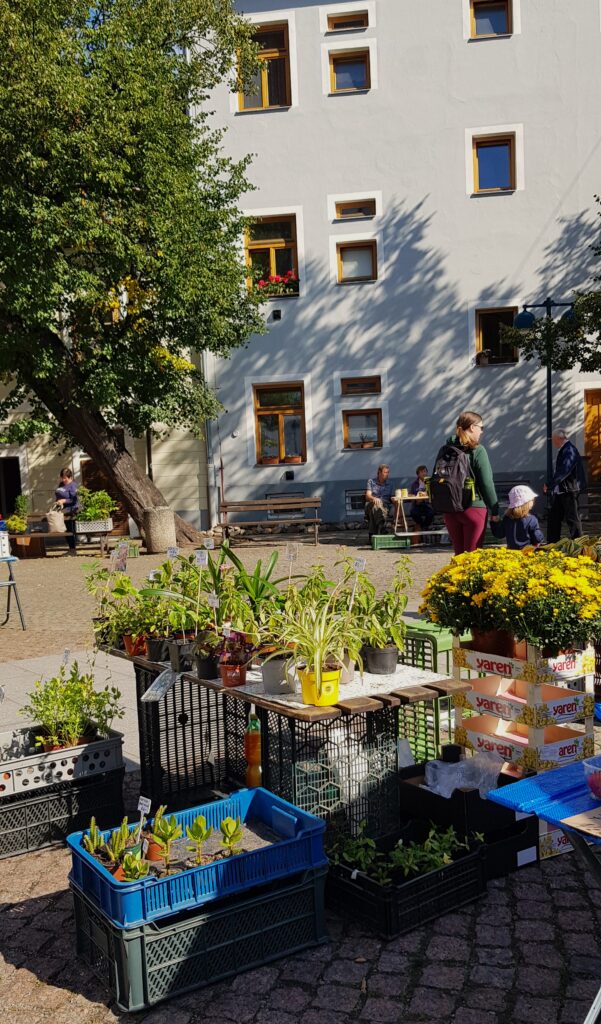 There's the surly old fruit seller. Strictly fruit. If you do not approach him in a simple, straight-forward way (God forbid you have any questions), he will look at you a bit sideways for being foreign and not know how to deal with you. Upside: He reliably has decent berries and fruit. It's usually worth the interaction.
There's the younger gentleman whose goods I've recently started buying because he's the only one at this market who makes descriptive signs for his produce! "The best sweet apples", the sign says. I'm not exactly sure about that claim – the apples are okay, pretty hit or miss, but the plums are fantastic. He is also the only one who offers samples of his fruit. I like his style, but respect the queue! Enter only from the far right side or prepare to be ignored.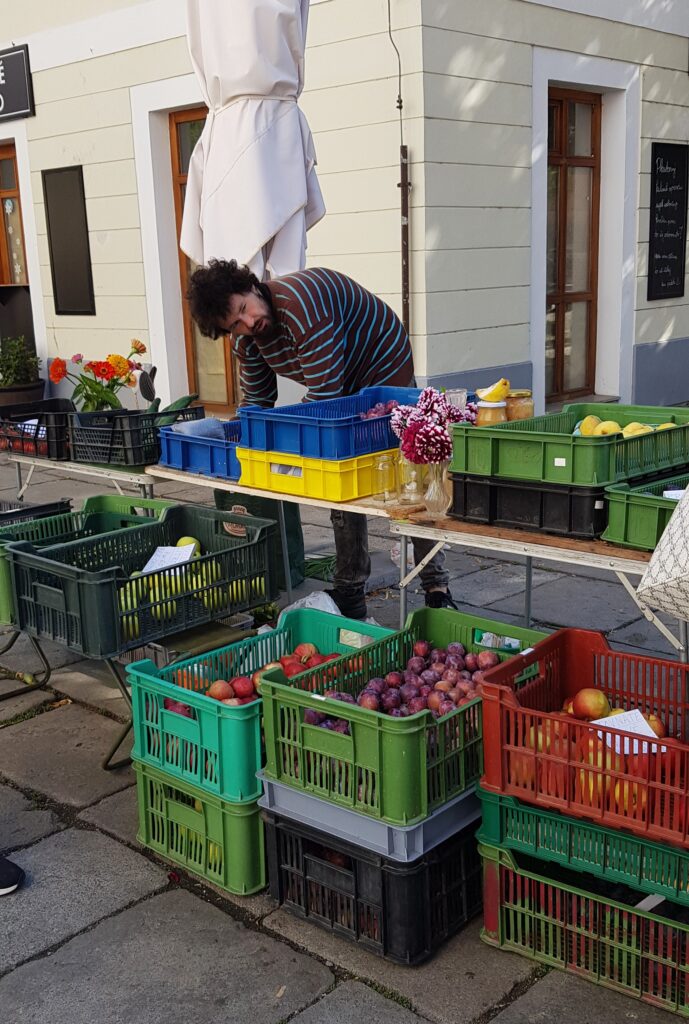 And then sometimes, it just feels right to stop at a cafe afterwards for some brunch or a coffee. On this particular day we tried out the new bistro Little Sister — excellent atmosphere, great terrace, fancy prices, but it was fun to try.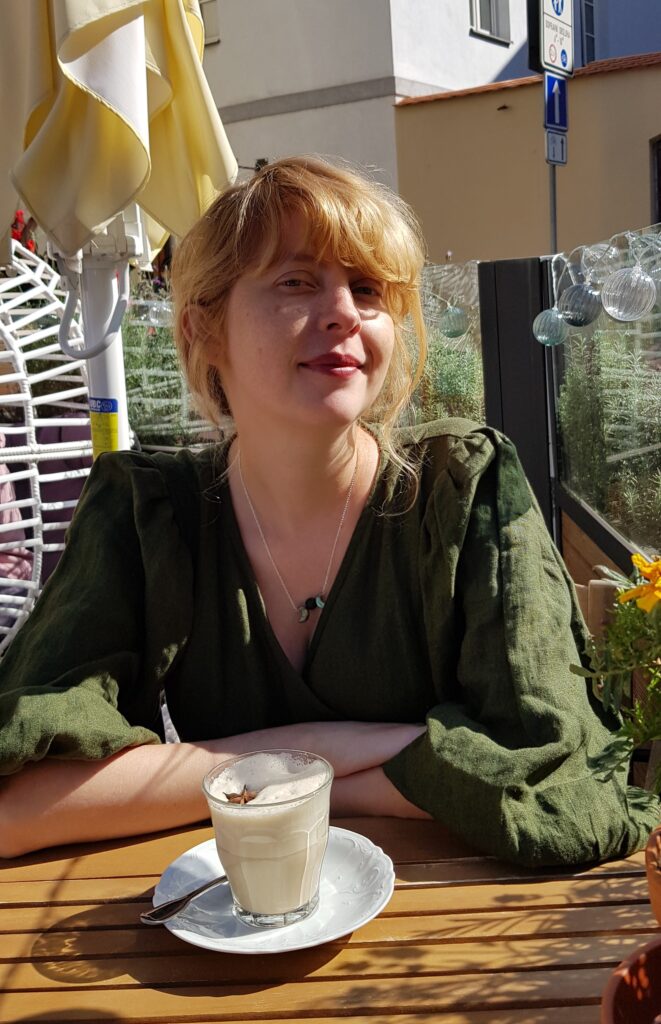 ---
The truth is, it's been a earth-shaking summer in some ways, and a slow, rather non-descript one in other ways. This summer was the first season spent with my new baby. There's been so many picnics, park days, a good amount of swimming at all kinds of places, and pretty decent social hangs (considering the aforementioned baby and his need to eat every couple hours!)
We (all) sang "Running Up That Hill" all summer long, made and ate some delicious food. We felt grateful to be all together as a family and have the time to spend together and have slow days. I got my booster shot! We went to as many festivals and fun cultural events around town as we could. There were some warm evenings we got away to listen to some jazz in the square or nab some gelato in our vibrant neighborhood. Mouse heard his first live music! I put on a variety of really nice dresses… and then just took naps in them and didn't leave the house. I drank a lot of Mattoni Essence Citronu, the closest thing to flavored, non-alcoholic seltzer water to finally hit the Czech Republic (but even better, because mineral water!) and loved every sip. Swimming (whether in a pool or at the lake) before and after baby never felt so good. Breakfast picnics by the river, usually directly after the myriad of baby doctor appointments, were one of the "things" this year. Ate lots of berries, smoothies, fresh loaves of bread from Chleba se soli or the bakery down the street. We even snuck away for a couple nights for a camping-cabin trip which delivered such a breath of fresh air at the end of the summer! Sometimes, days quickly blurred into evenings and just started all over again. I read loads books while nursing baby in the middle of the night. I learned how to just appreciate the slow times and let go of any expectations and plans… a hard thing to do in such a yang season as summer tends to be.
Goodbye to the first full season with my new babe and as a family of four! It's been one to remember, in its own particular way.
Wishing you good health and joy in the coming autumn season (or spring season, to those in the southern hemisphere!). What are you looking forward to this season? What was one of your favorite things from the last season? Leave me a comment below and say hi.