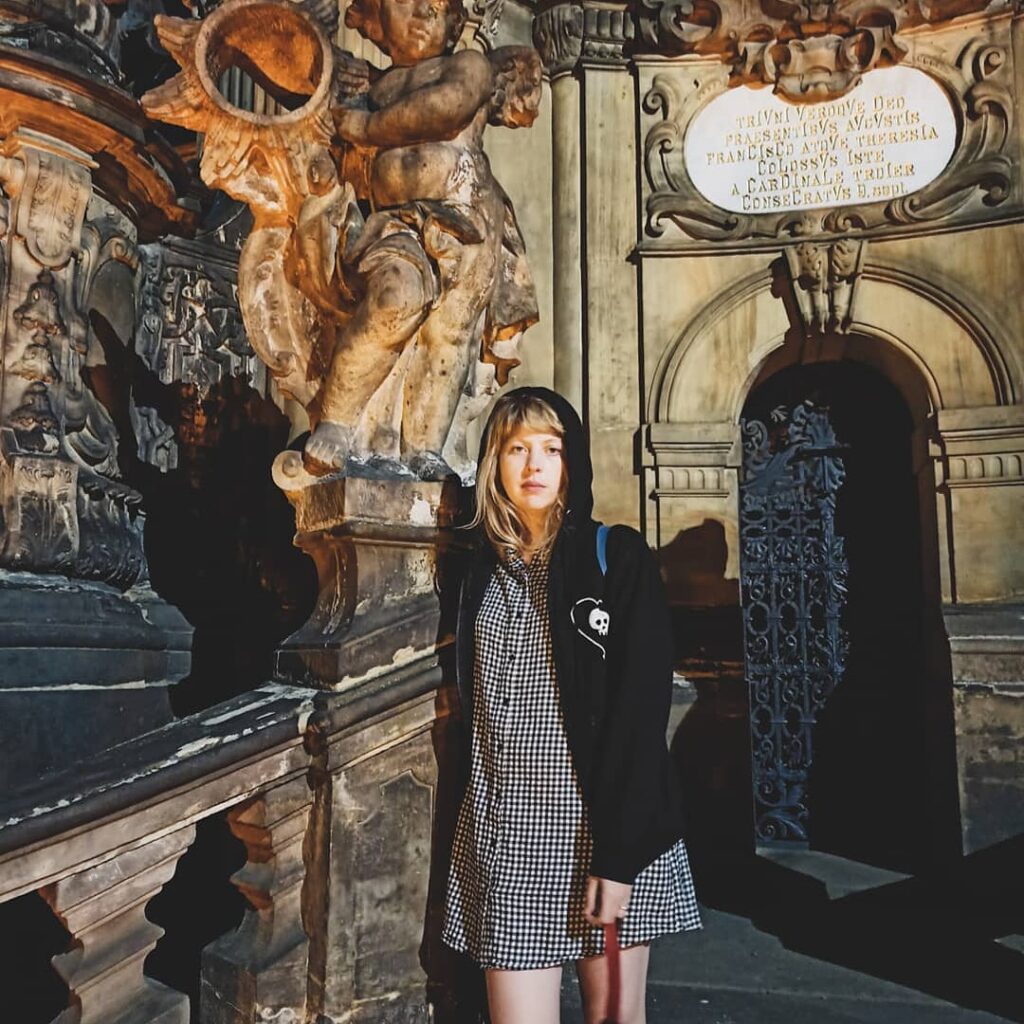 This year hasn't been a banner year for the old bloggity-blog by any means. It's hard to write when a) you are doing a million things and this space has frankly taken a back burner, b) there's too much to put online, or c) somethings that are going on, you wouldn't want to put online anyway.
It's also dispiriting when your favorite blogs on the interweb have a) gone dark or b) gone behind a paywall. (If you've got a cool blog or know of one, holler at me in the comments because I'm out of ideas!) I miss blog reading. Remember the days that everyone would post their daily blog post links to Twitter as they published them? (sigh) Additionally, it's the glorious time of year where I have to renew my security certificate, and that means inevitably my RSS feed will stop working. Fun!
But in the spirit of writing more, here we are – the end of October. A beautiful month here in southwestern Czech Republic when we are slowly easing into cooler weather; entering this month with a warm whisper and ending with biting frosty mornings, and there's a lot to love about it all, frankly. A few years ago I decided I was just going to embrace the Halloween aesthetic all month long (and sometimes beyond) and it's made life more spooky, not to mention, the long-running October film series, which will hopefully be the next post I share with you in mere days.
I've been looking back at my summer to-do list and noting which things I did and didn't manage to accomplish. Seeing a movie at the cinema, a meal at a greasy spoon American diner, lake swimming on Fidalgo, taking time to sit down and make/figure out TikTok, visiting that new veggie juice place on Commercial Avenue back home, no. Focusing on rest and healing, sing karaoke, eat loads of Mexican food and try the new taqueria here in town, yes! I did manage most of my goals, to be honest! The summer both feels like it flew by and felt so deliciously long.
Back to life lately – it's been such a breath of fresh air thanks to my new job. Last February in the height of lockdown, I started working part-time at the university (while still managing most of my other workload, oh gosh) and this new school year, I've transitioned to full-time as an official employee and member of the department! It's really nice to have this change after eight-and-a-half years of freelance teaching and feels like a natural next step, although I still can't believe I'm someone's employee now! I still teach a handful of private lessons but it was sad to say goodbye to some of my really long-time students from my first teaching year.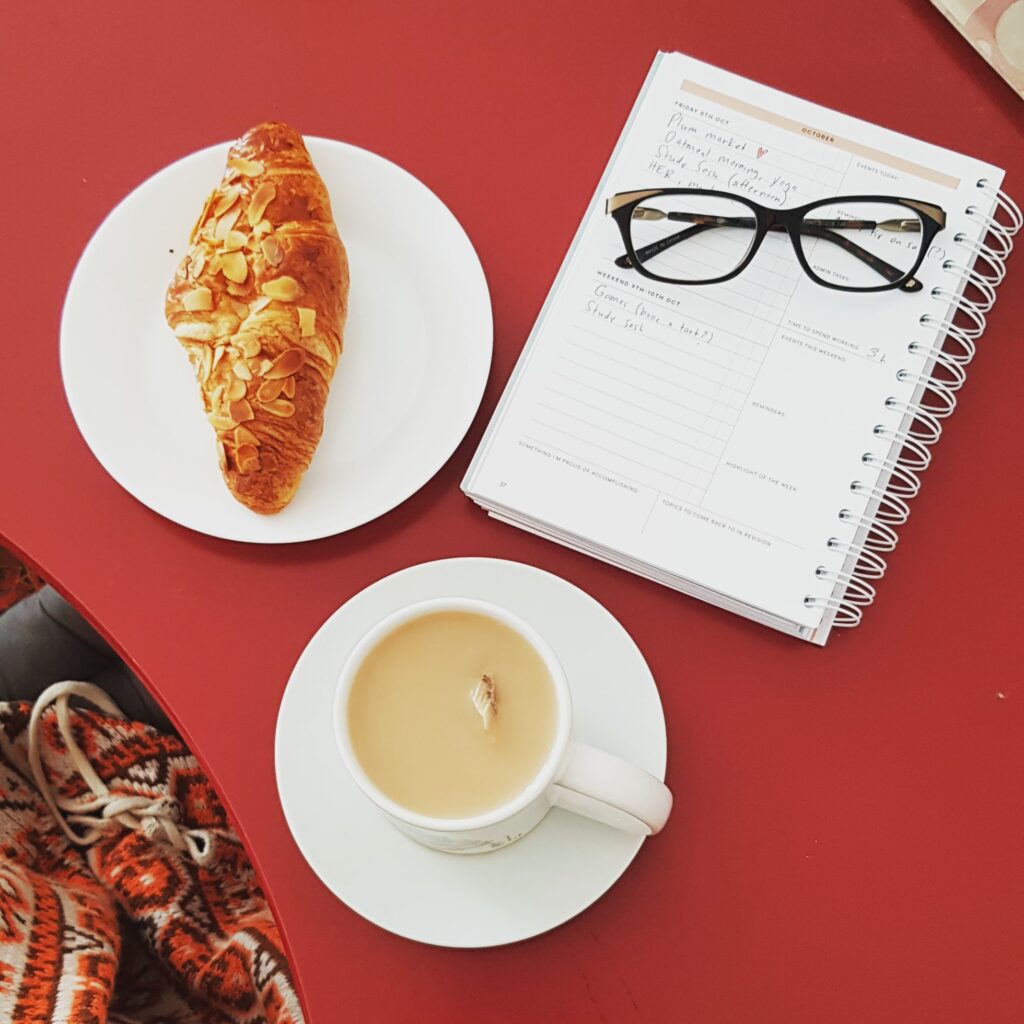 Although I've been there for most of 2021, I'm getting used to teaching to large classes of students in a physical classroom again, as well as the general day to day life of a university teacher. I've only had about a month of this so far, and it's been nice but far more independent than other teaching work I've had. There's a lot of solitary time spent shuffling back and forth between my office (I have an office!) and the classroom. Some days you may not even have another conversation or run into another soul, besides the collective of students, of course. That's a another huge difference as a school teacher or uni teacher: it's very much the collective and you. With individual and small group teaching, you are very much a part of the conversation, and these days it's more just me facilitating activities rather than taking part myself. Nevertheless, I'm so extremely glad for this much-needed change and I've found that when all's said and done, I have more free time (for my multitudinous pursuits) which makes me very happy.
The pandemic is rearing its ugly head again, specifically in our South Bohemia region right now, so much that primary and secondary school is cancelled all this week. It's more than frustrating dealing with the lack of action in the Czech Republic. We have no restrictions, and the only place you are required to show a vaccination card or negative test results is the theater. People still sit in the cinema mask-less in a crowded room for over two hours, nobody enforces anything virtually anywhere. I made the tough decision to sit out this semester (or even year) at my beloved choir because of its lackadaisical approach, regarding the pandemic was. Group singing, possibly one of the most risky activities, is not allowed officially without restrictions. Of course, that just means that it's all going underground and nobody is checking a single damn thing. It makes me sad that this could easily be going on safely if vaccination cards or negative tests were regularly checked, but reflecting the common gestalt of Czech Republic in this pandemic, it is not to be. With people falling ill and quarantining left and right, I just can't wrap my mind around how and why this can happen like it is.
The hospital here is again completely full of COVID patients who haven't been vaccinated, looking very similar to last autumn. The one huge plus out of this is that vaccines are widely available and the third (booster) shot is also available to anyone who received their second dose over six months ago. On a personal level, this is such a gigantic relief to be able to go through life normally (but carefully) as a vaccinated person compared to last year when we had just gone into a hard lockdown at this time. However, one of my best friends back home is dealing right now with her recovery from a bad breakthrough COVID case. As she is someone who is as or more careful than I've been, it's heartbreaking to see all of this happening.
But, silver lining! After an incredibly tough year, this is probably the best I've felt in a while. I forgot how much I love October and am happily enjoying this beautiful colorful season. In true Cynthia form, I'm reading over four books at once but currently focusing my intention on Dracula by Bram Stoker which is far better than I imagined it to be! Also soaking up Season 3 of The Chilling Adventures of Sabrina in between constantly quoting I Think You Should Leave (still) and spending my free time studying and enjoying the outdoors. We've also been out to the movies twice this month to see the new Bond film (really great!) and Dune (which I saw because of Timothée, basically, but I liked it). It's been another beautiful fall month so far.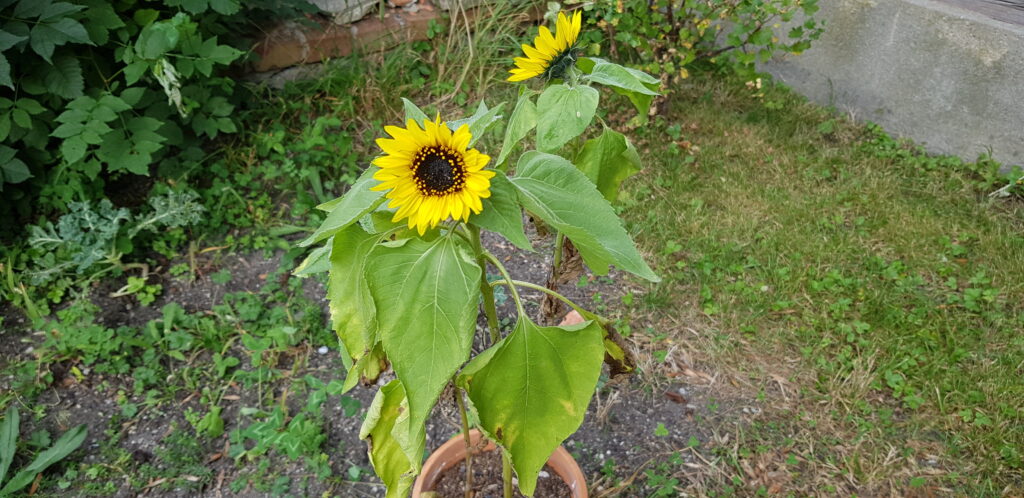 My little garden patch had its third and last season, as my friends who hosted it are moving and incidentally, the people who own the building sadly sold a large part of the land (including my plot) to the neighbors! Sad happenings, but I did know it would be the last year. It was a good season – loads of tomatoes and more zucchini than one could eat, although the pumpkins never took off like they did that glorious first year. Nearly perfect weather, and even had my first sweet little sunflowers (above). I don't know when or where my next gardening pursuit would be outside of my balcony and windowsills, but I am very thankful to have had these three summers of abundance, trial and error! I've learned a lot.
I'm also so thrilled to celebrate Halloween this year! There will be many festivities now that we're not locked down and that the holiday takes place over the weekend again. (Remember last year's locked down Halloween reel?)
I hope you've been enjoying the month too, and see you back here in a few days for more Halloween movie chat. Čau!