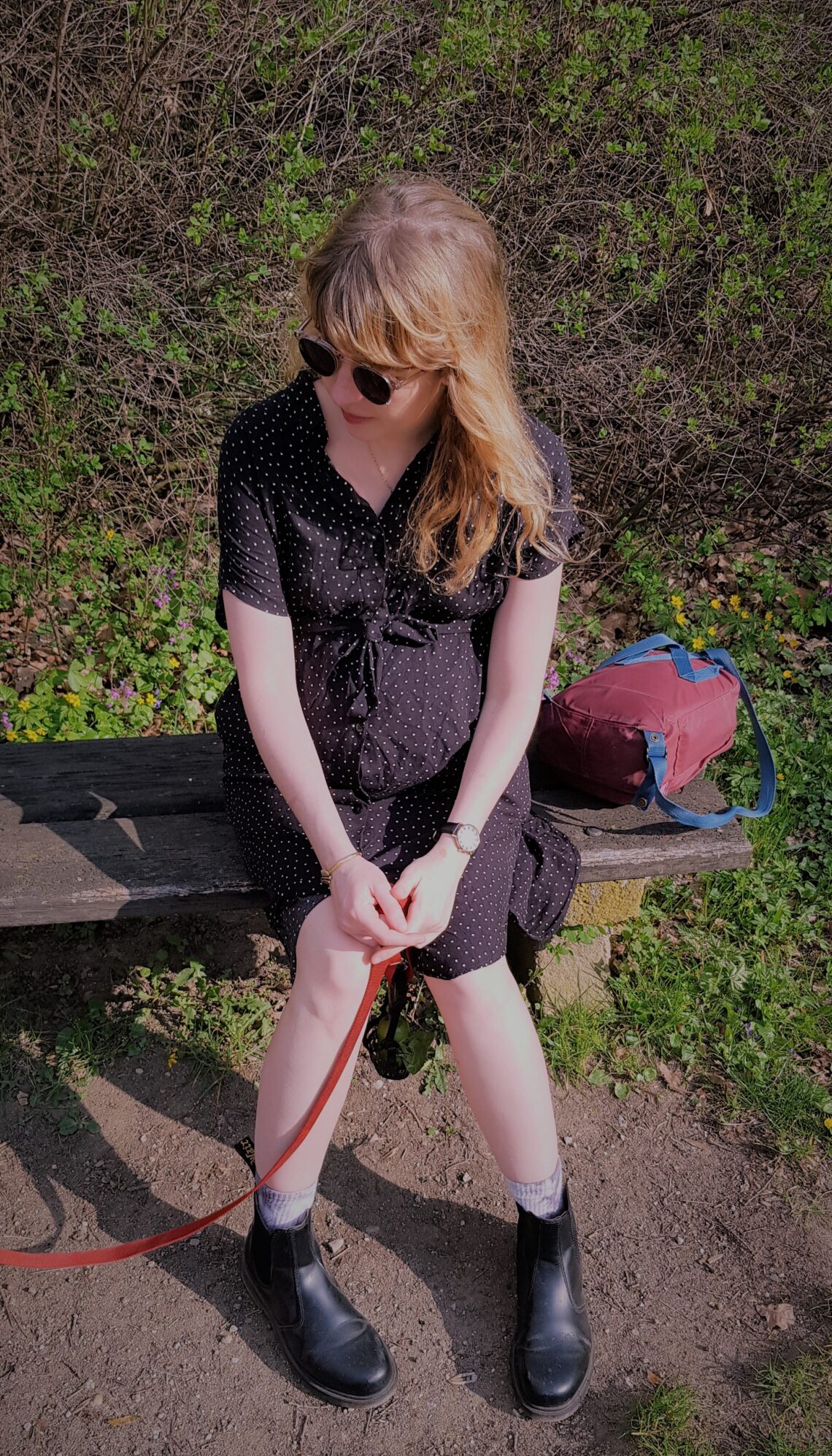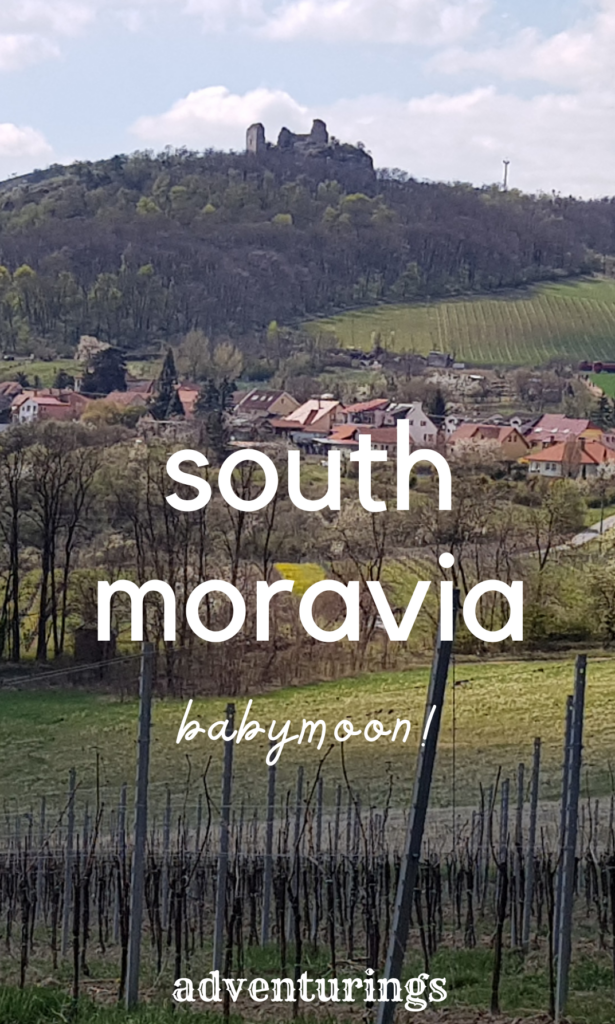 Over Easter weekend we returned again to South Moravia… the Napa Valley of the Czech Republic, if I may say so myself.
We wanted to go somewhere within the Czech Republic for ease of travel and my first thought was somewhere beautiful that knocks off one of my "to see places" on my Czech travel list. Easy to do with Southern Moravia, a region so unlike any other in the country – the terrain seems to have more in common with parts of Austria or Slovenia than the rest of the republic. You'll see plant and animal species you don't see elsewhere, castle ruins on hilltops, dramatic sweeping landscapes, wineries on every corner and block and vineyards covering every field. It is simply a magical place to go!
It also tends to be a degree or two warmer there–very nice for mid-April–and was so pleased that the blossomed trees covered so many hills. Every season is a nice time to visit the region, and I was pleased that early spring is definitely no exception.
I did feel a bit silly, sort of like a pregnant woman choosing to visit Las Vegas – there are so many inviting wine bars and wineries to visit, and visit we did to take a couple bottles with us, but I had to pass on the lively village wine festival that just happened to be going on that weekend (sob) in favor of a class of fancy bio-wine juice from a wine bottle served in the proper glass, of course. At least it was tasty!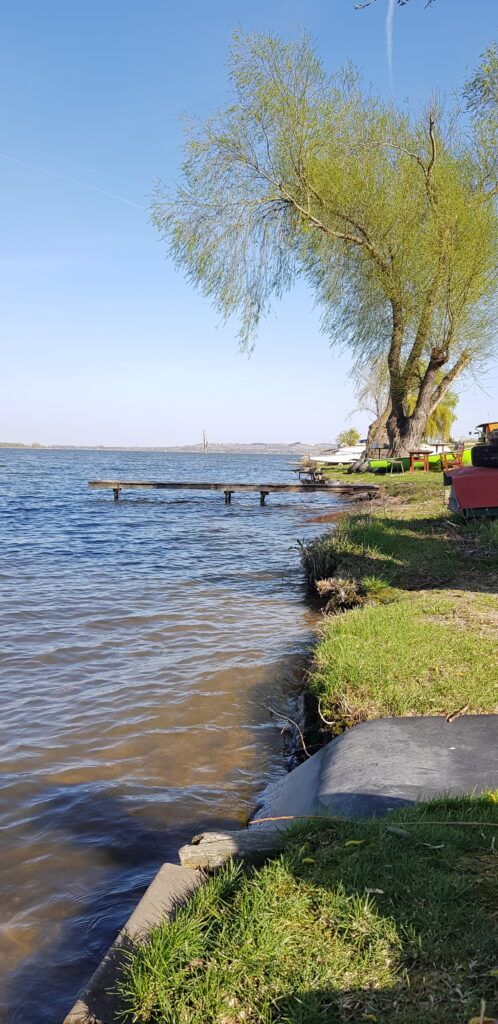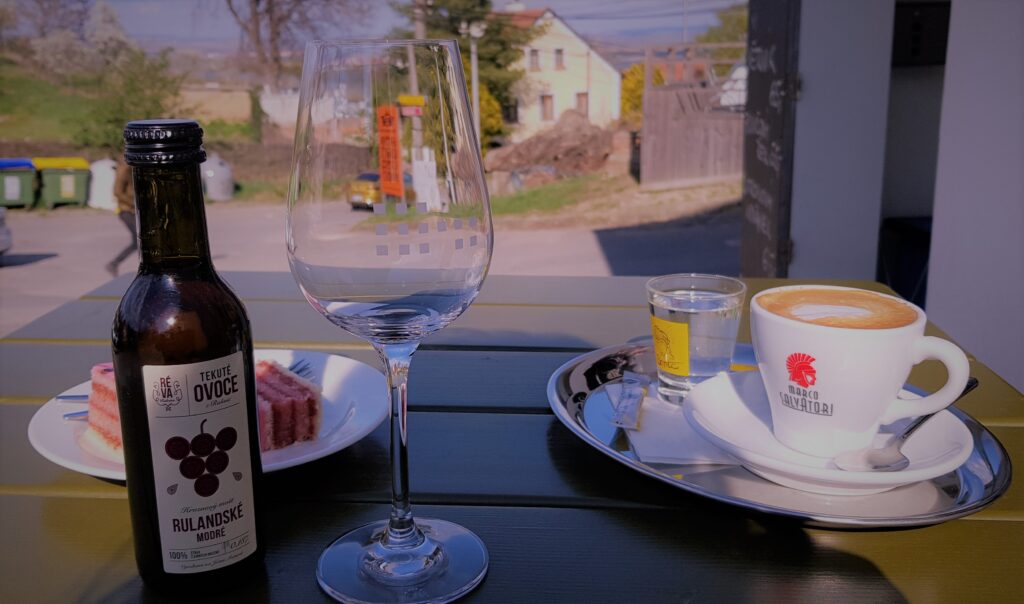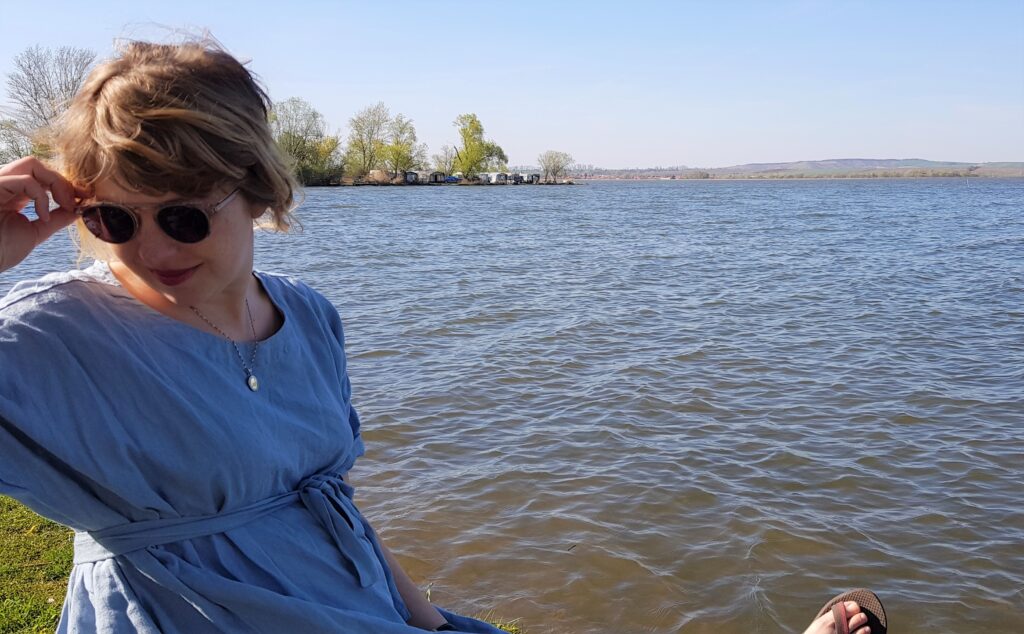 The first days brought fantastic warm spring weather including the first sandals day of the year (April 14, 2020… for posterity). As we made our home base in Pavlov (11km north of Mikulov), we spent time down by the Nove Mlyn lake with bare feet in the grass – feeling the sun on our faces and relaxed on our first day of holiday since Christmas time.
The next day we visited nearby Lednice Chateau (a short bus ride or drive or a 60 minute bike ride from Pavlov). Lednice is delightfully made to order for a fantastic touristic day out. It truly felt like Czech Disneyland, being there, and the weather matched up nicely!
Taking in views of the baroque UNESCO heritage chateau is nice to see, but I think the real treasure of Lednice is the whole experience: exploring the gardens and nature reserve, walking out to the Minaret or Januv Hrad (castle), taking your time and enjoying one of many refreshments offered on your path. As the sights are laid out in triangular fashion, you can take a boat or carriage ride between the chateau, castle and minaret. We took a very memorable carriage ride back to save time so we could have loads of time to visit the cutest little food truck you ever did see.
Enjoying veggie burgers with botanical lemonades and relaxing in the hottest sun of the day, it truly felt like a dovolena (vacation)! Although we had other nice adventures on the trip, taking in the whole Lednice experience on a beautiful sunny spring day was my absolute favorite.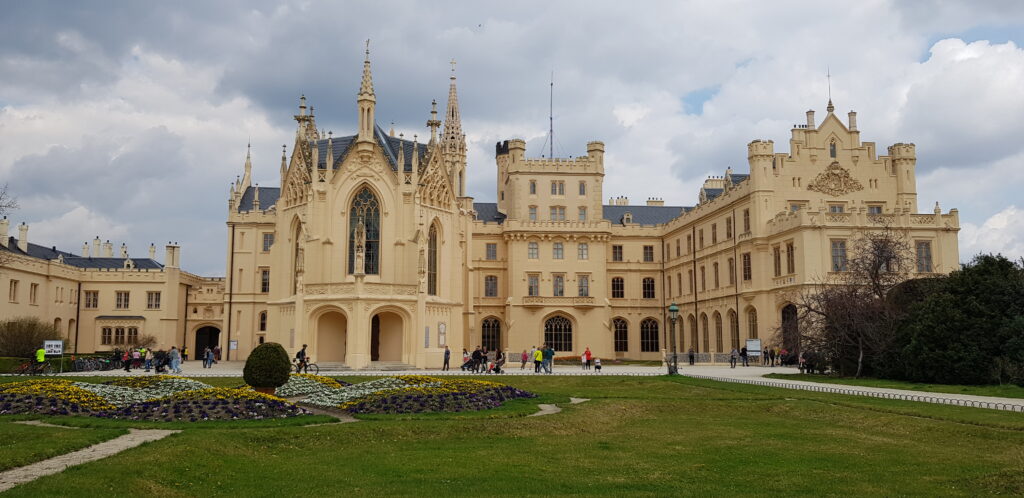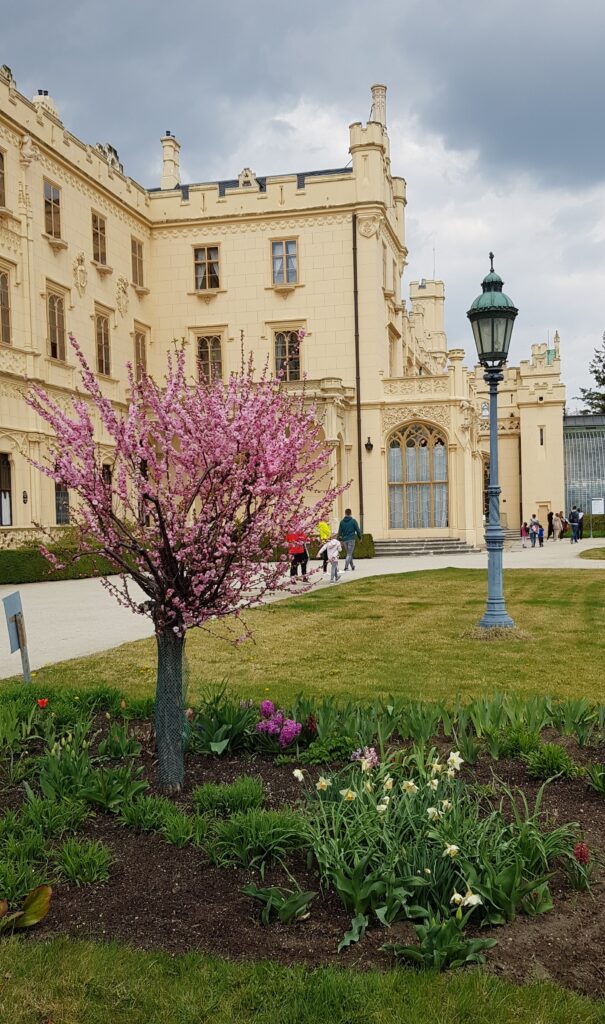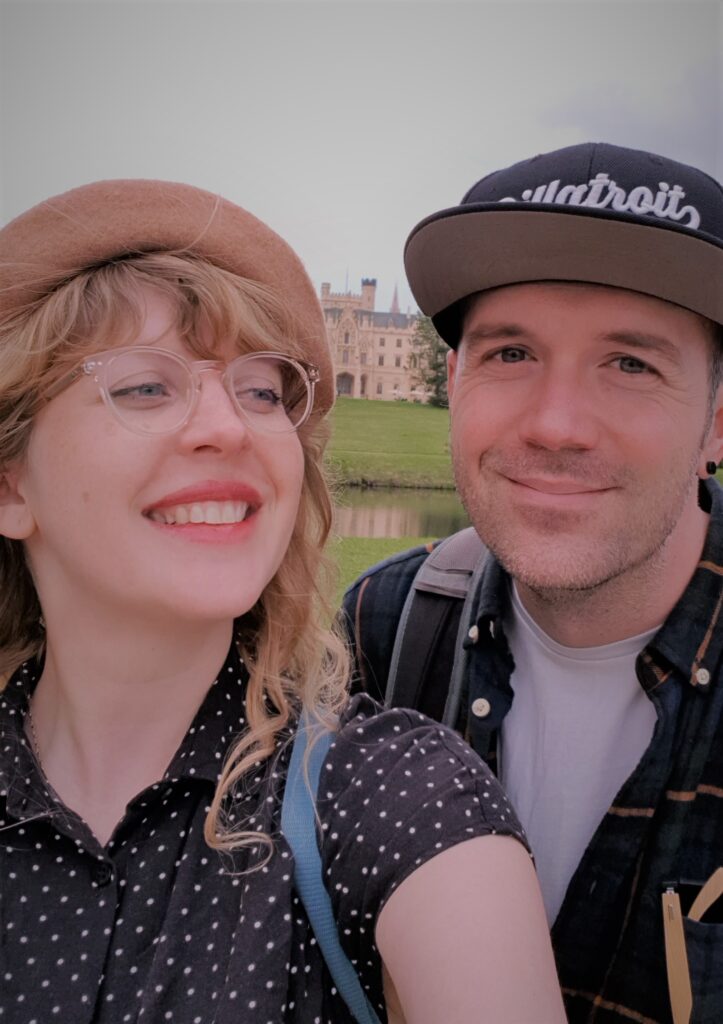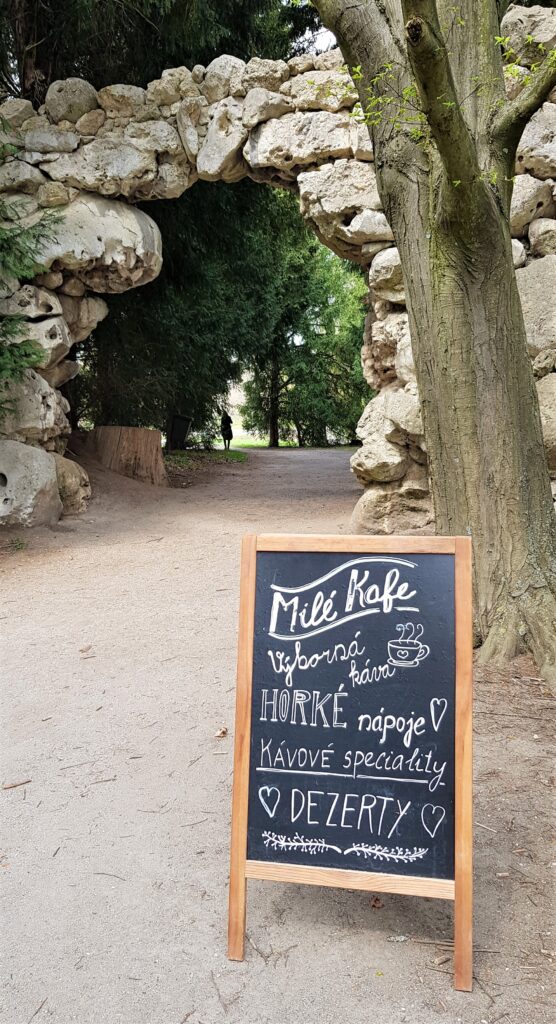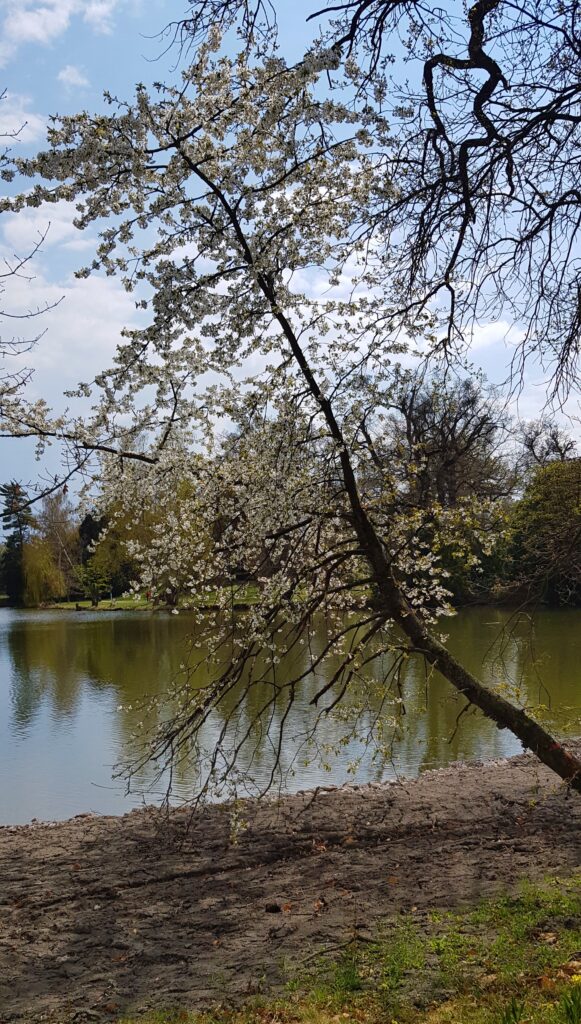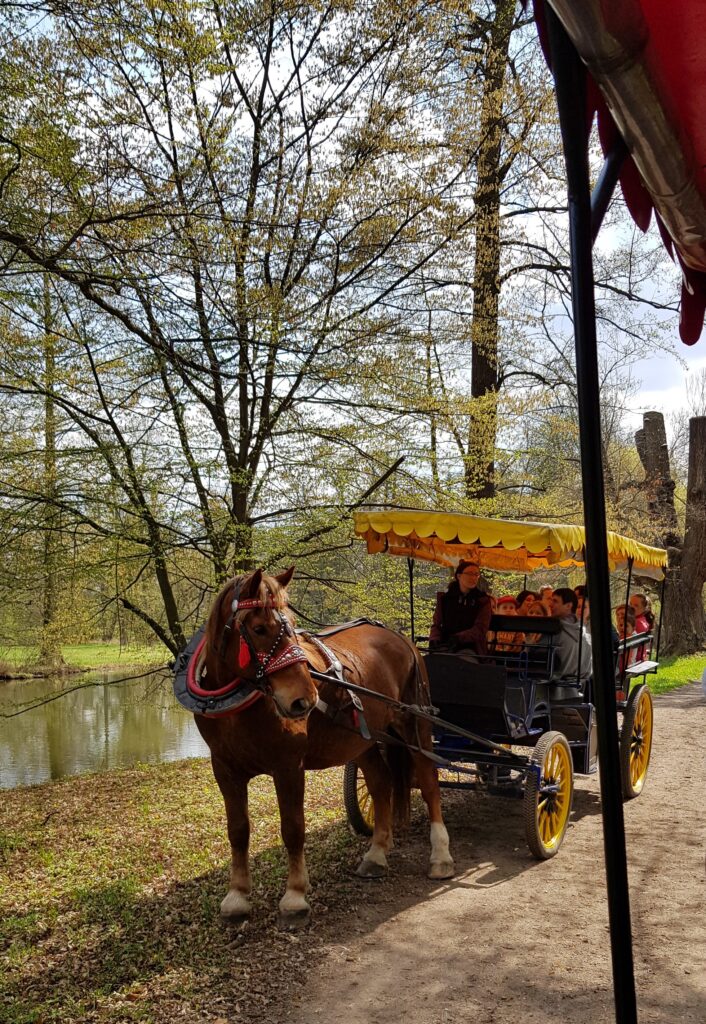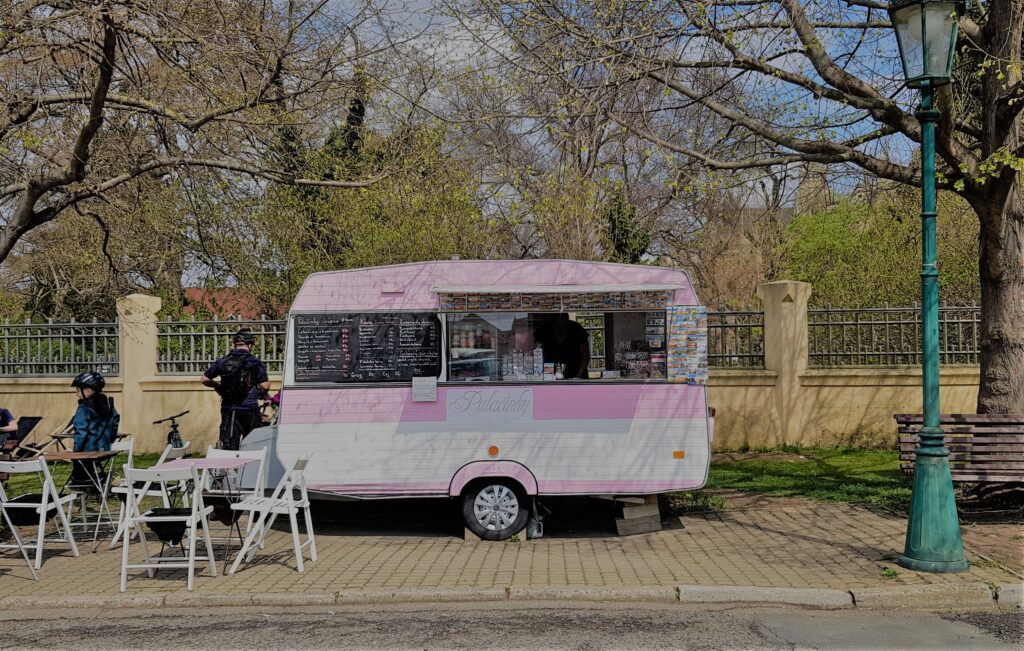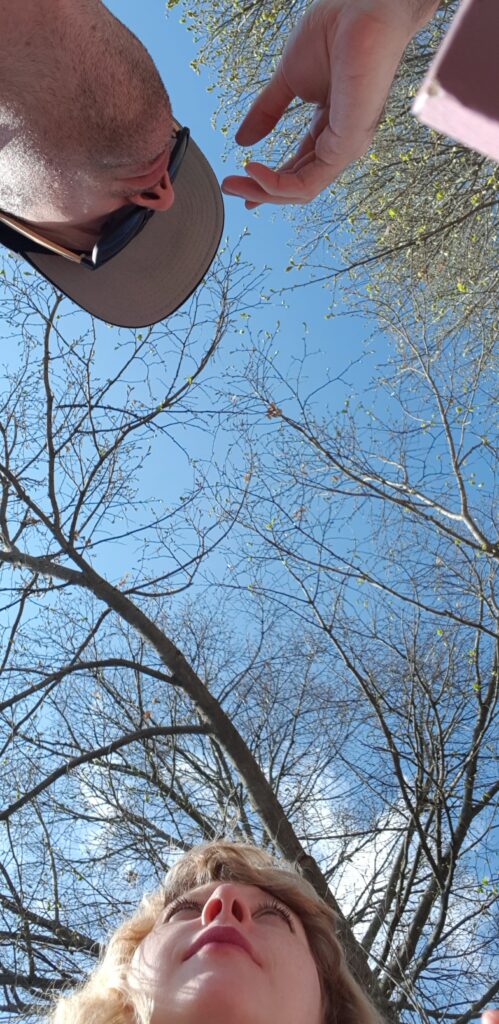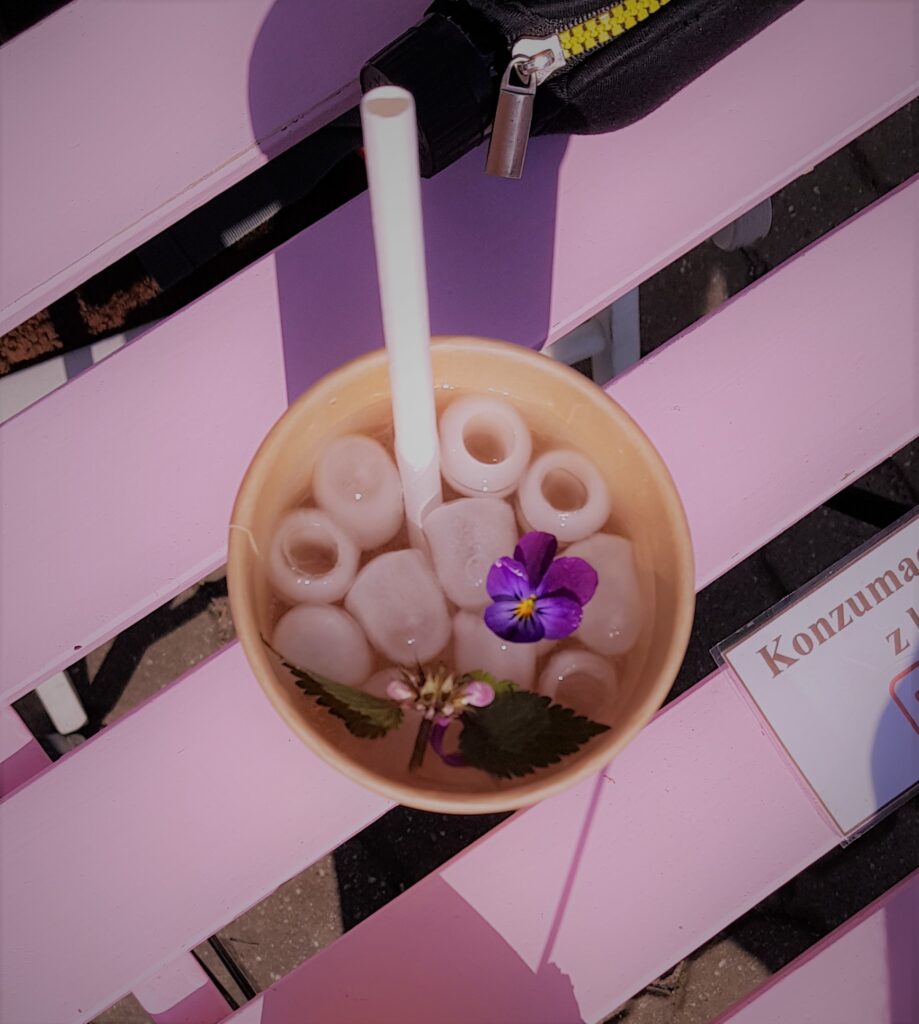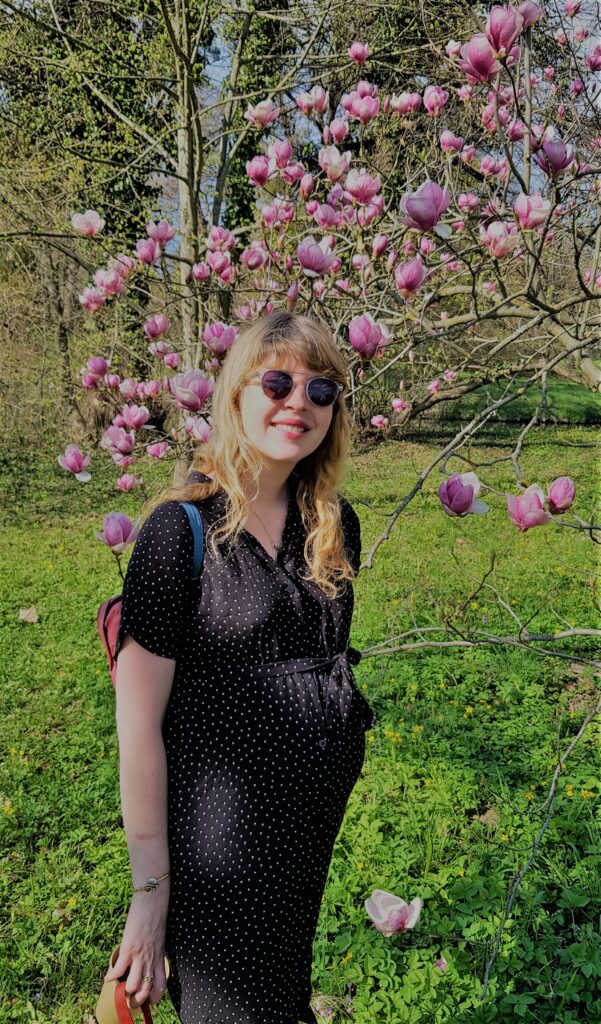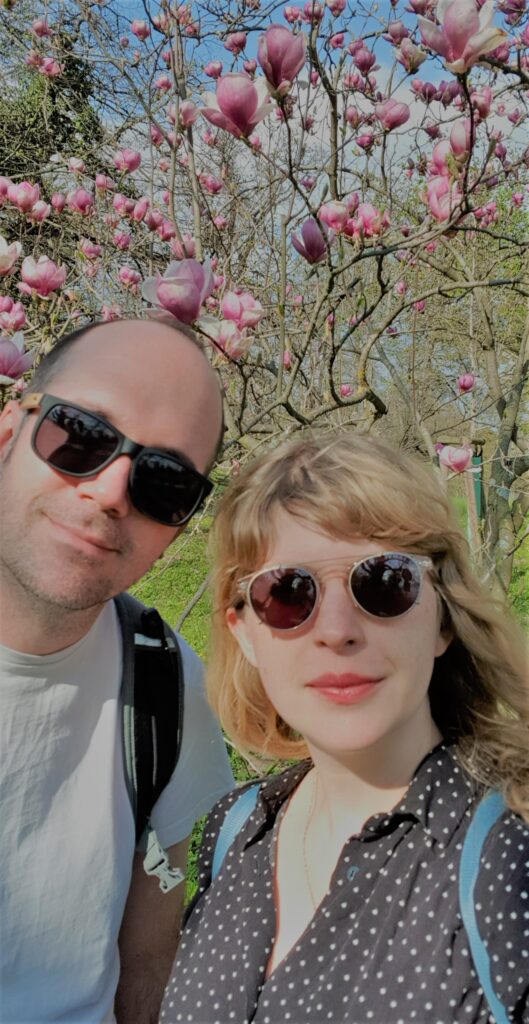 As there just so happened to me two different historical castle ruins within walking distance of Pavlov (because Southern Moravia), we spent the cooler days of Easter weekend hiking up to those and visited both Děvičky castle (on the hill above Pavlov) — a must-do when visiting Pavlov, and nearby Sirotčí Hrádek (Orphan Castle) above the neighboring village of Klentnice. Both experiences are very much worth it, both include many opportunities to relax at wineries on the way up or down, but I was completely taken in by the views over Klentnice and the valley below that the latter visit provided. There's a beautiful meadow overlooking some of the nicest views I've seen in a long time (and you can definitely see Austria from the top!). I could have stayed there for hours to take it in.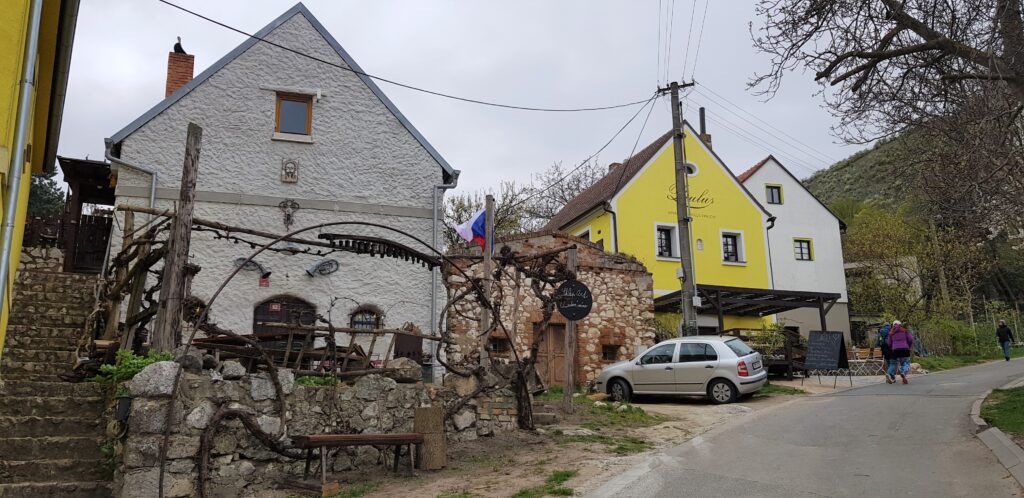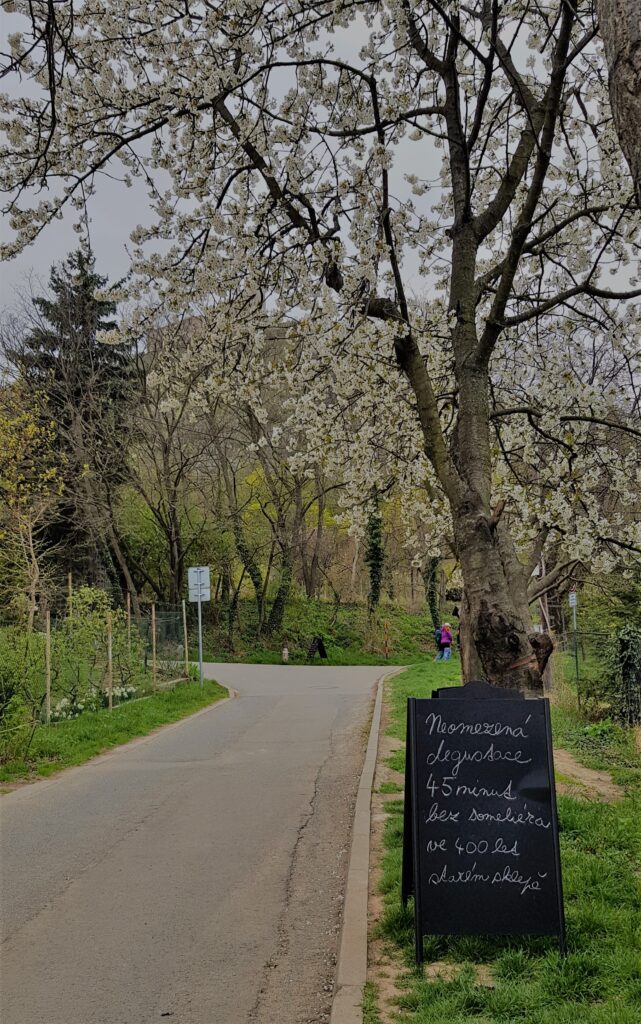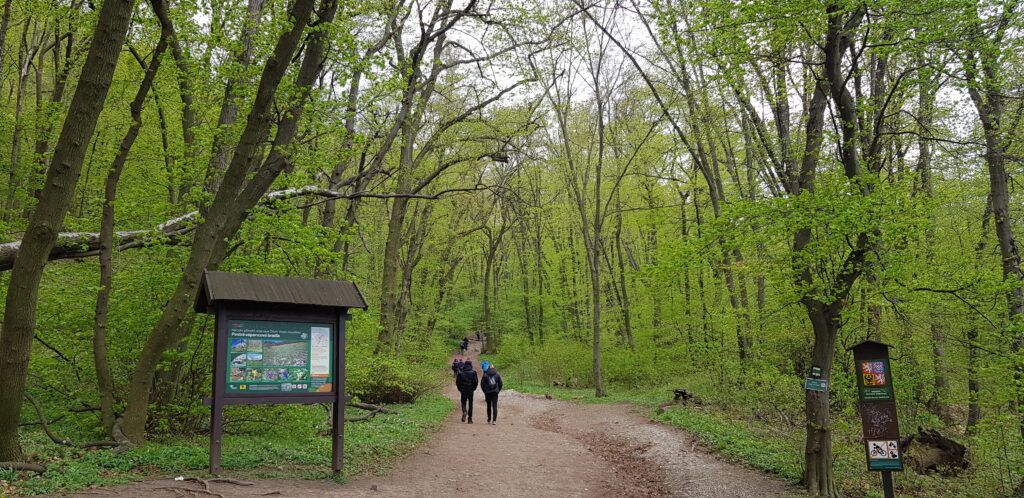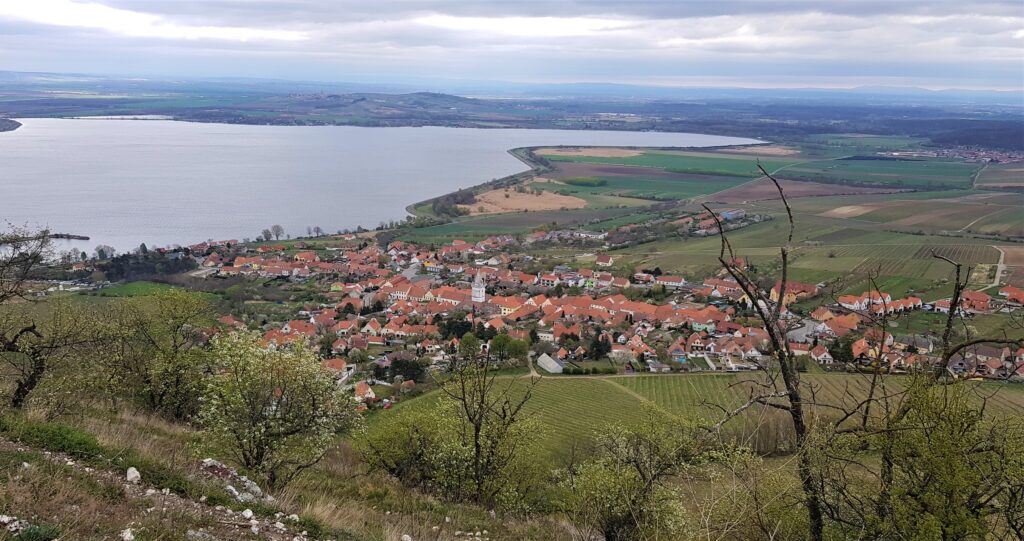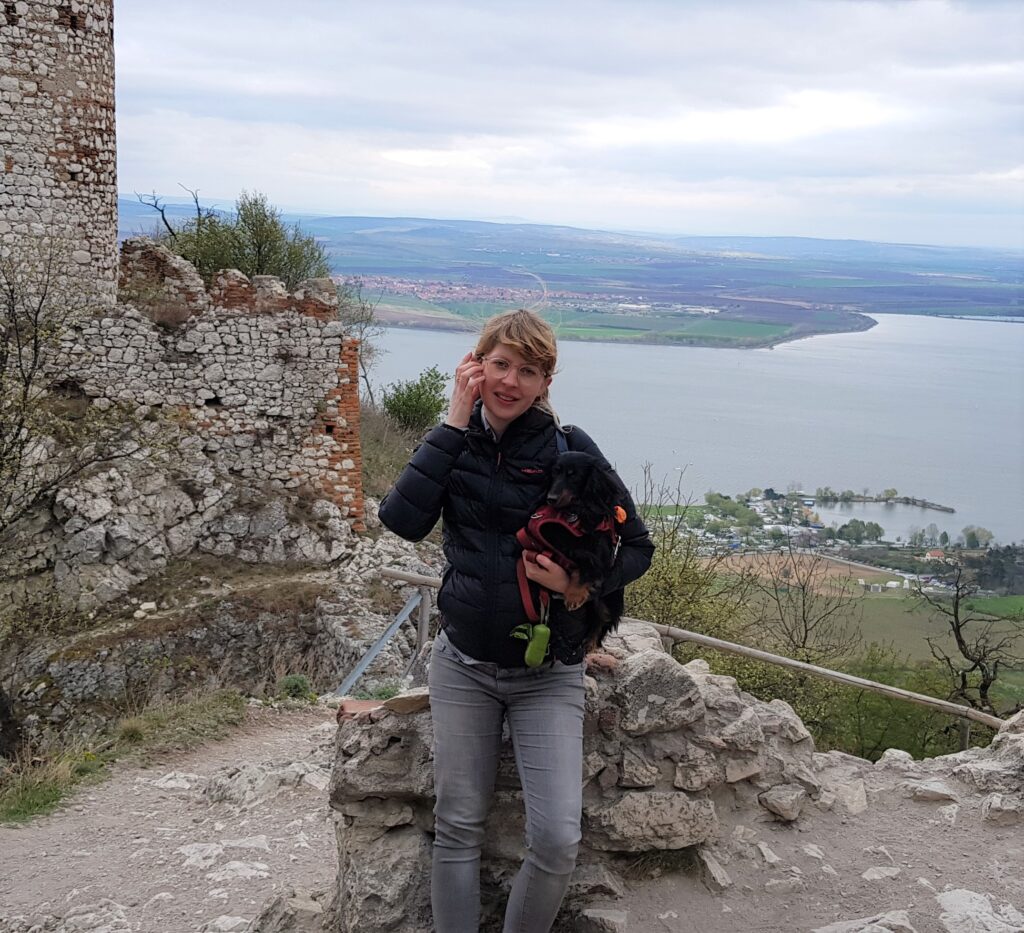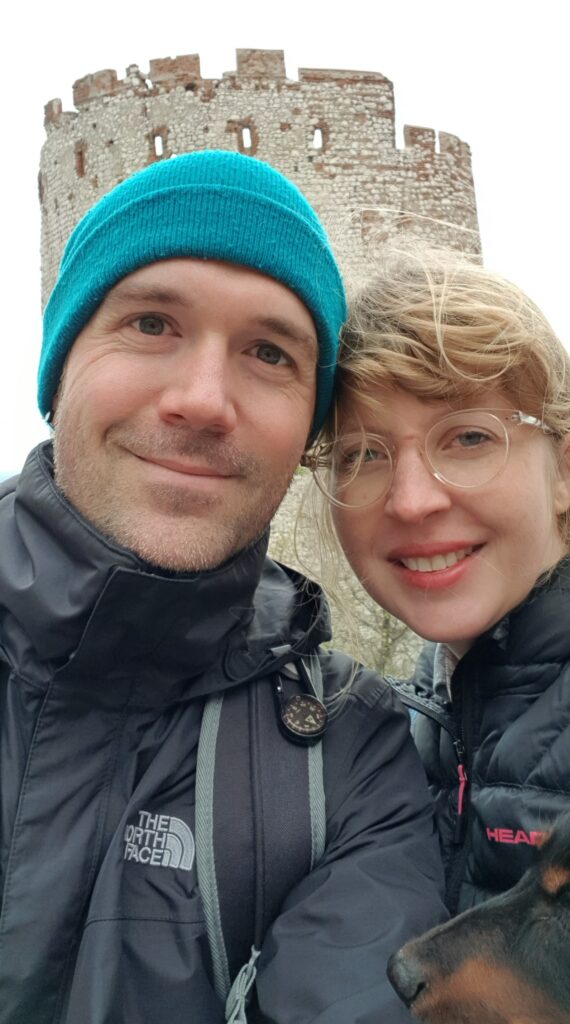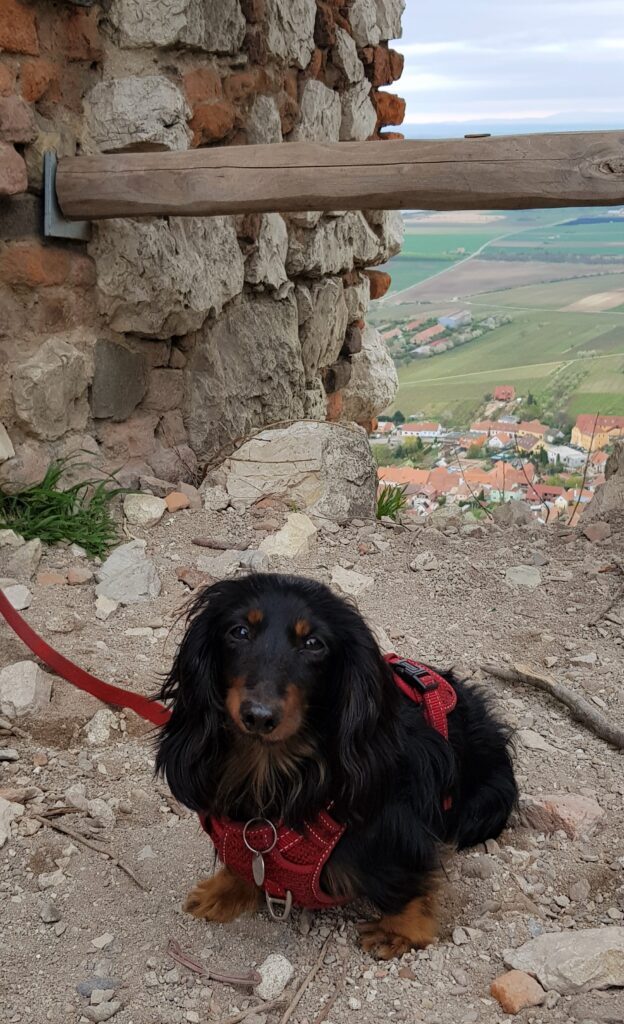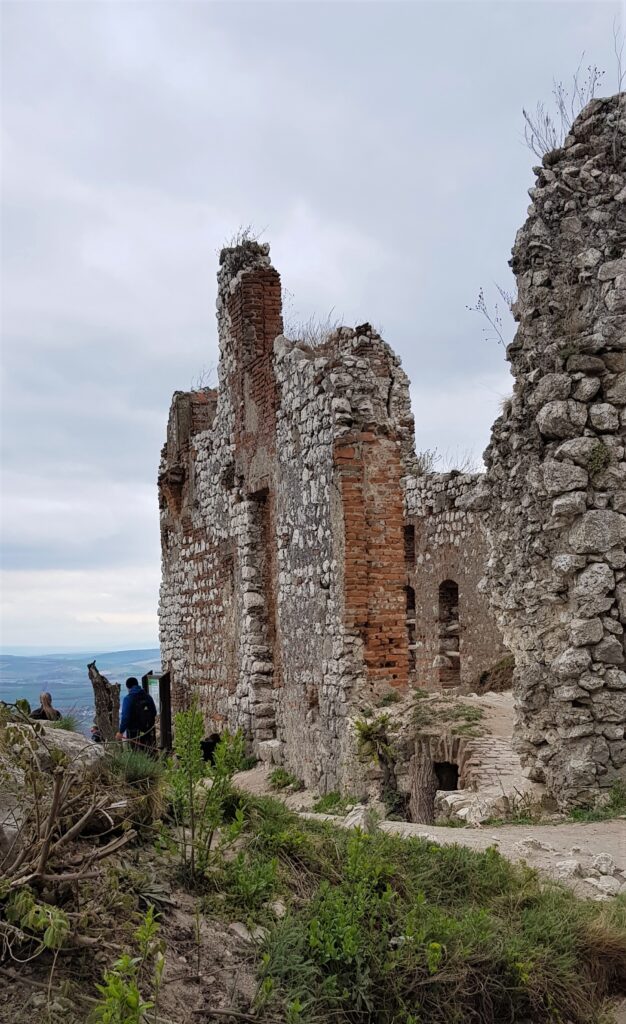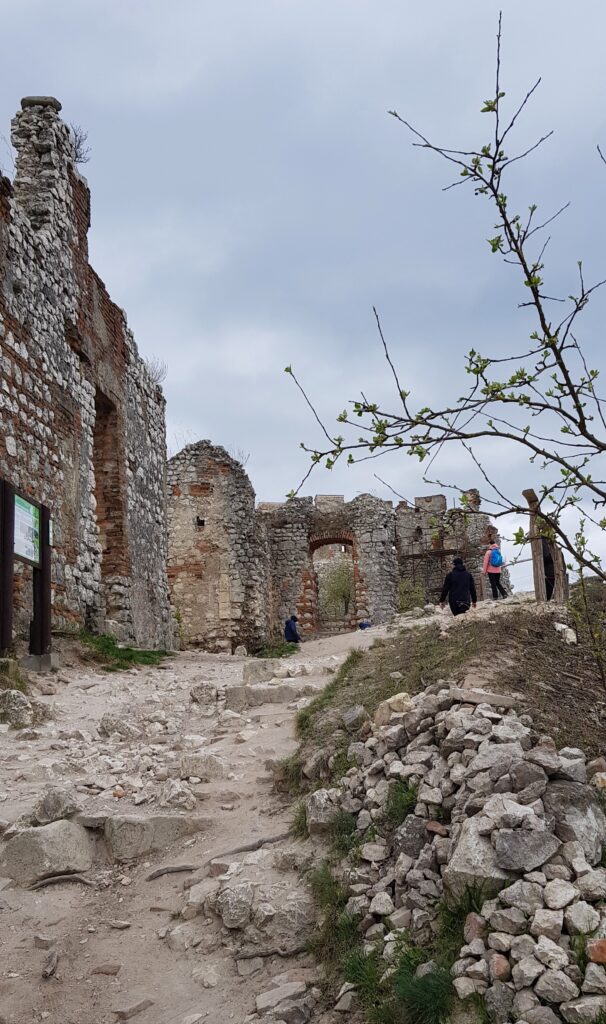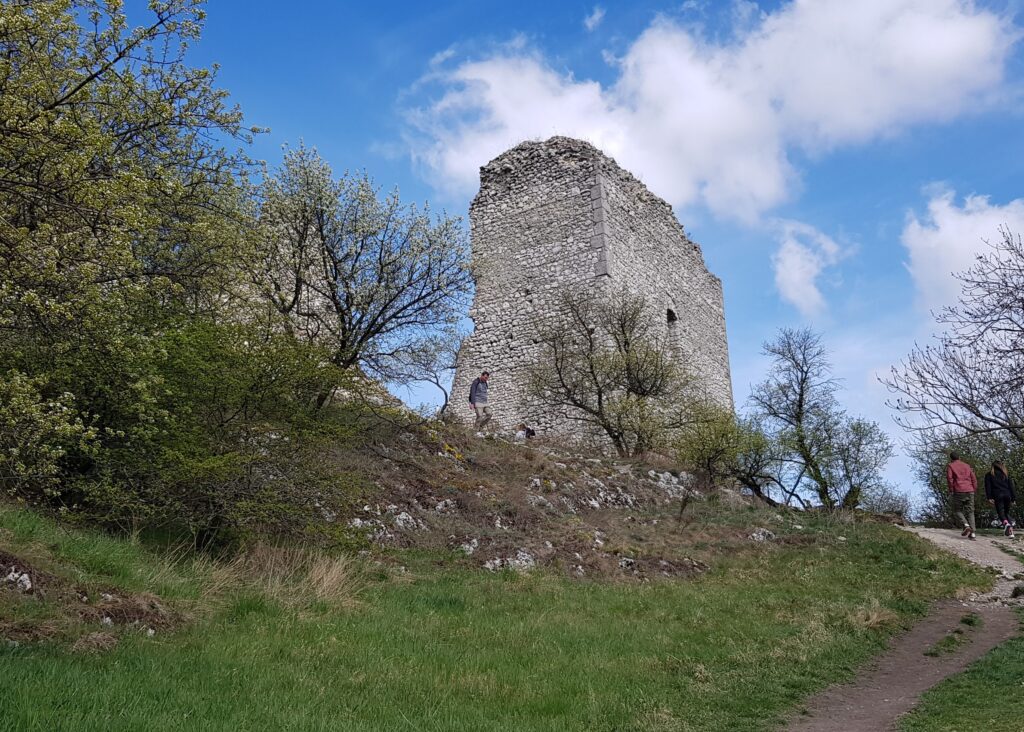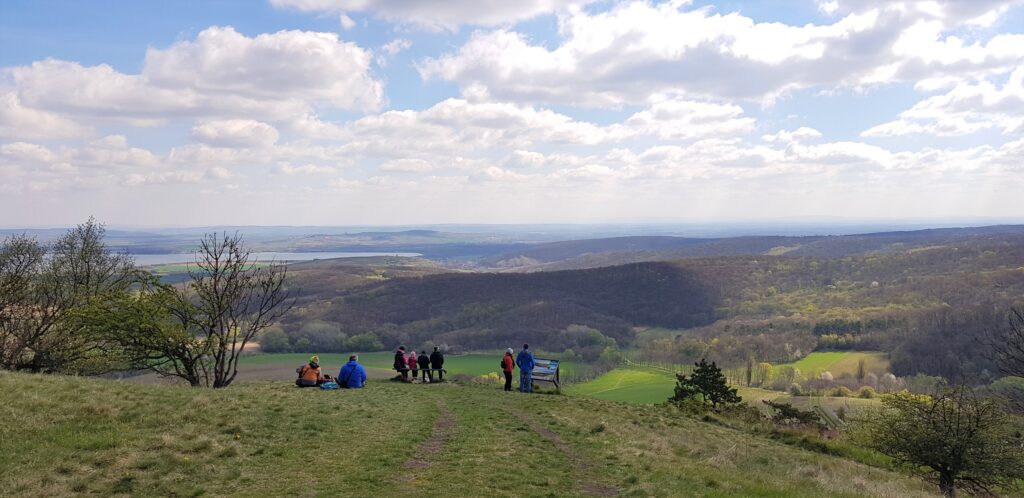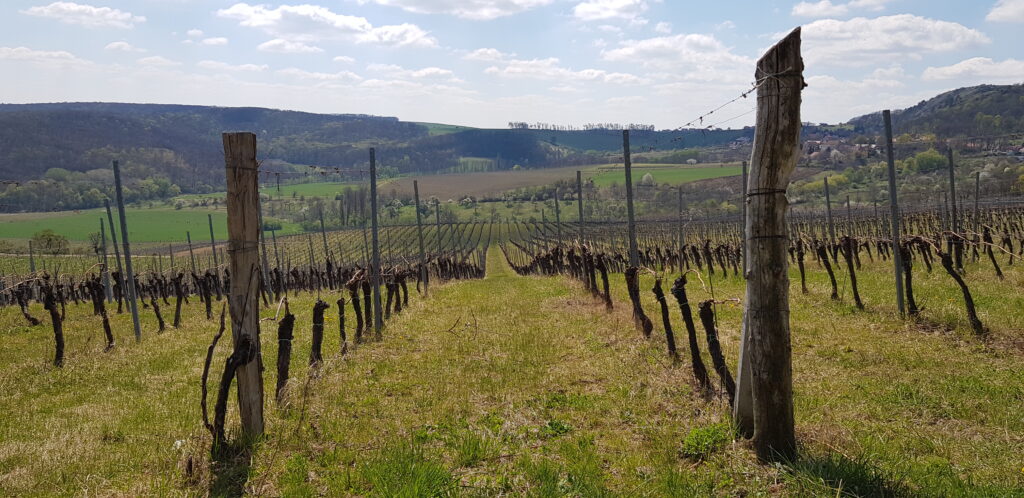 Being 26 weeks pregnant and undergoing two different hiking trips and one full day out at a chateau can take a toll! We went back to our hotel in Pavlov for some relaxation in the spa's whirlpool and a visit to the village Easter market and concert on Sunday afternoon. Sitting in the sun with a refreshment and a chlebíček, local band playing in the village green and a festive Easter atmosphere all around (for the first time in a few years!) was a really nice way to cap off our trip. Some signs of a village Easter…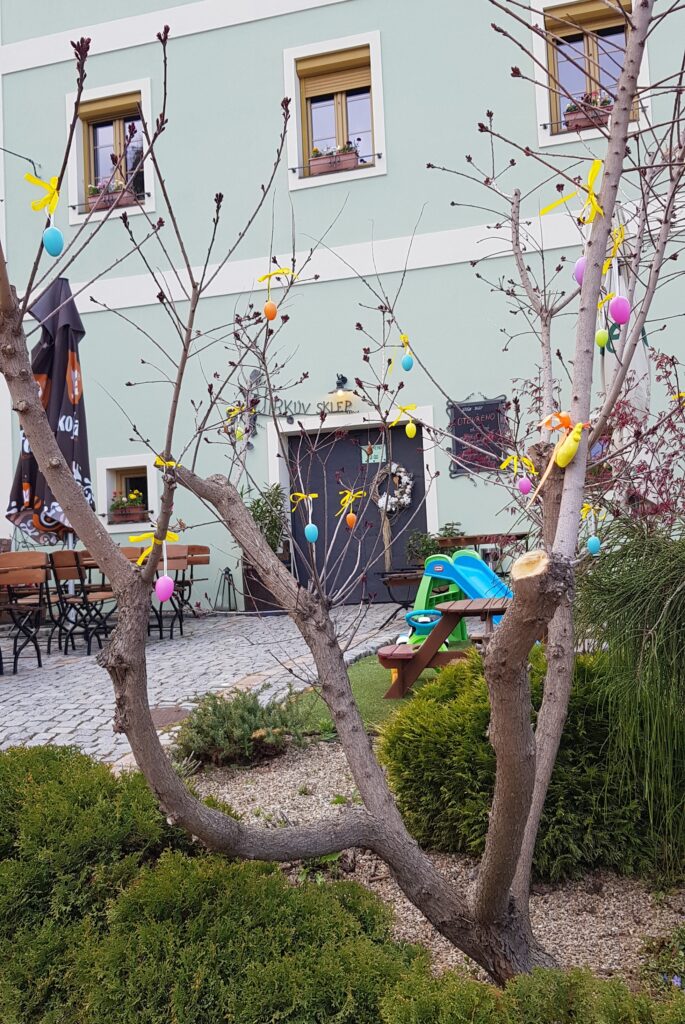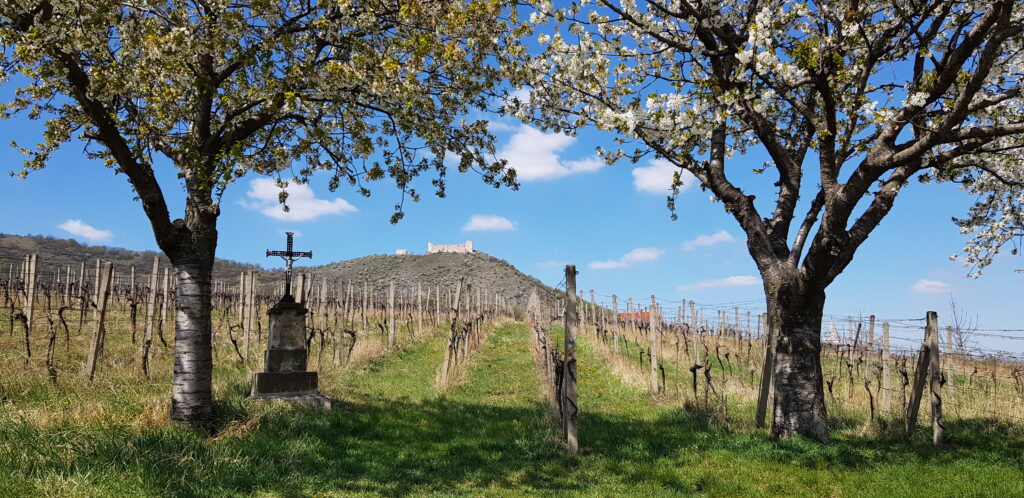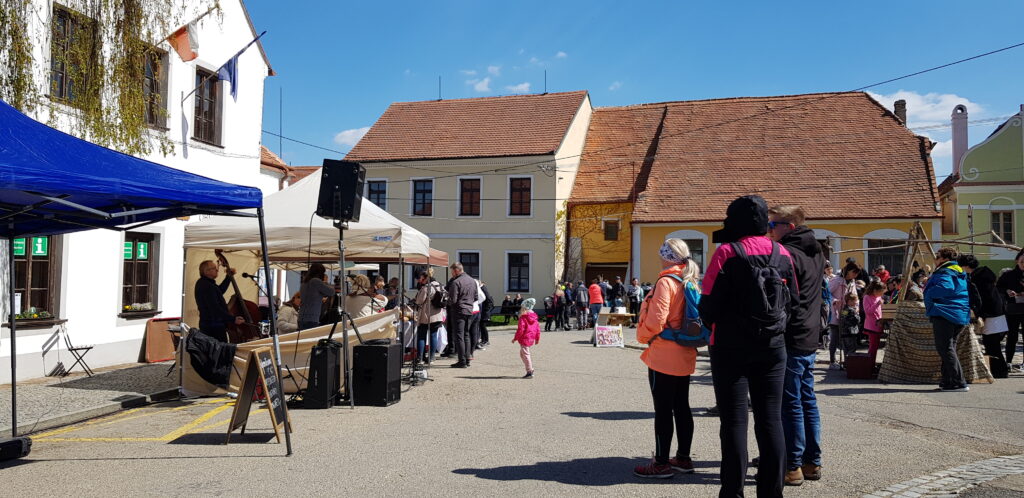 Although we first visited the two larger cities of Znojmo and Mikulov years ago (which are both lovely!), I highly recommend basing yourself out of Pavlov when in Moravia for more of a village experience, countless wineries and wine bars to choose from (which are open every day, even holidays!), and many fantastic hiking and touristic opportunities only a stone's throw away. I found our very central hotel (good for pregnant ladies & those with kids!) on Booking.com, which is often the first place I go if I'm feeling like being pampered at a hotel vs. staying at a self-catering apartment situation. If you are looking for any nightlife beyond 10pm, you might feel a bit remiss choosing to stay in a village, but, and I cannot stress this enough, the wine tourism situation there is out of control. Even without all of the delicious wine, it is one of the more beautiful corners of the country and highly recommended as a stop between Prague and Bratislava, Budapest or Vienna if you want to make a trip of it.
If you're also interested in taking a trip to South Moravia, I can't recommend this helpful tourism website enough! For map people like me…
All in all, a great blend of the relaxation of village life with loads to keep us occupied. Travel is definitely starting to get trickier and feels different already, but still willing to do a bit while I can. Next on our travel agenda? A big city trip for my upcoming birthday and I'm excited. Pregnancy/life update coming soon!
This post includes an affiliate link – thank you for supporting Adventurings!