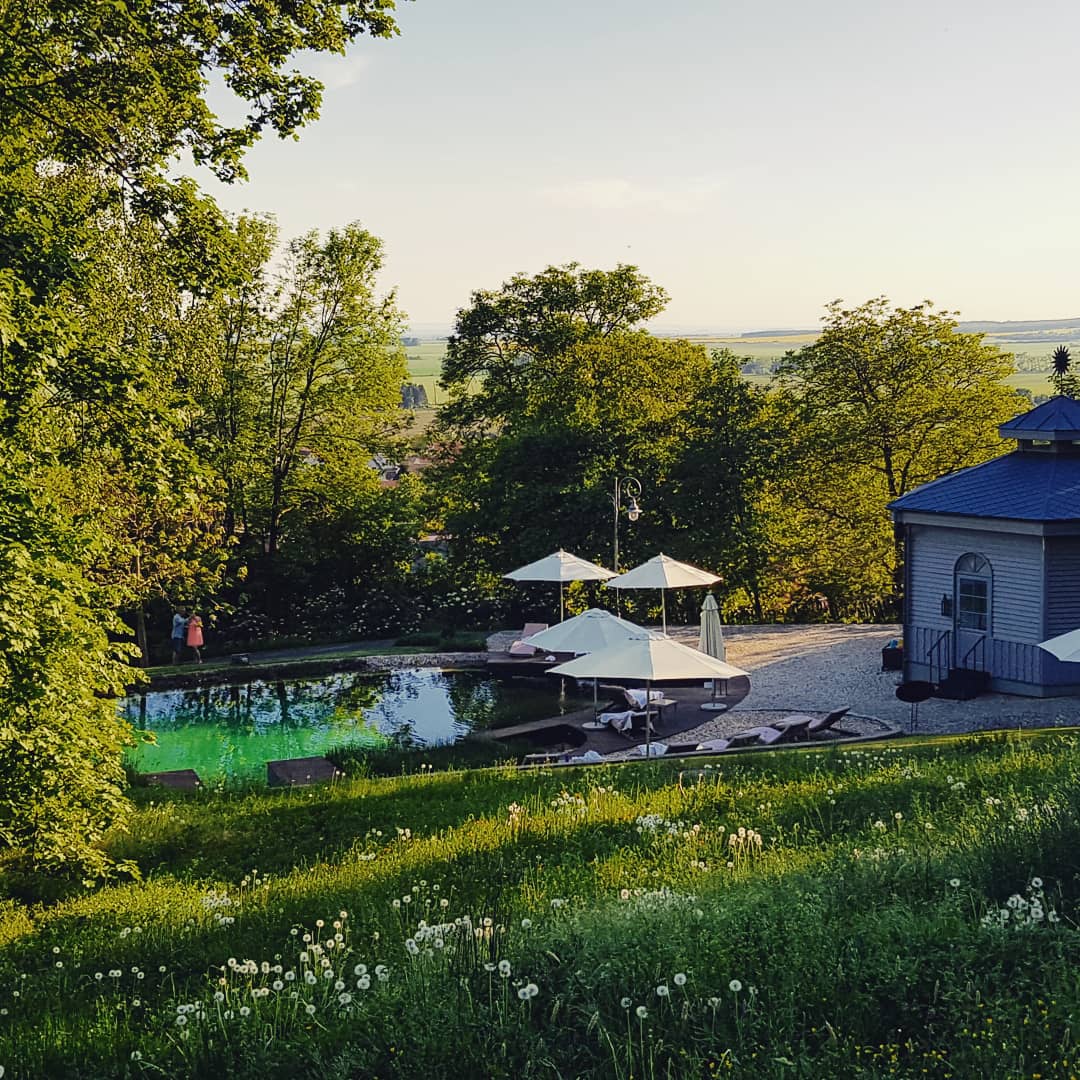 What My Czech Republic Travel List Looks Like These Days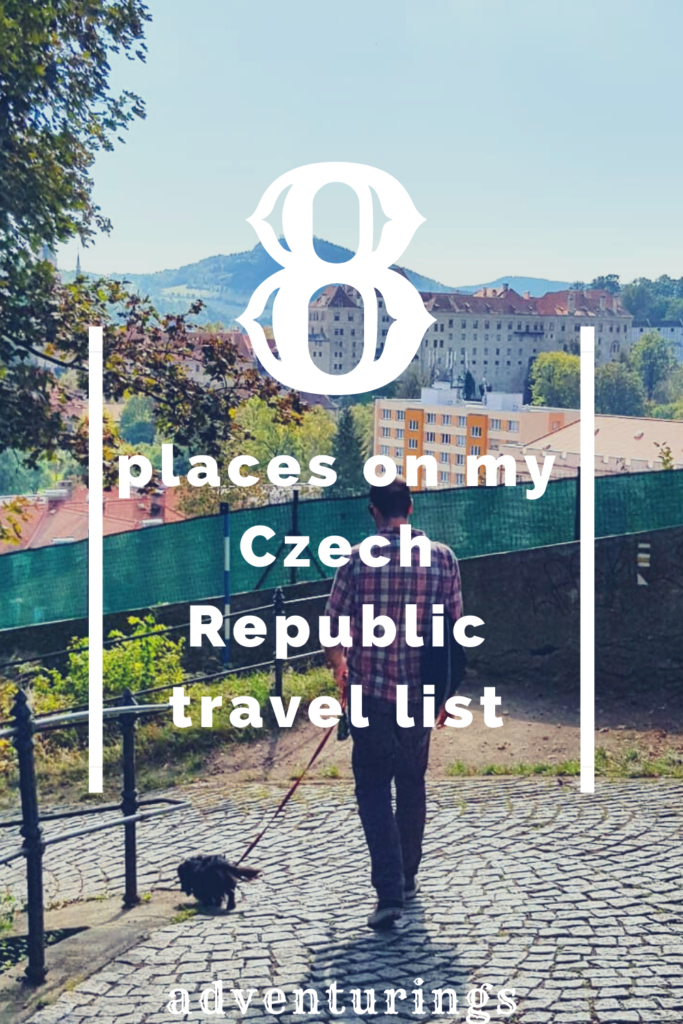 And no… I'm not going to call it my Czech list.
It's been interesting to see that different people are coping with this pandemic situation in different ways. Some people are writing and communicating a lot more than usual. Some people prefer not to mention it and have pretty much stopped posting on social media.

Everyone's confused. Nobody knows how to plan anything anymore.

I mean, when this headline came out ("Czech borders could be closed as long as two years") came out earlier last week, many of us were bummed. Upon discussion with a few other people about this terrible two year announcement, most people think that the borders will very likely be closed over the summer with the possibility of them re-opening in the autumn at some point, but of course, this is contingent upon there not being a fall flare-up of the virus, which occurred during the 1919-1920 Spanish Flu pandemic. I'd guess a lot of people right now aren't really making plans for the foreseeable future.
Me? Ever a planner, I've adopted a plan-shift, plan-shift sort of mentality. It's just what works best for my mindset. I have continued to make loose plans of all sorts, am ready to say goodbye and let the idea go if it comes to that (which it almost always has so far), and then shift and regroup. For example, our Easter trip abroad turned into a local South Bohemia Easter trip, which has now turned into a couple hiking day trips plus staying at home. Just hoping for the best that we at least get to do our favorite Easter weekend activity (hiking).
Hiking and beautiful walks in nature can be found very close to home here in the Czech Republic. Last weekend, in fact, we enjoyed a gorgeous walk on a bluff high above the Vltava south of Budejovice. There were a couple people on the trails here and there, but everyone wore masks, kept a distance and were polite.
And so, if travel is even ever possible this year–and I'm willing to wait it out for however long it takes to be safe again— that might mean domestic travel only. If (public transport) travel even across this country becomes safe again, I'll be there. Even if that insane up-to-two-years rule goes into effect, I wanted to compile some places in the Czech Republic that are high up on my travel list (after 7+ years living here).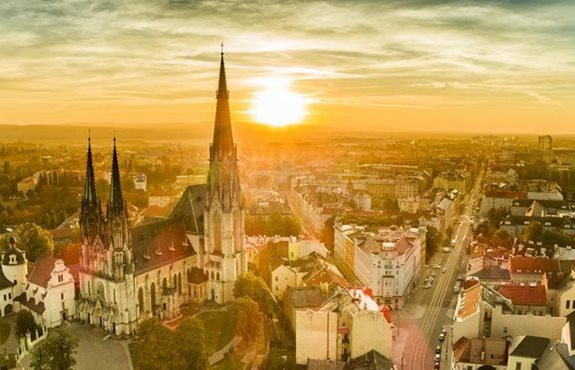 Olomouc
I am still not quite sure why Olomouc, but I've heard nothing but nice things about this city. It's also in a very different area of the country from the one in which I reside, it has a beautiful astronomical clock made by the same artisan who crafted the famous one in Prague's Old Town Square. It could also be a great jumping-off point for day trips in a region which is completely unexplored to me.
9/2022 Update! We visited Olomouc – you can check that post out here!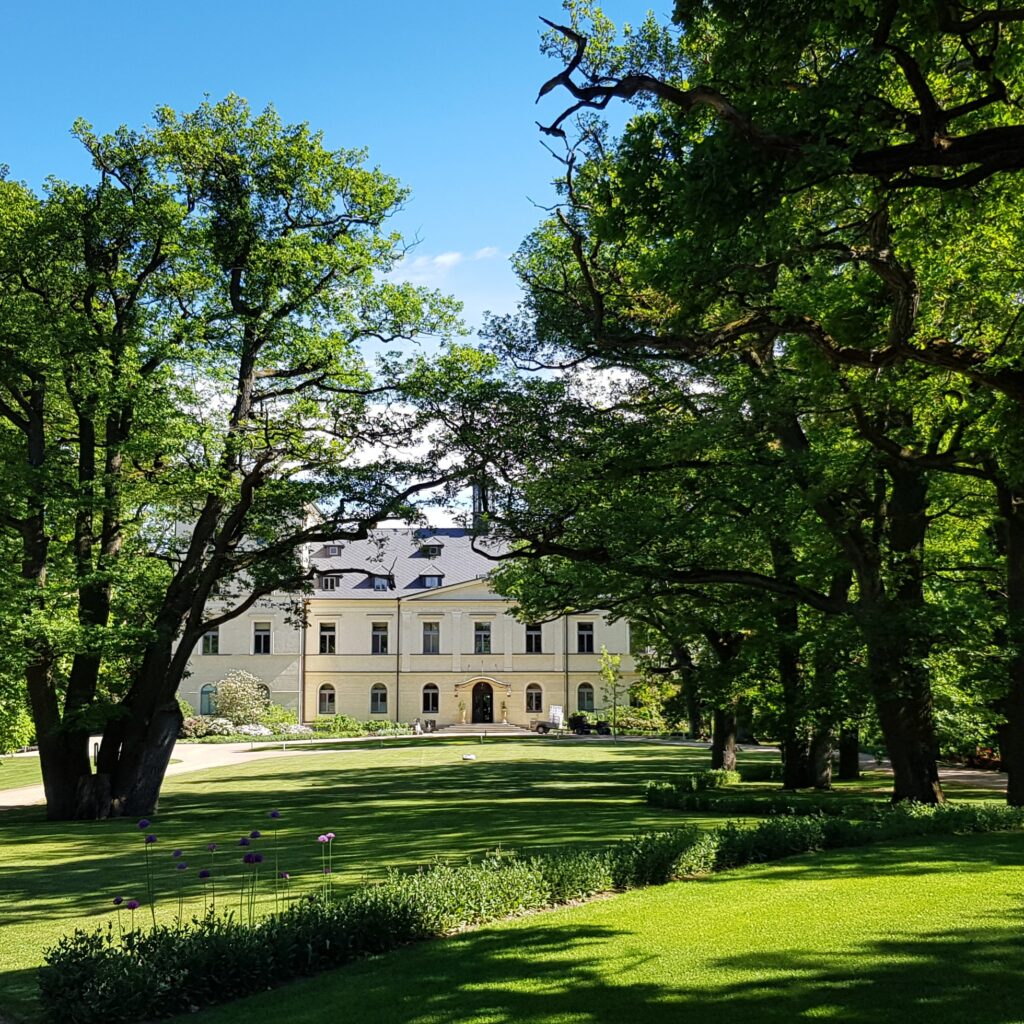 Chateau Mcely
Central Bohemia (Stredocesky kraj) isn't exactly on my hot list right now due to the high amount of reported cases, but a return visit to Mcely is always on my list for later days! I was lucky enough to have celebrated my birthday there two years ago and would love to return sometime. The beautiful grounds, award-winning restaurant, spa services – it's all enough to make us wander to the middle of the countryside somewhere in Central Bohemia to take a look. There are actually lots of other chateaux which have been converted into luxury hotels – take a look, maybe there's one near you.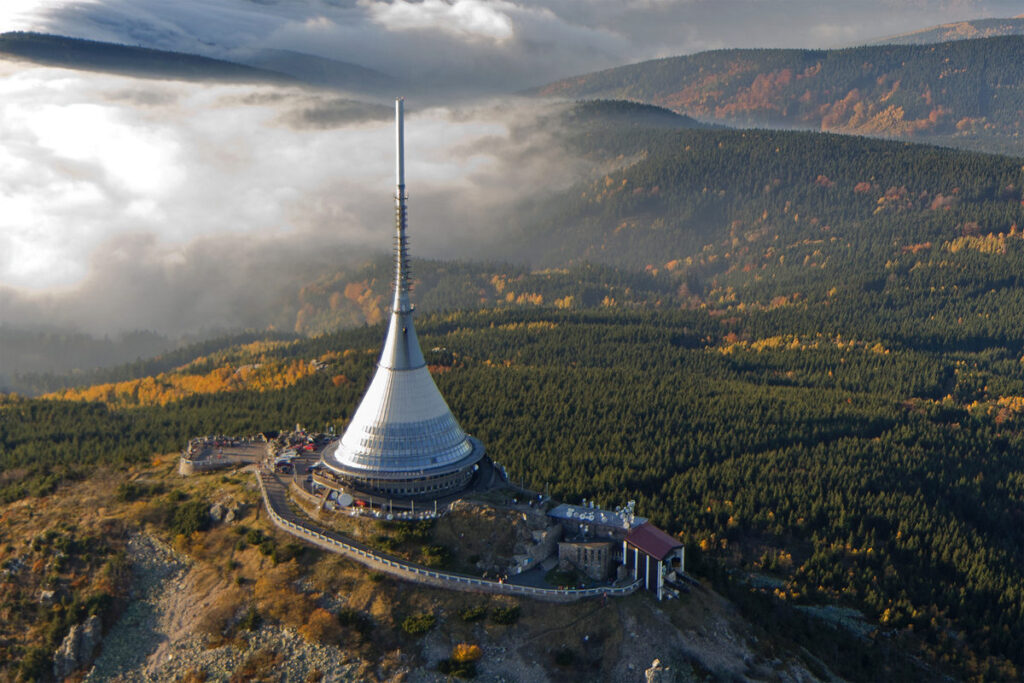 Liberec & Jested
Within striking distance of the Northern Bohemian city of Liberec is the hill and tower of Jested – what a hike and what views those would be! There's even a hotel and restaurant in this futuristic tower, completed in 1973. I certainly wouldn't mind a big day hiking to the top and a well-deserved meal, pivo and looking out over Germany, Poland and much of Northern Bohemia.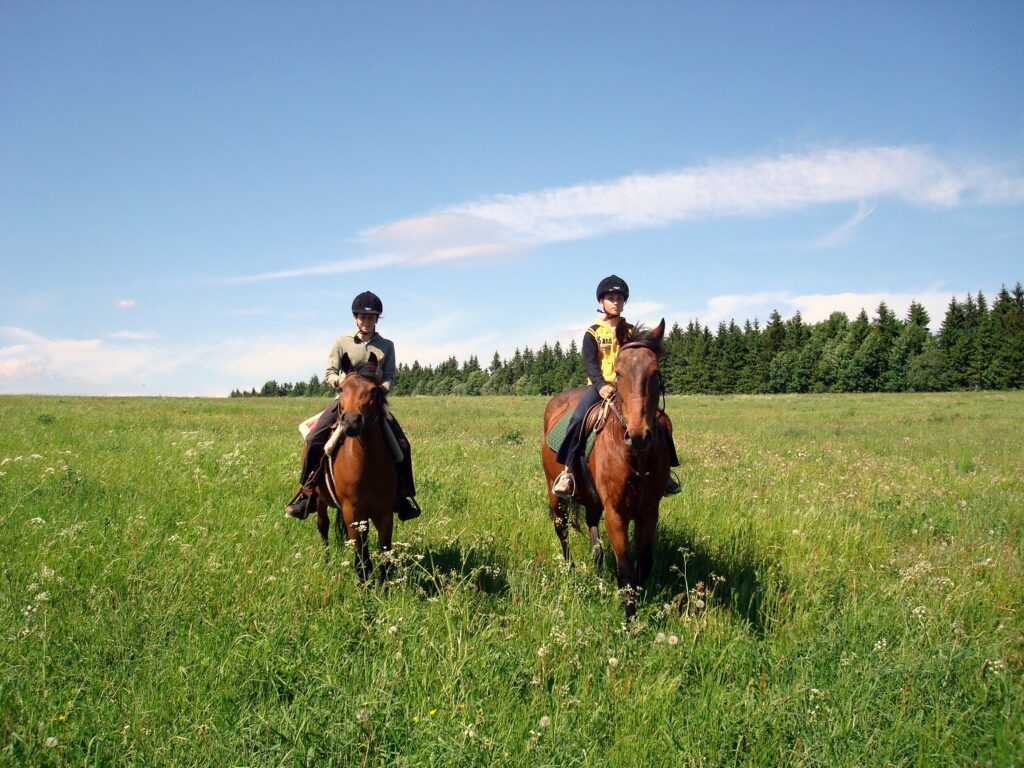 A Horsey Holiday
I've heard of some "Western-style ranches" and various pensions and farms which exist in the Czech Republic and think it would make a brilliant holiday to spend a long weekend riding horses and staying on a ranch. I've long been wanting to go to a ranch in Northern Moravia near the Polish border for some riding and reconnecting with horses and nature. Not sure how that's going to work out with a little pup in tow anymore, but we'll cross that bridge when we get to it.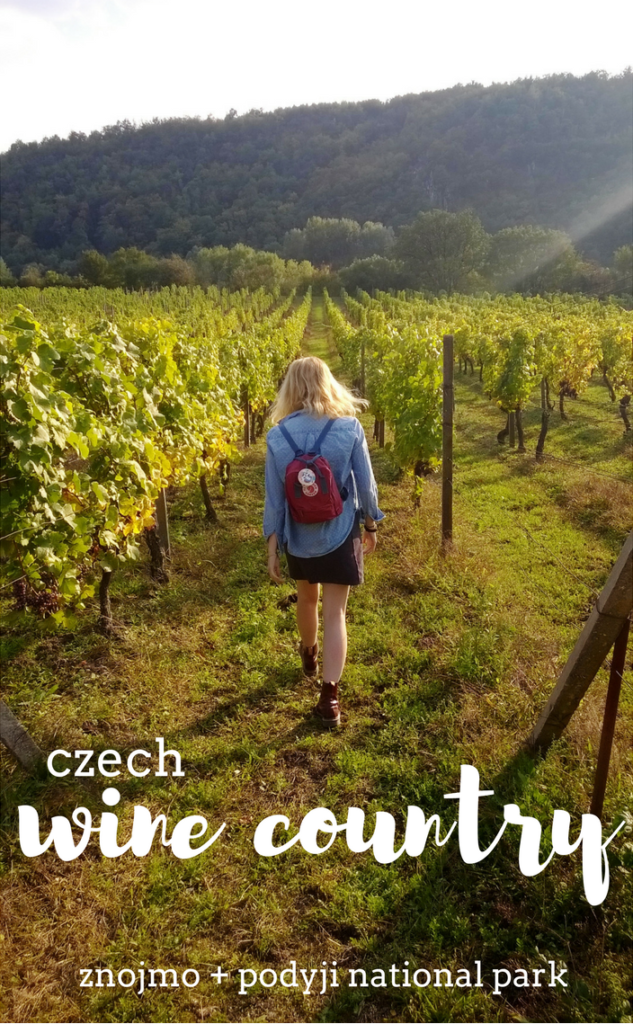 Southern Moravia
I'd be more than happy to return to Southern Moravia to do some more exploring and wine drinking! We have visited Mikulov and Znojmo a few years ago but I'd really like to visit Lednice and Valtice, so nearby. The climate of this region is just so different to what we experience in South Bohemia. There are different plants and animals you really don't see anywhere else. I sort of felt like I was in Italy for a few days, there.
4/2022 update! We visited Lednice and it was everything I hoped for and more.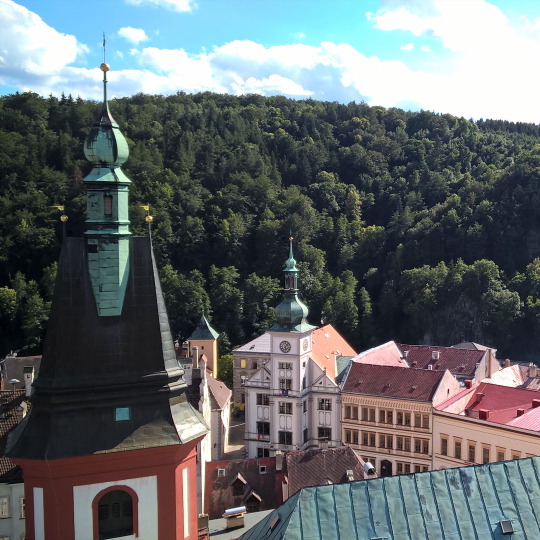 More Castles
I know that I very publicly announced that I was "castled-out" some odd years ago, but it's been awhile since I went to a Czech castle. There are nearly an uncountable number of castles to see in this country, it's nuts. You could throw a stone and hit one. That said, I'd love to visit Karlštejn and Křivoklát sometime. Could make an excellent day-trip destination or even an over-nighter.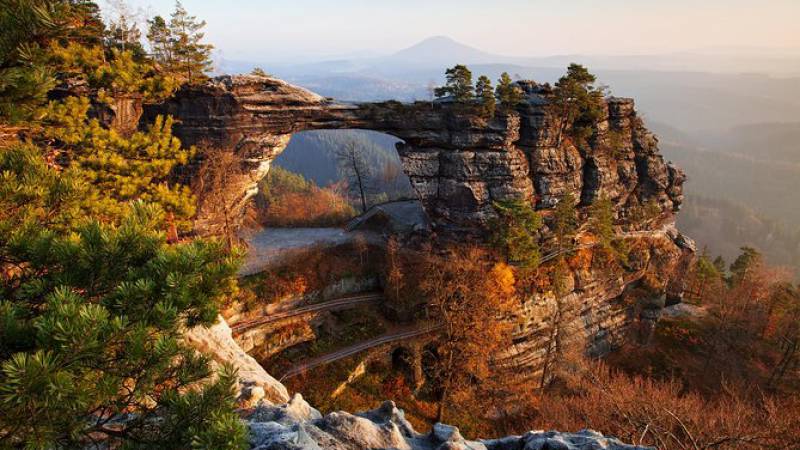 Hrensko / Czech Switzerland
Every dang time I'm on my way to Berlin and I pass through the Děčín-Bad Schandau borderlands area, I think for a minute about hopping out of the train right then and there for all of the natural beauty on display!
There are some eye-catching sights to see on the German side of the border really close to Czech Switzerland (such as the Bastei), which is why perhaps I wouldn't schedule this if the border were closed, but the Hrensko area within the Czech border areas seems worth a visit in itself. This page has loads of Czech Switzerland photo inspiration.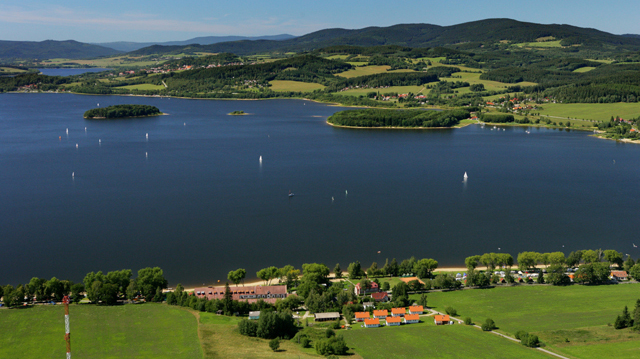 For swimming? There's always Lipno or Orlik.
I realized only this past week that I probably was not going to be able to go on any adventures abroad this summer, as I have for every summer I have lived here. (besides the international experience, this is my favorite perk to life in Europe) After feeling sorry for myself for about the next two or three hours, I put on my thinking cap to decide where I was going to get my fix of "sea".
For us in south-western Czech Republic, that really means Lipno (reservoir) where I have never been in the summer – only for some spring hiking trips. And hey, because the borders are closed, maybe there will actually be some reasonably-priced accommodation this year because they won't be catering to foreigners from more expensive Western Europe? Much more northern, perhaps more convenient for Central Bohemia, there is Orlik reservoir, where there is also an enchanting-looking castle.
Deep in the woods of Šumava between South Bohemia and Plzen region, there is also the natural glacial lakes of Čertovo and Černé jezera (Devil's Lake and Black Lake). I've only seen them in the winter, and there's quite a big hike getting to that, but I bet they'd be lovely to visit in the summer time.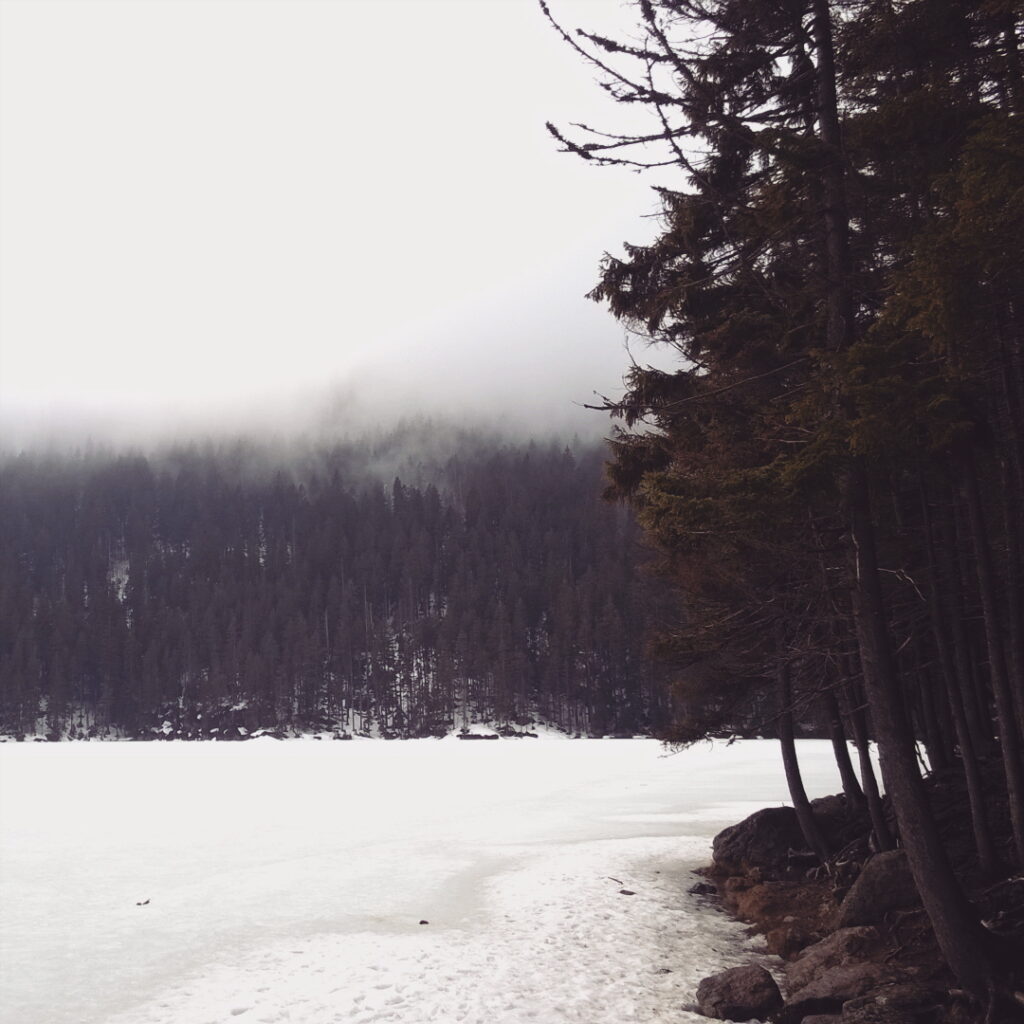 For our last resort if pools stay closed (oh please no), there's the various ponds scattered across Southern Bohemia and piskarny – disused sand quarries which have filled with rain water and are now used as swimming lakes by people who can reach them (by car only, usually).
Other places in the Czech Republic I have been and can highly recommend for a warm weather trip:
Český Ráj (Bohemian Paradise) National Park – Rent a little chata and enjoy the great hikes!
Kutná Hora – Beautiful nature, churches and sights in Central Bohemia, only about an hour from Prague.
Mikulov and Znojmo, South Moravia – Visit the countless vineyards and wine cellars, enjoy the unparalleled
The Czech Spa Triangle – Between Mariánské Lázně, Františkovy Lázně and Karlovy Vary, you have a lush, hilly foresty area full of spas, healing thermal water, and some of the most awe-inspiring natural sights I've seen so far. There's also the basically undiscovered gem, the nearby town of Loket.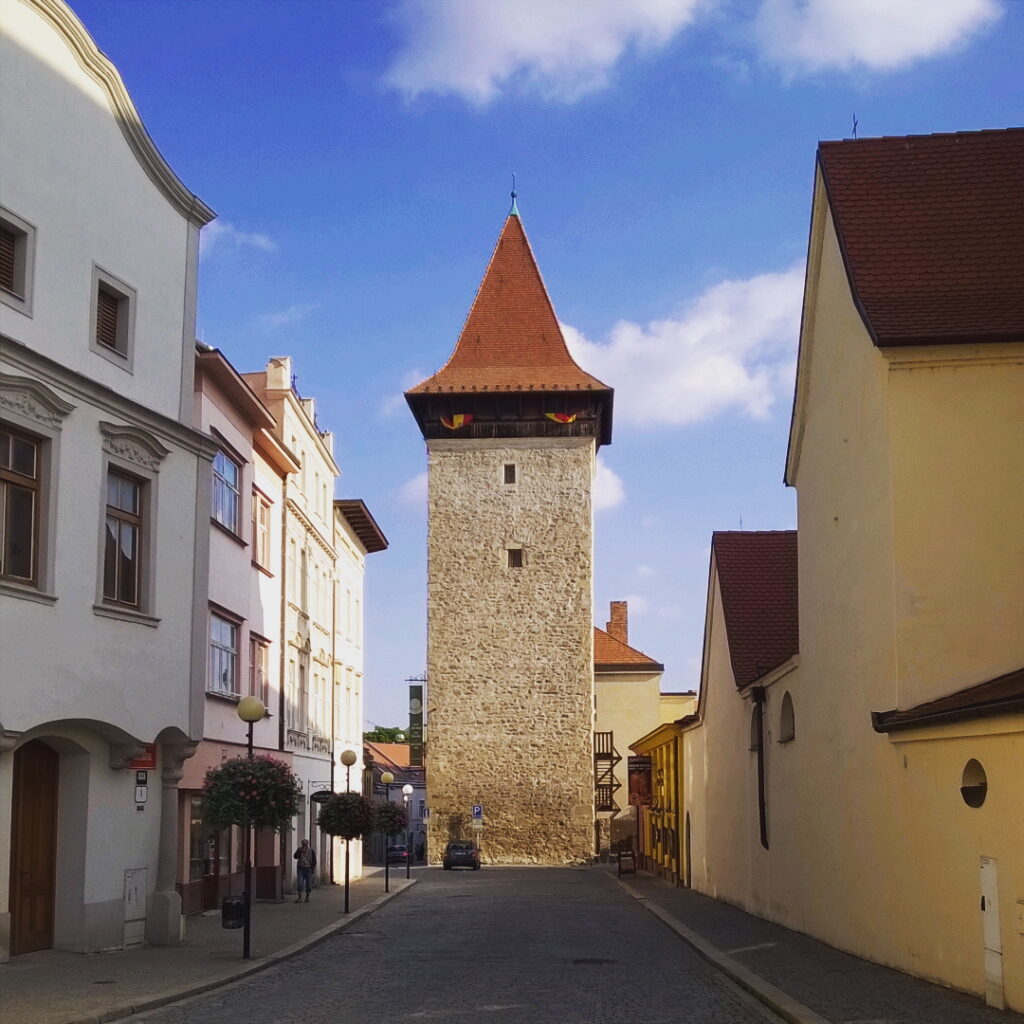 No matter where you live, I hope this list inspires you to start thinking about "local" for your trips and travels in the course of the next six months or so. It's going to be be awhile before life goes back to normal, so I don't see a reason why we shouldn't start embracing that now. I guess it's not so hard to embrace that when you live in beautiful Czech Republic! If you don't live here, I hope that this list can fuel your wanderlust for a future trip. Nothing wrong with a little trip planning.
What's a local destination you would like to explore as soon as local travel opens up a bit more?
PS, you might like Czech Republic's UNESCO Sites or 10 Reasons Why I (Still!) Live in the Czech Republic.