New Year, New Focus! + Homemade Peanut Butter Recipe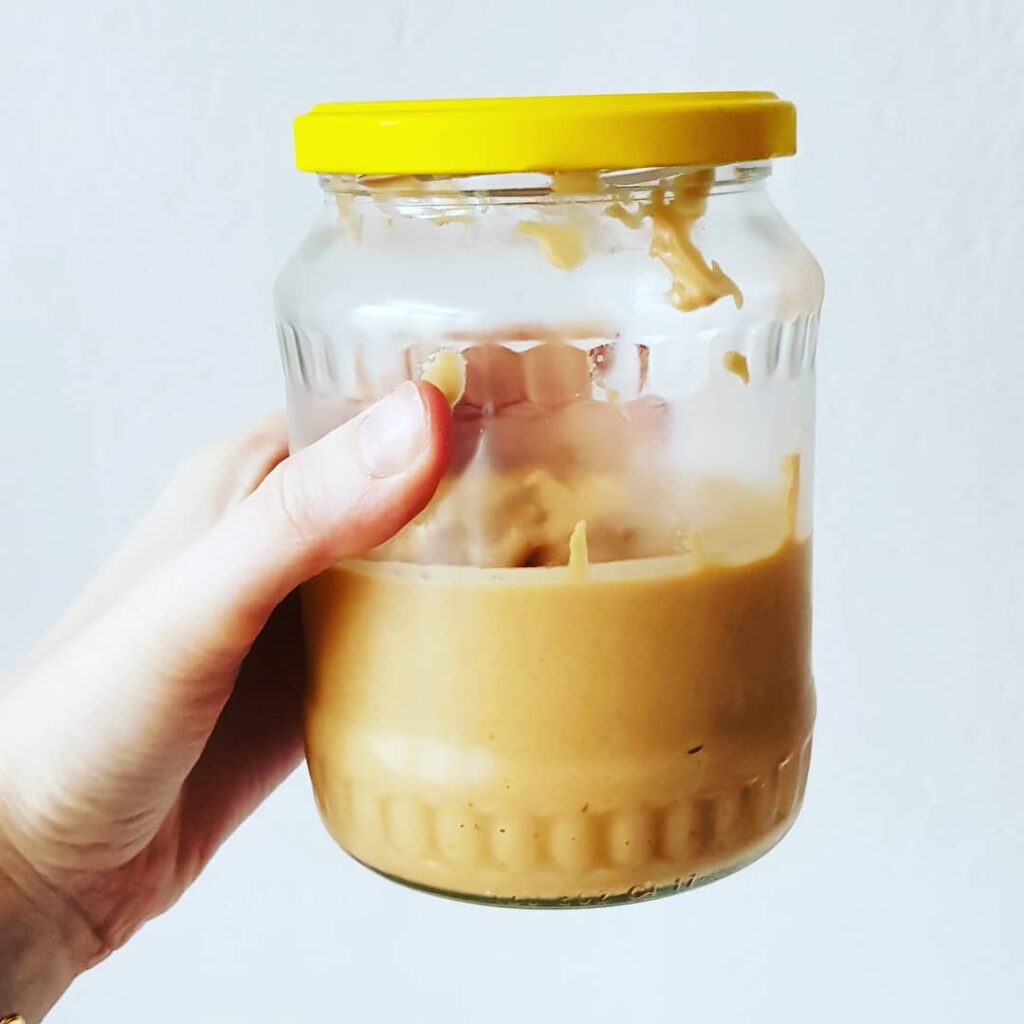 Hi, friends. I've written and re-written this post about three times for no other reason than I wasn't really able to convey the sort of thing I wanted to, but giving it another go. I hope your New Year has been treating you well so far! The fact that I barely noticed we were past the middle of January means that the month's been flying, but in a good way.

Other winter seasons here in Budejovice have not always been entirely, how to I put this… successful for me. They may have started strong but I fell into some sort of anti-social, hibernatory rut and didn't resurface in a good way until nearly April. I do sense that things are changing, though. The past two or so winters have been lovely – I think I've found the cure for winter blues: not to let them even have a chance to start! With a healthy balance of activities, plans, little day trips or overnighters, plenty of sunshine and enough meaningful social interactions, winter has treated me a lot better. I even publicly declared that I like January now. (Who am I? What is this?)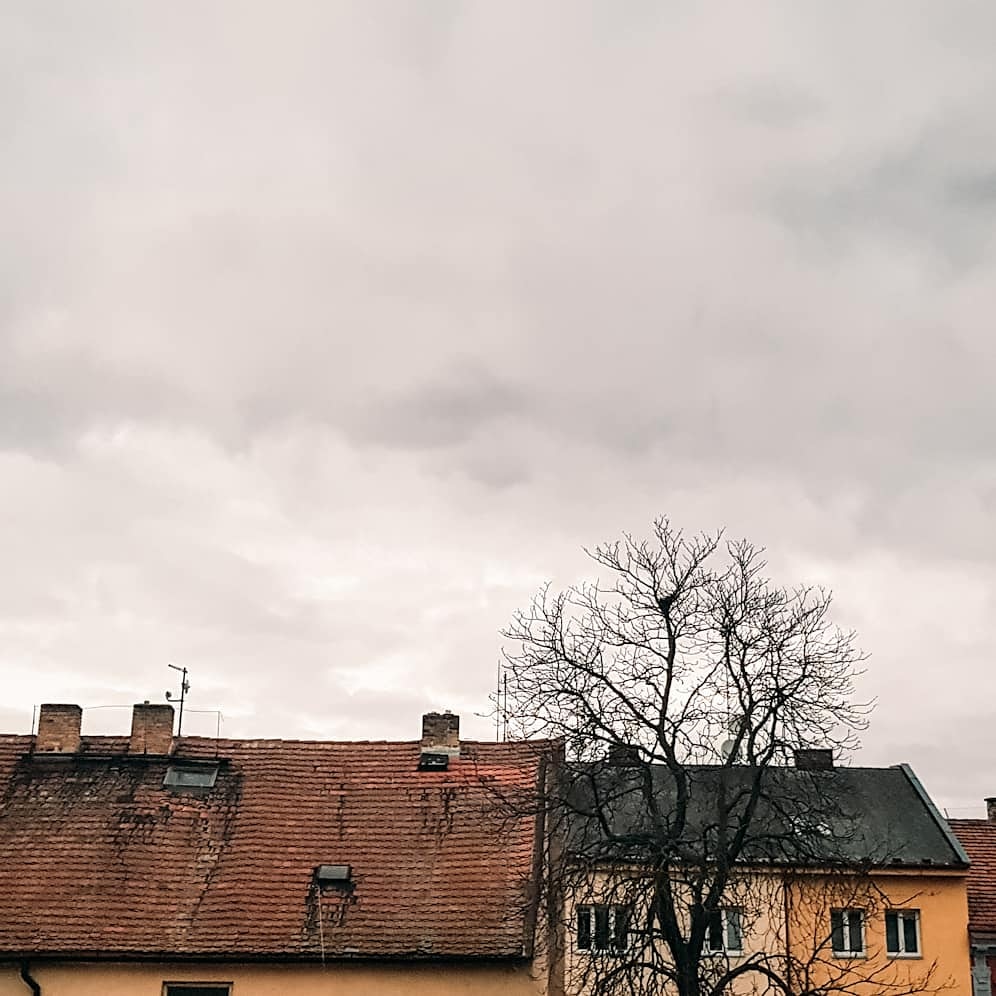 So far in my deep enjoyment of this winter season, I've been having travel schemes and dreams, reading great books, enjoying the luscious winter sun (so different from the Northwest) we've been having, wondering if and when we'll have our first real snow this year… and playing with our still novel and exciting new Christmas presents! Alex and I finally decided that it would be the holidays we finally got ourselves a high-quality food processor. Boy, this one was a long time coming. I sometimes need years to make purchase decisions like these, especially living abroad in constant state of impermanence. At least I've had a blender which I use all the time to make soups, smoothies, oat milk, sauces, and pretty much anything; it's definitely paid for itself. However, you can't make butters or spreads with a blender. You can't chop up veggies in a blink of an eye. You can't make imitation Lara bars. Limitations!
Funny that it took so long to do the damn thing! But last week we were on a ROLL. Every evening, a different spread or project. The very first thing we did though, was make peanut butter – something akin to gold in our household (and are constantly debating who loves it more). Although you can buy peanut butter in Central Europe, it's expensive, it comes in the tiniest little jars and more often than not, it contains undesirable or unsustainable oils such as palm oil (unless you go to a health food store and get the really fancy stuff). So that just sort of sucks, frankly. But no more, because making your own spreads and butter (like peanut butter) is SO easy (takes less than fifteen minutes), does not even include any oil, is an excellent sort of veggie protein, and is happily zero waste. If you have a food processor, you can do it too.
Upon a recent revisiting of a label of the last jar I bought, it says it contains 85% peanuts, assuming the rest is a mix of oils, salt and perhaps sugar – all bizarre and unnecessary. Using a food processor, this recipe will make you amazing natural peanut butter that contains 99.9% peanuts and no freakin' added oils.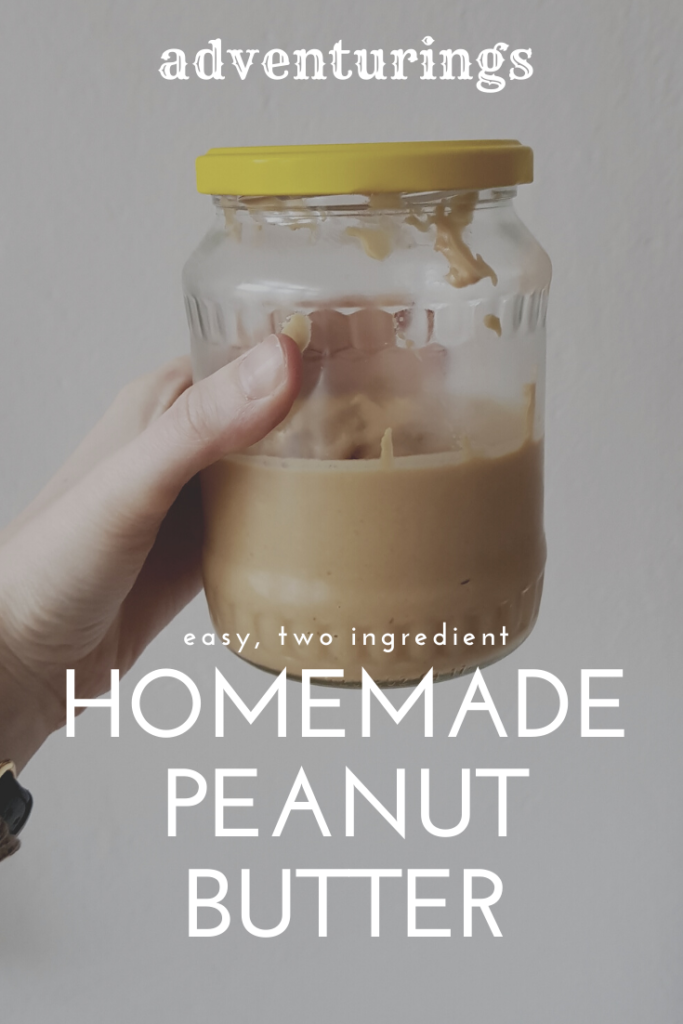 Homemade Peanut Butter
You'll need….
Roasted, unsalted* peanuts
A little bit of fine sea salt
How to make it…
Add your desired amount of peanuts in your food processor.
Process anywhere from 7 – 14 minutes. The longer your process, the more liquid it will get – believe me.
Add salt to taste and continue blending. Scrape down bowl as necessary.
Scoop into glass jar, store in fridge. Enjoy!
Using this same method, why not try other nut and seed butters? Cashew, almond, sunflower seed…. the sky (and your wallet) are the limit!
500ml of peanuts will make about 250ml of peanut butter – keep in mind what quantity you'd like to make and use accordingly.
*We added less than one teaspoon for about 300ml of butter. Start with a little – you can always add more but you can't remove it!
---
If you decide to start making your own butters and spreads, the best method is to buy your dry goods in bulk! I have started ordering from iPlody, a Czech site where you can bulk order dry goods for pretty great prices. They have the best prices in bulk peanuts (and brown rice, for that matter) I've seen, ship lightning fast, and for some products they have a no-plastic option where they ship to you in paper bags; you choose the quantity. Highly recommend, if you're local.
Even though I want to be doing, making and creating everything, I am happy right now with my little kuchyňský stroj which is opening so many doors in the kitchen for me.
The bottom line here I've learned from all this business is "why wait?" Life is short – if you've considered something and you want to get it or do it, no reason to wait (provided you are in a good place financially for that sort of thing). I hope this recipe brings you a renewed vigor with what is possible using your kitchen appliances! We all can make really anything, you know.
PS, you might like the DIY oat milk or Wild Garlic Pesto recipes.